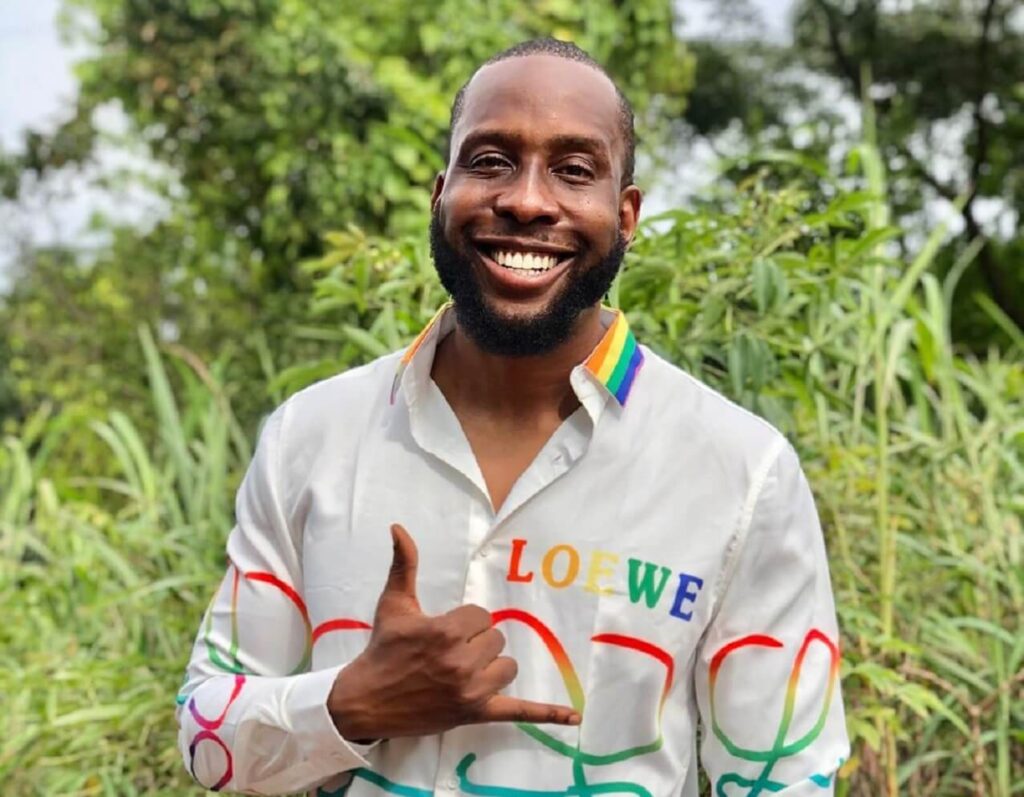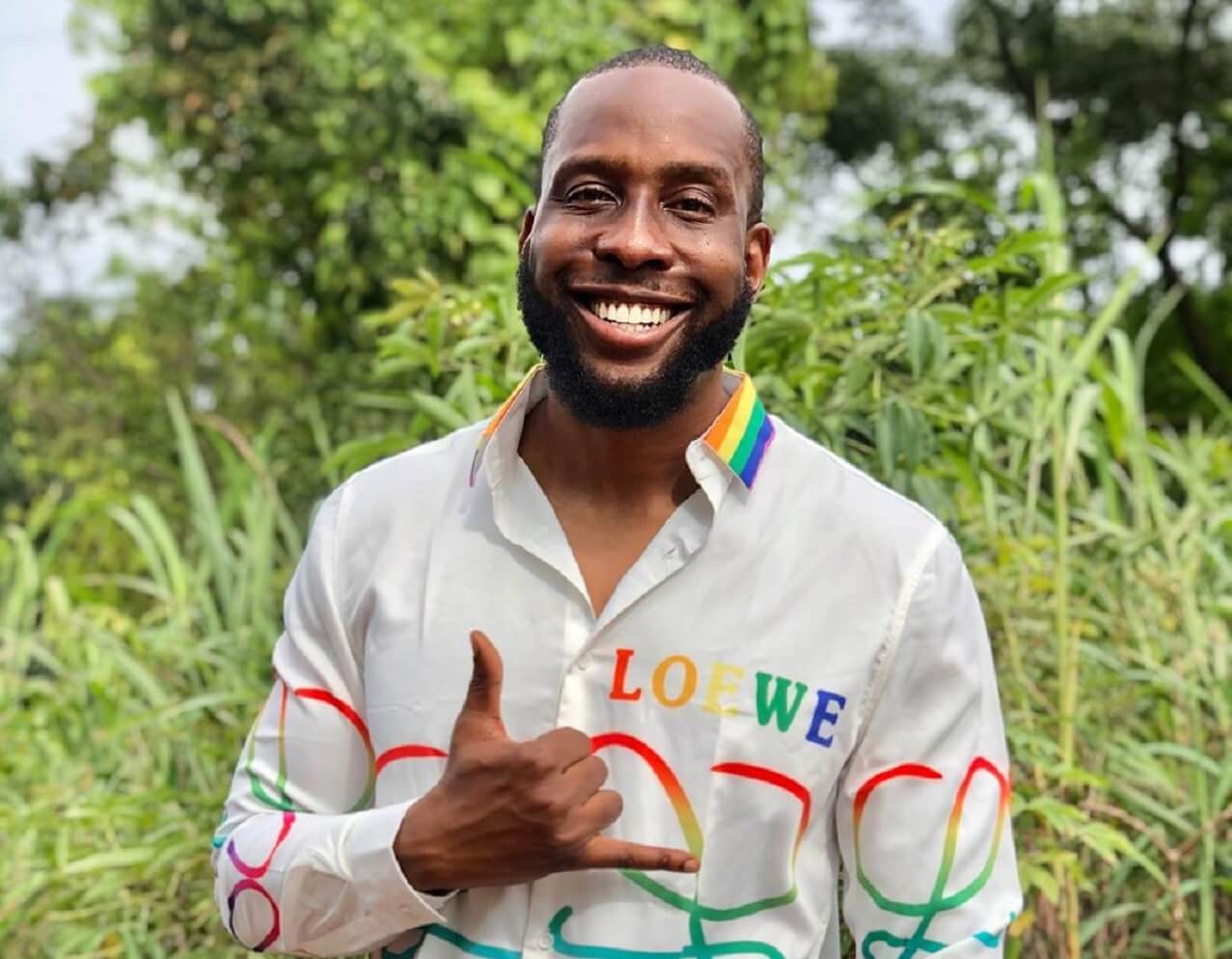 Who is Ray Emodi?
Ray Emodi is a Nigerian actor, musician and film producer who has appeared in over 200 Nigerian movies and counting. He is known for his foreign-sounding accent in movies and portrayal of lover boy characters.
Full data profile of Ray Emodi
| | |
| --- | --- |
| Full name | Ray Emodi |
| Age | 36 years old |
| Birthday | July 1985 |
| Gender | Male |
| State of origin | Anambra |
| State of residence | Lagos |
| Height | 6″1 |
| Marital Status | Single |
| Tribe | Igbo |
| Career | Actor, musician, film producer |
Ray Emodi's Childhood
Nollywood actor Ray Emodi is from Anambra State. He is the son of Nigerian politician and former senator, Joy Emodi.
Ray Emodi calls his mother his role model. Describing his relationship with his mother, Senator Joy Emodi, Ray said:
"Senator Joy Emodi is a role model. I don't know if she has ever said this in any interview and she has done so many interviews. But there was a point in her life, I think she was pregnant and she was in law school and she had a fashion house with people working for her; she would go to Anambra, Onitsha I think, to go and buy materials herself. She was pregnant while doing this and still made it through law school.
"When she gave birth to us she was still hustling, she tried to make it in politics which is also a saturated market. You have children, you are a woman; so when you come, they look at you as a woman and there is another man that wants the same job that you want and they might think that this other man might be more credible than you, this is the impulsive response to seeing a woman and she made it in spite of all those challenges."
Ray Emodi's Education
Ray Emodi holds a Bachelor's degree in Business Management from Nottingham Trent University in the UK. He also has a Master of Fine Arts (Acting) degree from the New York Film Academy, Los Angeles.
Ray Emodi's Acting Career
Ray Emodi has featured in over 20 Nigerian movies. He is best known for playing romantic roles in Iroko movies.
Ray Emodi's movies:
Some of the movies Ray Emodi has starred in include:
You Don't Say (2014)
God's Own Villa (2013)
Animus (2015)
Heaven on My Mind
Hook Line And Sinker
Happy Endings
Irreconcilable Differences
A Perfect Wife
Sideways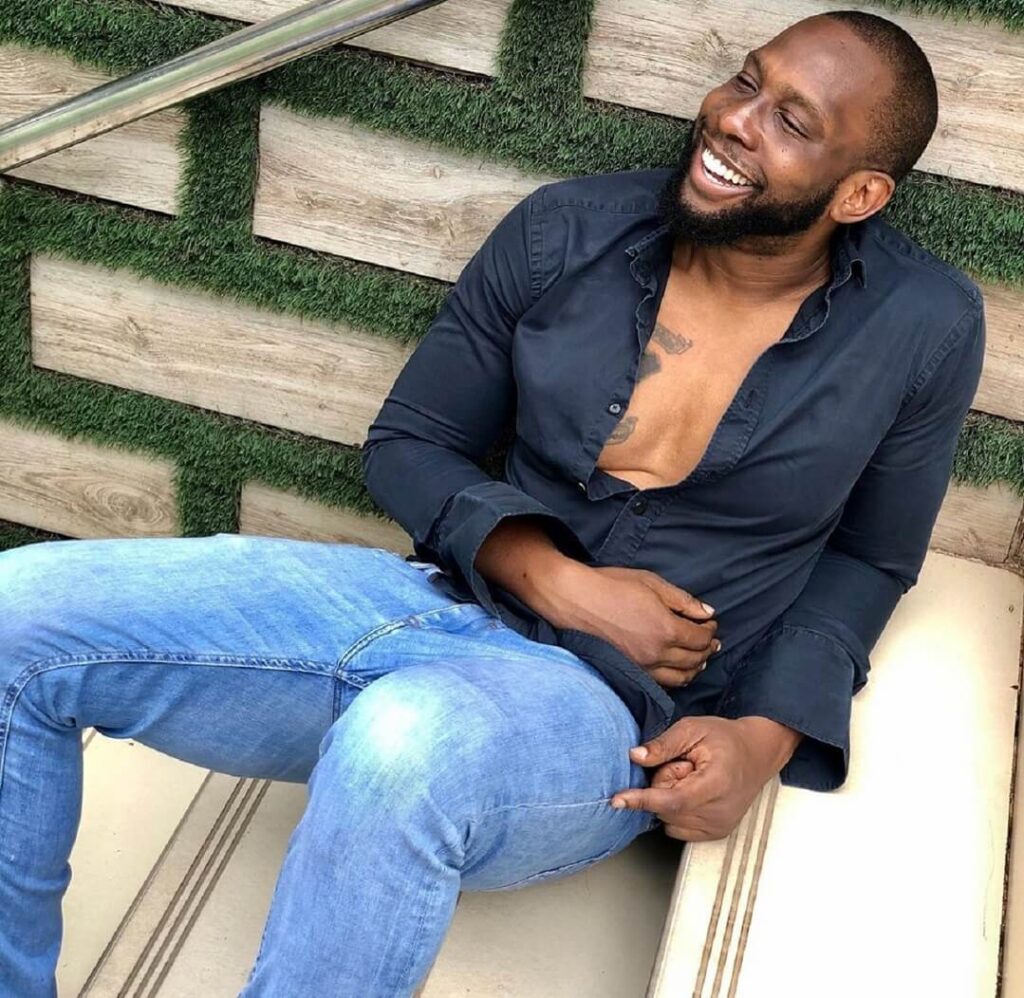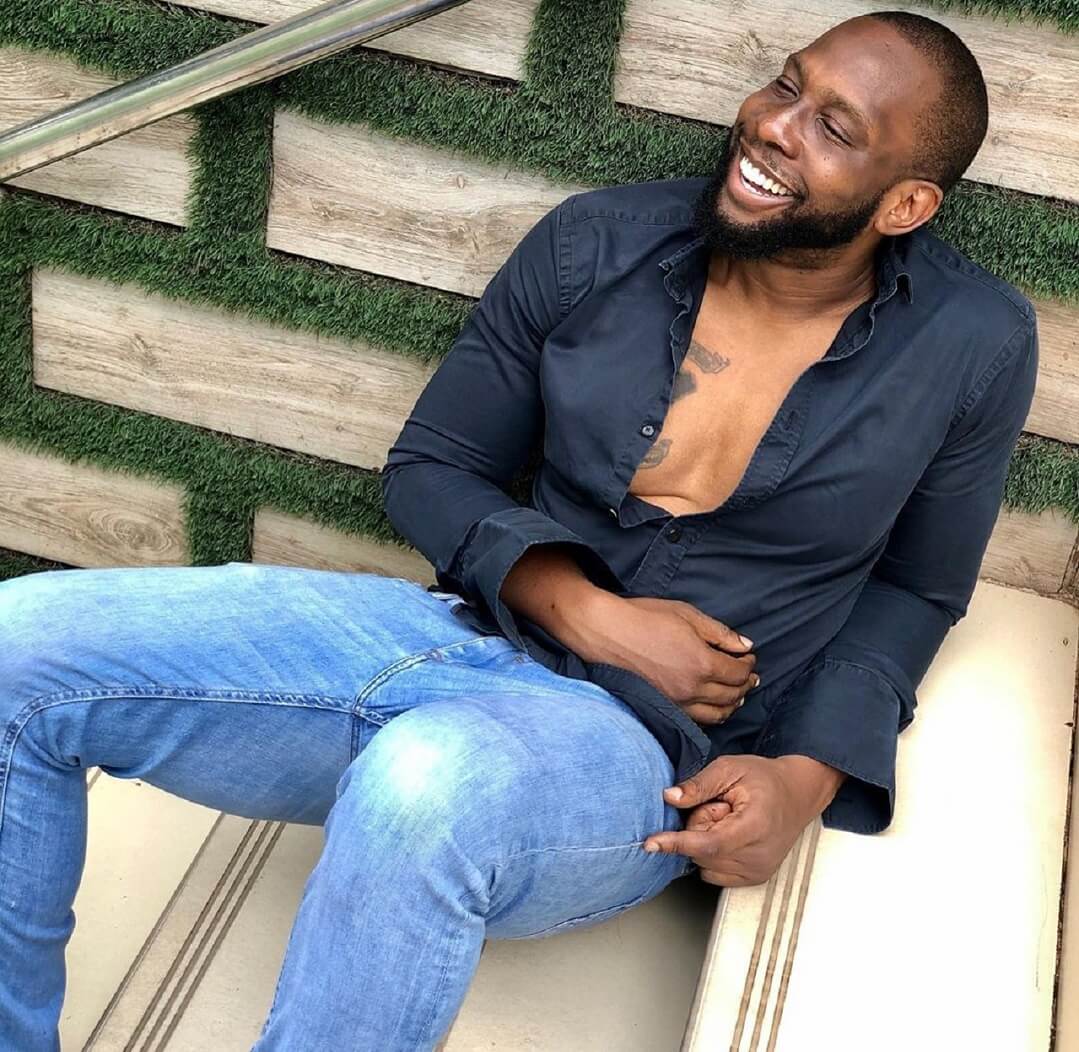 Ray Emodi's Wife and Marriage
As at the time of writing this biography page, Nollywood actor Ray Emodi is not married and does not have a wife.
Ray Emodi's Siblings
Ray Emodi has a sister who is currently married with a child.
Ray Emodi and Nancy Isime Relationship
Contrary to widespread rumours, Ray Emodi and beautiful Nigerian actress Nancy Isime are just friends and colleagues and are not dating or planning to get married.
Ray Emodi and Destiny Etiko Relationship
There were also rumours that Ray Emodi and curvy Nigerian actress Destiny Etiko are planning to get married. These rumours are untrue. The two actors only worked on a movie project and are not planning a wedding at the time of publishing this post.
Other Interesting Facts About Ray Emodi
Asides from acting, Ray Emodi is also a musician and has released a number of songs.
Ray Emodi's songs:
Describing his interest in music, Ray Emodi said:
"Music-wise, my fans should expect a lot of fun music and then real music. My 'Night Time' and 'Would You' songs are like pop songs that have global appeal because I try to make songs for the world and not just for my neighbourhood, I am trying to reach everybody. My fans should expect two things; first, songs that they can dance to; second, songs that make them think. I am going to be honest with my music, anything I say is true."
Ray Emodi's Instagram
Nollywood actor Ray Emodi is active on Instagram. His Instagram handle is @rayemodi.