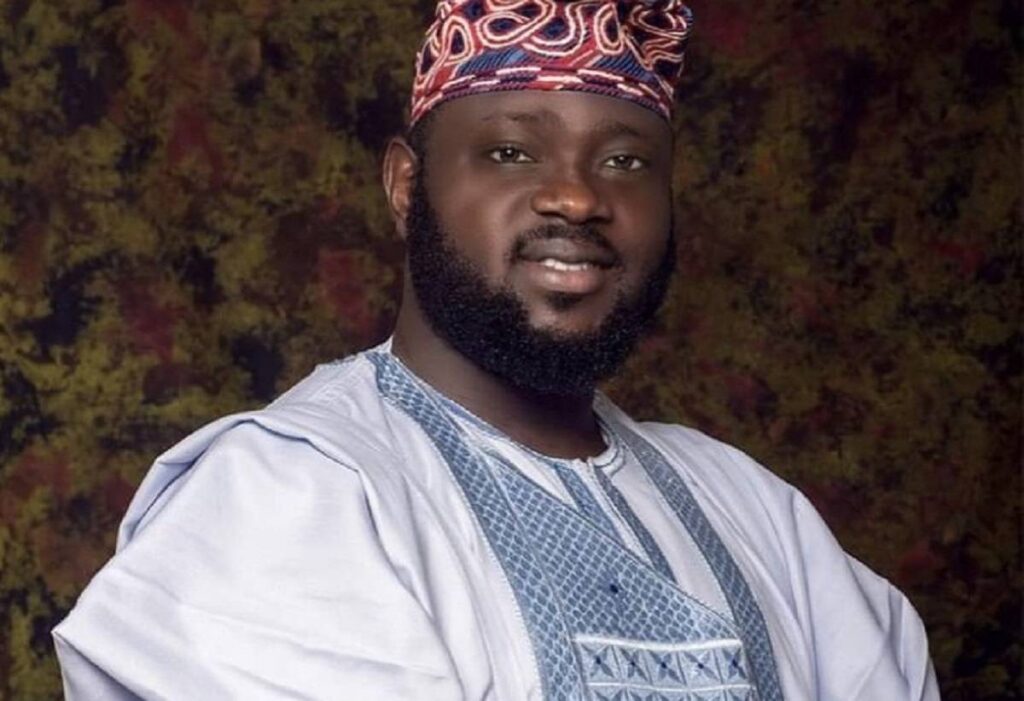 On the evening of Friday, May 14, 2021, FBI agents nabbed a 42-year-old man they described as a "Nigerian citizen with the nickname Sandy Tang" at the JFK Airport in New York.
According to the FBI, they had received intelligence that he would be boarding a flight to Amsterdam with Lagos, Nigeria as his final destination.
That "Nigerian citizen" would later be identified as Mr Abidemi Rufai, the special assistant to the governor of Ogun State, Dapo Abiodun.
Before his arrest and renaming to "Ogun State Hushpuppi" on social media, Abidemi Rufai was a notable "Lagos big boy" with a fleet of expensive cars and record of luxurious travels to his name.
Young people with money are often at the center of admiration in Nigeria – the kind of people others begged for a share of soap.
Nature of Abidemi Rufai's crime
Abidemi Rufai is accused of running a COVID-19 unemployment fraud to the tune of $350,000 (over N150 million). He allegedly stole the identities of over 100 Washington residents to file fake claims with the Washington State Employment Security Department (ESD) to get COVID-19 unemployment benefits.
According to the reports, Mr Abidemi Rufai also ran similar fraudulent claims in six other US states, including Hawaii, Wyoming, Massachusetts, Montana, New York, and Pennsylvania.
He used variations of a single e-mail address (adding periods in between names as Gmail does not recognize periods) so as to evade automatic detection by the system.
Reaction of Ogun State government to Abidemi Rufai's arrest
Following the scandalous news of Abidemi Rufai's arrest, the Ogun State government has announced his immediate suspension as senior aide to the governor.
A statement from Governor Dapo Abiodun's chief press secretary, Kunle Somorin, reads:
We received the very disturbing news of the arrest of one of the governor's political appointees, Mr Abidemi Rufai in New York over alleged unemployment benefits and fraud in the United States, this morning.

While the governor cannot be held responsible for the actions of a full-grown adult, especially outside the jurisdiction of Ogun and Nigeria, he has since suspended the suspect from office to enable him answer the charges levelled against him.

The governor wishes to condemn any act capable of undermining his determination to institute an open, transparent, accountable and morally upright behaviour in the State and in governance.

Kunle Somorin
Abidemi Rufai's punishment if found guity
If found guilty, Abidemi Rufai could face up to 30 years in jail.
Wire fraud in the United States is punishable by up to 30 years in prison when it relates to benefits paid in connection with a disaster or emergency, such as the COVID-19 pandemic.