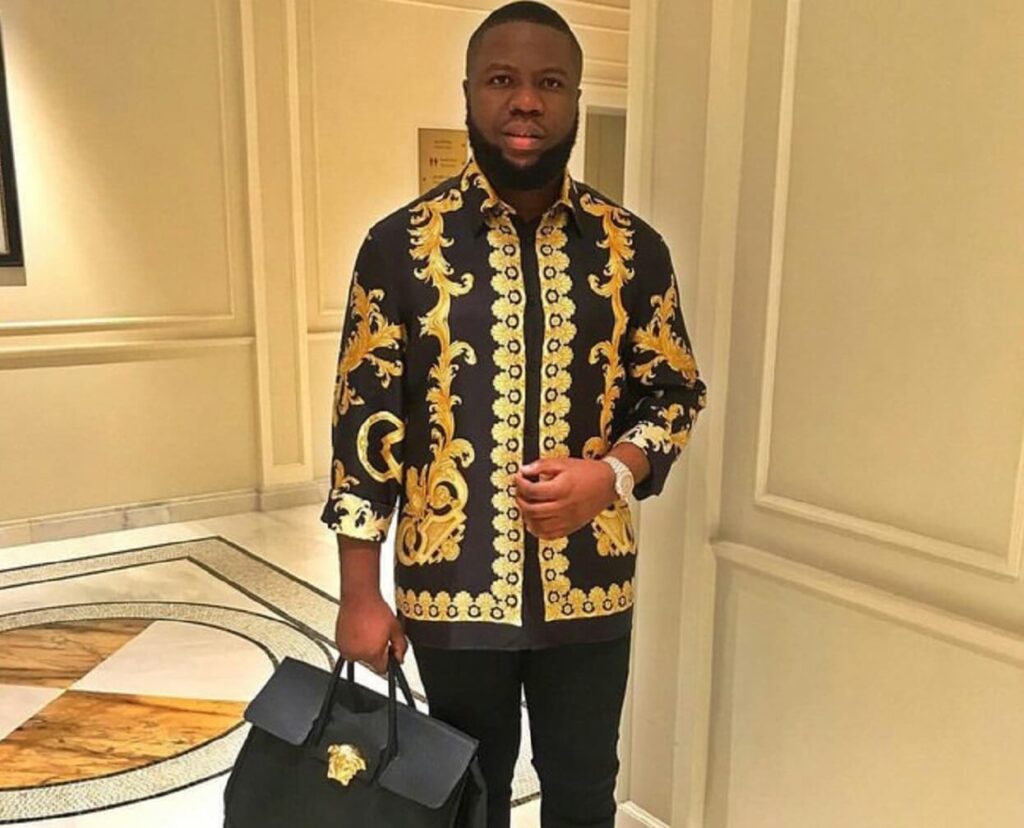 The court trial of Nigerian Instagram celebrity Ramon Abbas aka Hushpuppi has been suspended till next year.
According to emerging reports, Hushpuppi's ongoing trial was suspended due to the COVID-19 pandemic.
An order given by Judge Otis Wright as released on September 23, revealed that Hushpuppi's jury trial will continue by 9:00 a.m. on May 4, 2021. Hushpuppi will remain in custody pending the time his trial resumes.
Hushpuppi had already pleaded not guilty to a four-count charge of conspiracy to commit wire fraud, international money laundering and engaging in monetary transactions in property derived from specified unlawful activity.
Hushpuppi, 37, was first arrested in June 2020 and in July extradited to the United States alongside his right-hand man, Mr Olalekan Ponle aka Woodberry.
Hushpuppi is alleged to be the leader of a fraud syndicate specialized in carrying out BEC frauds (Business Email Compromise) and money laundering.
Hushpuppi faces a jail sentence of up to 20 years in a U.S federal prison, if convicted.