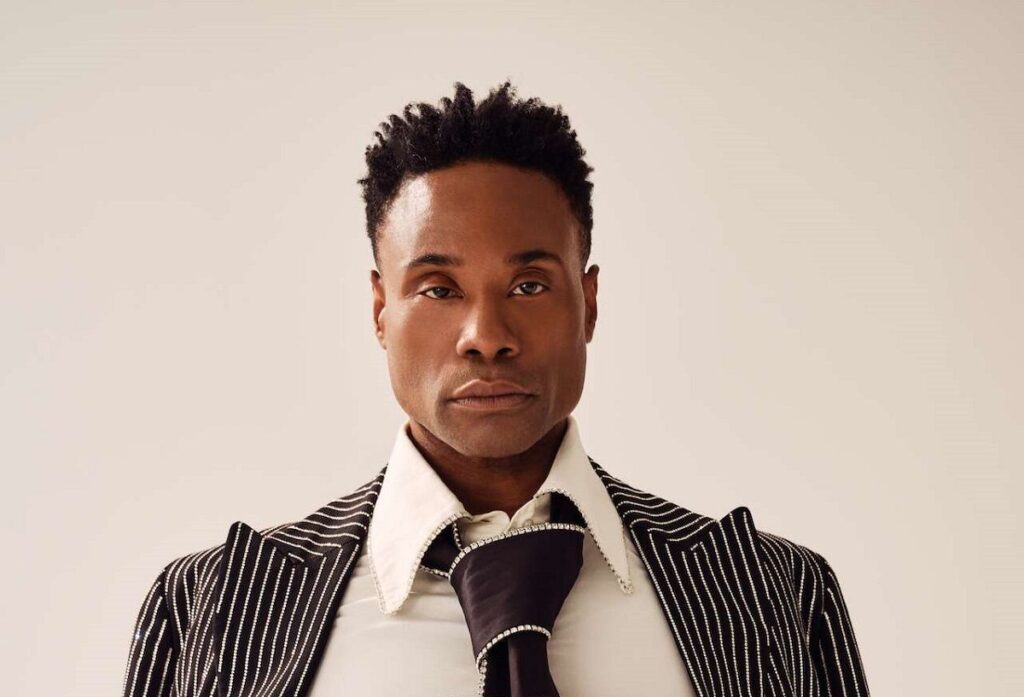 POSE actor Billy Porter has revealed he has been living with HIV for 14 years (since 2007).
The 51-year-old actor who has won an EMMY, Grammy, Golden Globe, and Tony, disclosed his HIV diagnosis publicly for the first time in an exclusive interview with The Hollywood Reporter on Wednesday, May 19.
Porter portrays an HIV-positive gay man named Pray Tell on the FX show, POSE.
Speaking about his role on the show, he said:
"[Pose was] an opportunity to work through the shame [of HIV] and where I have gotten to in this moment. And the brilliance of Pray Tell and this opportunity was that I was able to say everything that I wanted to say through a surrogate."
Porter said he has kept his condition away from his POSE cast mates until now, as well as his elderly mother whom he only told recently.
He said he finally decided to talk to his mother during a reflective moment in the middle of the COVID-19 quarantine.
The actor recalled his mother being supportive and saying:
"You've been carrying this around for 14 years? Don't ever do this again. I'm your mother, I love you no matter what. And I know I didn't understand how to do that early on, but it's been decades now."
Porter said his T-Cell numbers are great and he feels "the healthiest" he's been in his entire life.
He said:
"This is what HIV-positive looks like now. I'm going to die from something else before I die from that. I'm the healthiest I've been in my entire life."