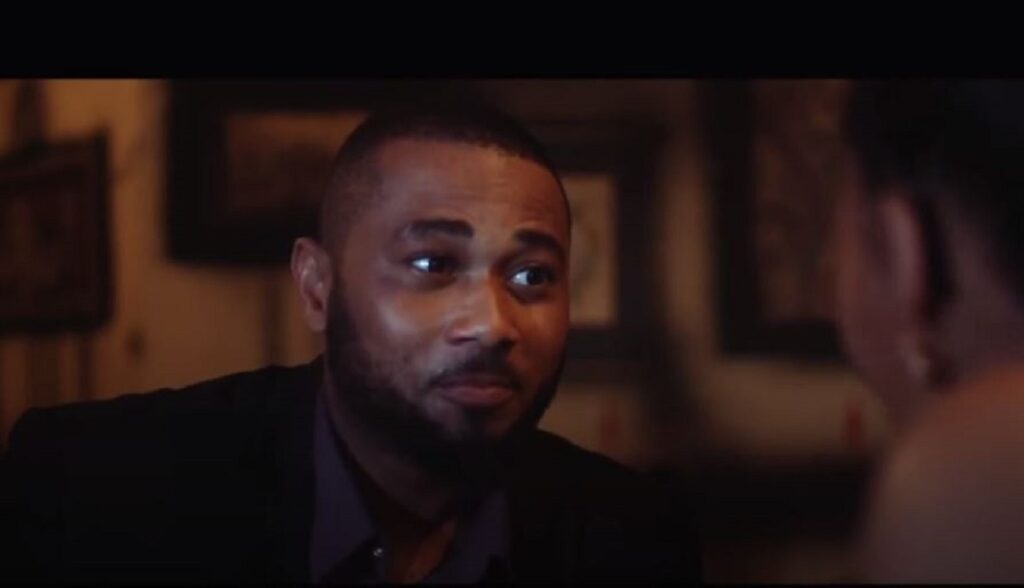 Who is Tuvi James?
Tuvi James was one of the "Nollywood loverboys" that ruled the Nigerian movie industry in the early and mid-2000s.
Whether playing the younger lover of a sugar mummy or just a jilted boyfriend helplessly in love, Tuvi James was the master of the game.
The fair-skinned beauty left many hearts broken when he left the acting scene around 2010. His departure from Nollywood could be likened to that of Pat Attah, another fan favorite who also disappeared from the industry without any explanation.
Nollywood actor Tuvi James' real name is Ugochukwu Emeka Ogenetuviere James. He is a native of Nnewi in Anambra State. Tuvi James' mother is from the Urhobo tribe of Delta State while his father is from Anambra.
Tuvi James studied Computer Engineering in school but later enrolled for a training course in Broadcasting.
Brief comeback
Tuvi James made a brief comeback to acting in the 2014 drama movie, Tongue, but he did not do much else after that.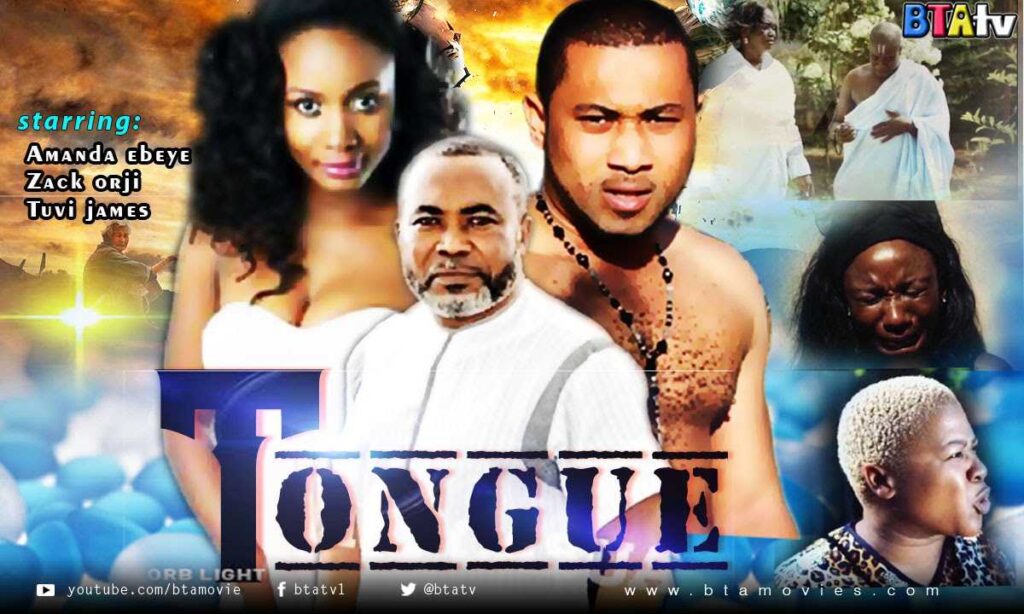 Where is Tuvi James right now?
Nollywood actor Tuvi James disappeared from the acting scene around 2010 after he started dating a South-African woman named Namakau (called Tshimologo) in some reports.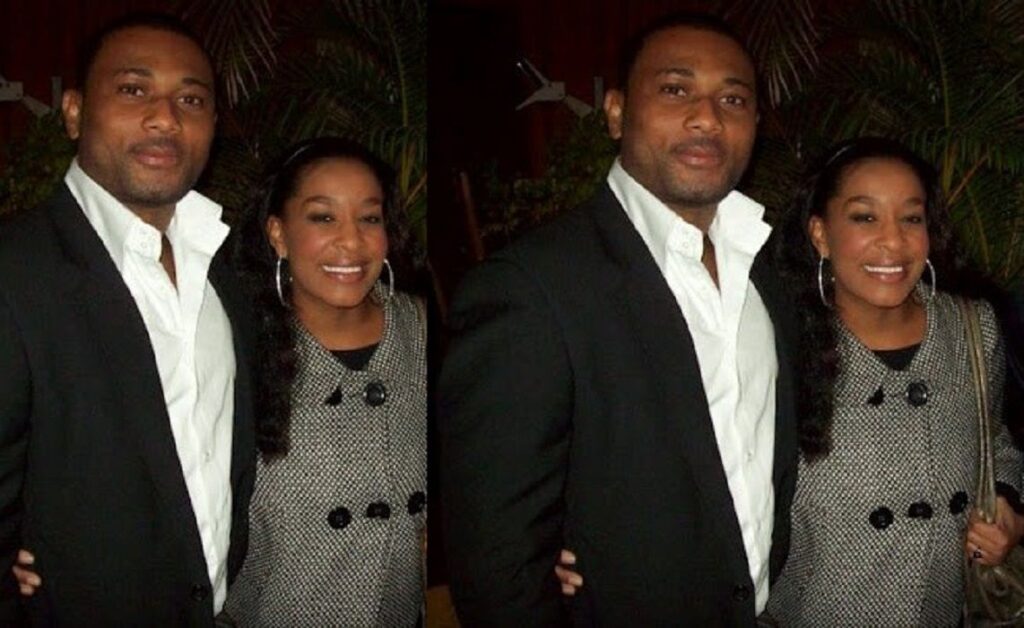 They got married in 2013 and he eventually relocated to South Africa.
There are rumours that Tuvi James and his South-African wife are divorced now but neither the actor nor his wife has openly commented about the talks.
The actor said in a 2015 interview with Punch Newspaper that he could not imagine his life without being married.
In his words, he said:
"Marriage has been my saving grace. Life outside is empty and fictitious."
He also spoke about how he and his wife met, saying:
"We met at a Nigerian wedding in South Africa. I was part of the groom's train, and I also performed at the ceremony. During rehearsals, a day before the wedding, my wife and I were officially introduced to each other. There was not enough time to talk because she was involved in the wedding preparations.
"We only began to speak at the wedding reception and that was when I realized I had met the one for me. We dated for about two years. We began courting in 2011 and got married in 2013."