Nobody stays relevant forever and no other industry establishes the truth of this saying better than the entertainment industry. There were Nollywood actors that dazzled our screens in the past that no one remembers of today.
Only a handful of actors have successfully transcended eras and have remained relevant to date. And in many cases, it is not just about what they did or not do — some of them are just favoured.

The Nigerian entertainment industry is a very competitive one. New talents get discovered every day and sometimes this might mean lesser jobs for the old ones. These newer faces do not charge as high as the old faces so at a time most filmmakers are trying to save cost, it might make sense why the newer faces get hired more.
But it's not just lack of jobs that drive actors out of jobs — sometimes, too, these actors retire voluntarily. Either they get married and start a family or move on to other jobs and projects — there is an inexhaustible list of reasons why actors retire from acting.
A good example of this is former Nollywood screen goddess, Regina Askia, who is now a practising nurse in the United States.
This is a list of 10 great Nollywood actors and actresses that are no longer talked about today:

10. Chiege Alisigwe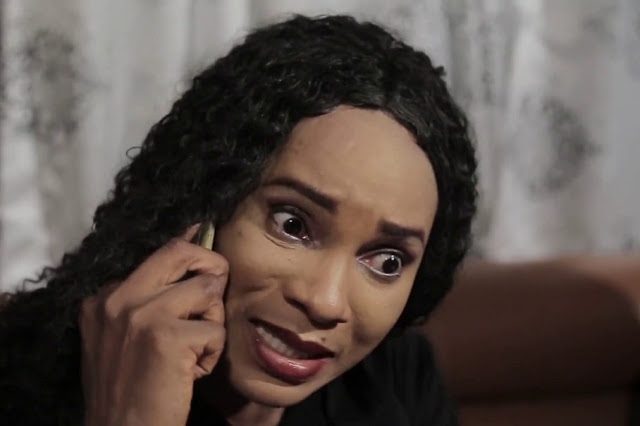 Chiege Alisigwe was the star of her era, featuring in some of the biggest movies of that time. She played lead in "Oganigwe" which was highly successful. She also co-starred alongside Chioma Chukwuka in "Sacred Tradition" of which both the movie and soundtrack became a nationwide success. But Chiege has not been up to much regarding acting lately and seems to just be concentrating on her family and raising her daughters.
Saint dominated his era, featuring in over a hundred movies, many of them highly successful. He was the main lover boy of his period, playing romantic roles with almost all the top actresses of that time. Saint Obi's screen fame started to twindle after 2010, after he got married and started a business. He has started a number of businesses, one of them a media firm that served as a major media resource for former president Goodluck Jonathan's election campaign.
Once one of Nollywood's hottest, Chidi Mokeme has almost completely disappeared from the acting scene. He hosted a few seasons of the adventure reality TV show "Gulder Ultimate Search" and played Major Gomos in the 2016 historical drama film '"76″ but Mokeme has not been up to much afterwards. Like most of his colleagues, Mokeme's involvement in movies started to dwindle after his marriage.
Rita Nzelu joined the Nigerian movie industry (Nollywood) in the 90s. Her first movie role was in "Living in Bondage", a movie that brought recognition to Nollywood's style of home videos.


Even though her role in "Living in Bondage" was minor, the movie became a blockbuster and skyrocketed Nzelu's career to the limelight. She went on to star in over a 100 Nollywood movies, including Nneka the Pretty Serpent, Long John, Odenigbo, Ukwa, Baby Mama, Unforgiven, etc.


Nzelu has not been up to much today regarding acting. She relocated to the UK after she got married to one Simeon Okoro. They later divorced. There was news of her return to Nollywood and she even produced a couple of movies herself but it was nothing close to how famous she was back then.
6. Georgina Onuoha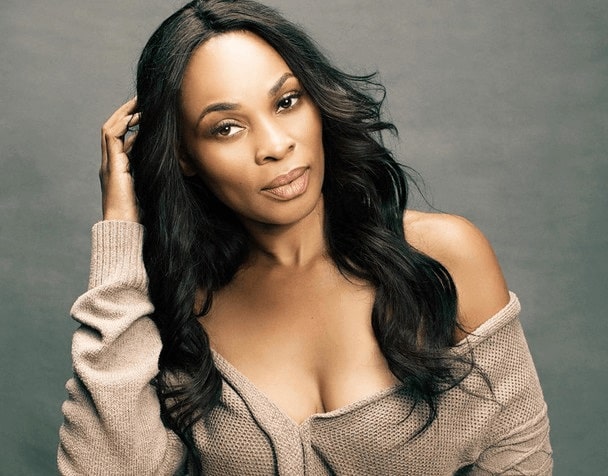 This Anambra goddess was the star of the early 2000s in Nollywood. Georgina featured in several blockbusters of that era, including the highly successful 2003 epic film "Egg of Life". She disappeared from the acting scene when she married a US-based medical doctor, Dr Ifeanyi Igwegbe, and moved to the United States. The union produced two daughters before it hit the rocks and both parties went their separate ways.
Susan Patrick was one of the actresses that ruled the early 2000s. She was a delight to watch back then. There was hardly any movie she featured in that didn't turn out a success. This made her one of the most sought-after Nollywood actresses in the early 2000s. But Susan has totally disappeared from the acting scene now. After the death of her husband in 2006, she never really made a solid return to the screen.
Sandra Achums was the face of Nollywood in the 90s. She joined the Nigerian movie industry in 1995, her very first movie being "Deadly Affair". Achum's reign in Nollywood was particularly noteworthy because it marked an era when Nollywood went nationwide and movies have started making good money. In the early 2000s, Sandra Achums took a break from acting after getting married and relocating to Germany.
3. Hanks Anuku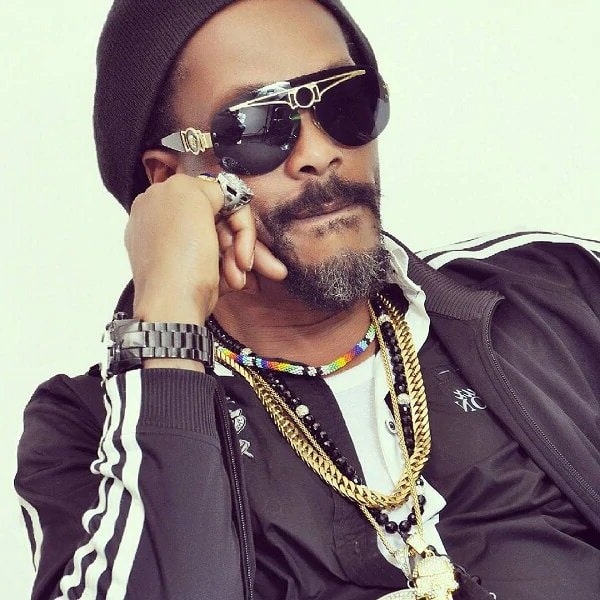 Hanks was the perfect "bad boy" of his era, playing villainous roles in several big movies of the early 2000s. His half-done American accent and natural bad boy swag ensured he always got roles. Later trailed by personal controversies and alleged nonchalant attitude while on set, Hanks gradually faded out of the movie scene. He has since relocated to Ghana.
Victoria was Nollywood's former sweetheart. She began her acting career with the soap opera "Ripples" between 1998/1999. A lot of people did not know that Victoria Inyama and UK-based, Nigerian writer Ben Okri were once married.


Inyama relocated to the United Kingdom after she got married but the union later grew rocky with Inyama accusing Okri of assault and refusing to agree to a divorce. Inyama recently returned to acting to feature in the 2017 drama "Talking Dolls" but she has not been up to much since then.
Nkiru Sylvanus was the Nollywood "cry-baby" everyone loved. So big was her fan base back then that she was never out of roles. She quit acting briefly to delve into politics when she was appointed the Special Assistant on Public Affairs to Rochas Okorocha, the former governor of Imo State. Since her departure from acting, fans of the beautiful actress have hoped for a major comeback but never got one!
***
Do you like our list?
Are there past Nollywood stars we missed and you think we should have added?
Talk to us in the comment section below!