Written by Eniola Baruwa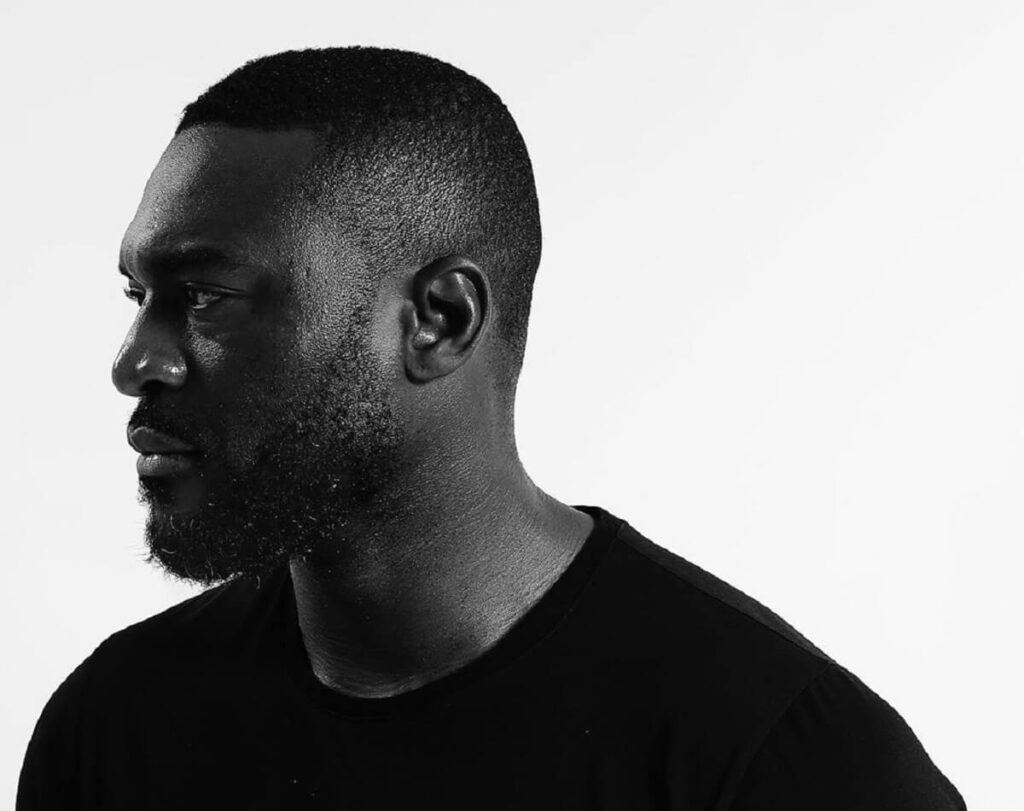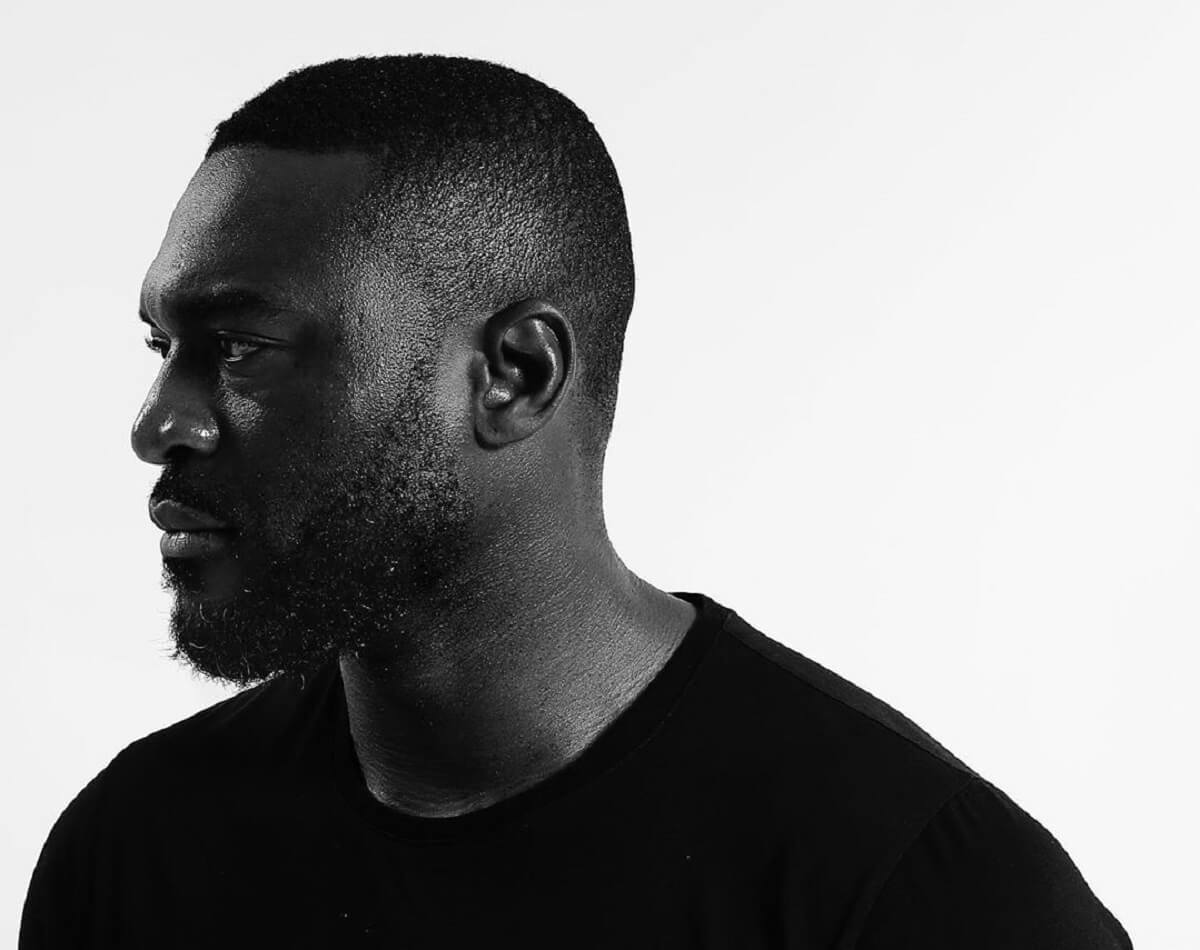 Who is Kenneth Okolie?
Kenneth Okolie is a Nigerian model and actor known for his roles in movies and TV series like Skinny Girl in Transit, The Royal Hibiscus, Stormy Heart, Gbomo Gbomo Express, etc. Kenneth Okolie has been acting for around 14 years now and has featured in over 70 Nollywood movies. The 6ft 2in tall actor had a glittering career as a model before successfully making the transition to acting. He famously emerged the winner of the 2010 Mr Nigeria competition and finished second runner up at the Mister World pageant that same year.
Full data profile of Nollywood actor, Kenneth Okolie
| | |
| --- | --- |
| Full name | Kenneth Okolie |
| Age | 36 years old |
| Birthday | February 21 |
| Gender | Male |
| Star sign | Pisces |
| State of origin | Anambra State |
| Place of residence | Lagos |
| Height | 6ft 2in (188cm) |
| Marital status | Married |
| Religion | Christian |
| Tribe | Igbo |
| Career | Model, actor, businessman |
Kenneth Okolie childhood and education
Kenneth Obinna Okolie was born to Nigerian parents, Mr and Mrs Okolie, on February 21, 1984. Though originally from Anambra State, Kenneth Okolie was born and raised in Lagos. His parents are indigenes of Ihiala, a town in Anambra State.
He got his primary education from Stepping Stone and Learning Field Primary Schools and attended St. Jude's College for his secondary education. Kenneth Okolie attended the Igbinedion University, Nigeria, for his first degree and later enrolled for further studies at Valley View University, a private university in Ghana, where he studied Marketing.
How Kenneth Okolie started modelling
Sometime in 2006, Kenneth Okolie followed a model friend to an audition without any intention to participate in the event but as fate would have it, he was asked to take part in the audition process by the organisers. His name was part of the selected models and that was the debut of his modelling career, a journey that took him to heights he would have only dreamt of.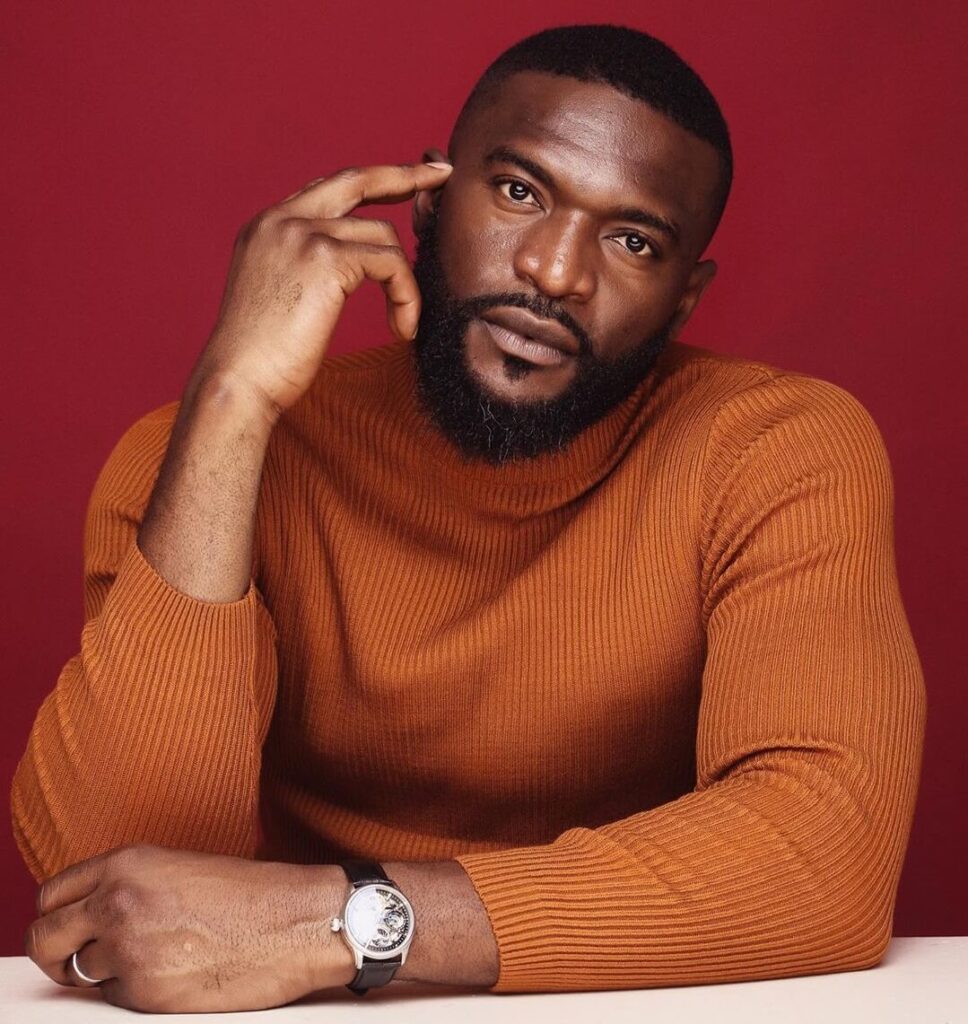 Kenneth Okolie as Mr Nigeria
2010 would be the breakthrough year for Kenneth Okolie, who would have gladly settled for a successful career in marketing had modelling not come along. He won the Mr Nigeria pageant in 2010 before going on to represent Nigeria in the Mr World competition that same year where he finished third place.
Kenneth Okolie can be described as a classic example of the 'modern man' who carries himself with such a delicate blend of confidence and composure; not too confident to come off as cocky but confident enough to have an immediate projection of charisma on walking into a room.
Kenneth Okolie as an actor
Kenneth Okolie is a talented actor. As with modelling, Kenneth saw an opportunity and grabbed it without so much as a second thought. In his successful run-up to the Mr World finale, he did a stage play as his talent and the audience loved it. After the pageant, he made enquiries with the right people about delving into acting, a transition that has been successful. Kenneth Okolie's first movie as an actor was 'Aina', a 2011 movie produced by Olamide Marare. He has appeared in many other movies and TV series thereafter.
Kenneth Okolie movies
Desperate House Girls
Lonely Hearts
The Voice
The Department
Bump
Perks Of A Proposal
Divorce Made In Heaven
True Citizens
Mrs Somebody
Keeping A Man
Different Worlds
A Girl's Note
Strangers
Deluded
Tinsel
Skinny Girl in Transit
Stormy Heart
Gbomo Gbomo Express
4 Men Only
The Royal Hibiscus
Husbands of Lagos
Ojukwu, etc
Kenneth Okolie's marriage
Before his marriage to Jessica Nwakah, Kenneth previously engaged to a brand executive named Mariam Kess Momoh but they parted ways in 2012 due to both parties wanting different things from the relationship.
Kenneth Okolie and his wife Jessica Nwakah met through a mutual friend and despite Jessica's efforts to push him into the 'friend zone', Kenneth remained steadfast to his mission. It wasn't love at first sight like the great authors describe. Their 'friendship' gathered pace like a progressing tone building up to an inevitable yet amazing crescendo.
Kenneth Okolie got engaged to Jessica Nwakah in January 2017 while the white wedding took place in December of the same year.
He had told their mutual friend that he was going to ask for Jessica's hand in marriage. Coincidentally, the proposal happened on the day the mutual friend was having a surprise bridal shower.
Kenneth Okolie said about his decision to marry Jessica Nwakah: "When I came back to Nigeria from my travels, I knew she was the one. She met with my parents and they instantly loved her. My friends accepted and welcomed her. All this made me so satisfied."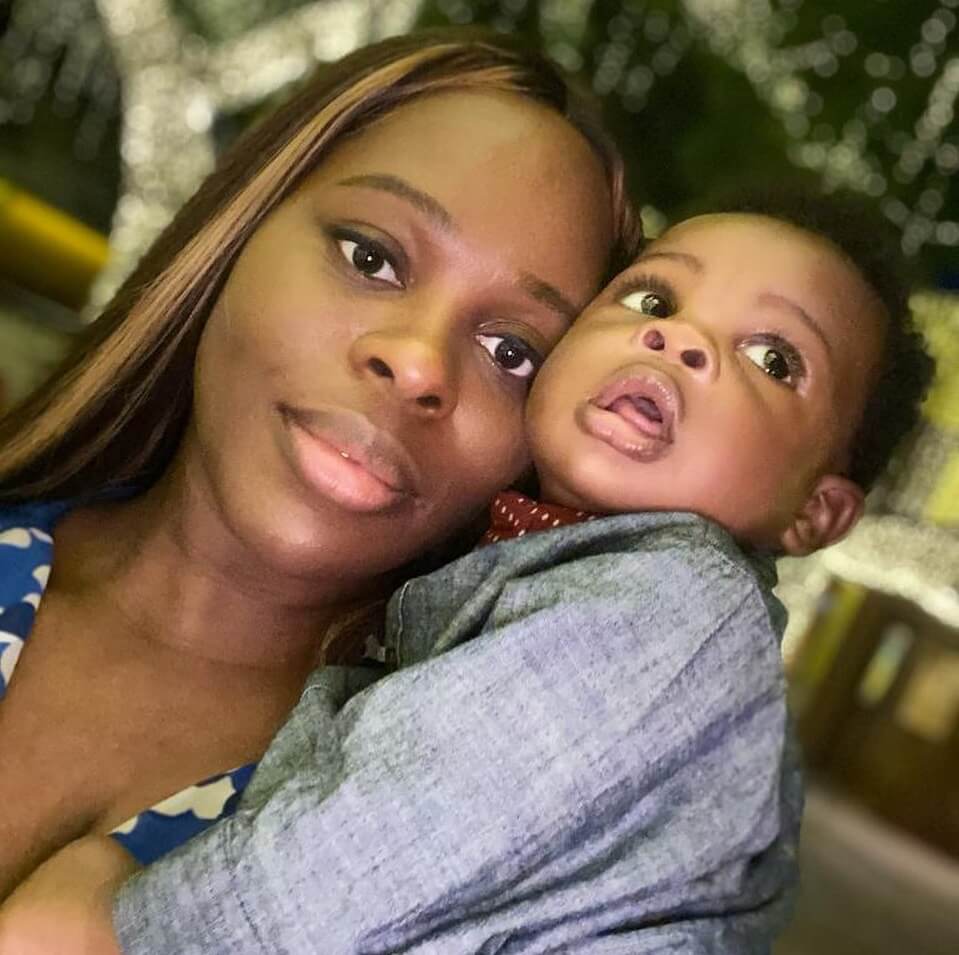 A short bio of Kenneth Okolie's wife, Jessica Nwakah
There isn't much to write about Kenneth Okolie's wife as she has kept her private life away from the media. Before her marriage, the fair-skinned beauty was based in the United States of America.
Kenneth Okolie's children
Kenneth Okolie and his wife Jessica Nwakah have a son together. Kenneth Okolie's son was born on September 14, 2019.
Kenneth Okolie's net worth
Kenneth Okolie's exact net worth is currently not known.  An estimate of Kenneth Okolie's current net worth based on calculated earnings from his income sources puts it at around $220, 000 (N85 million naira).
Other interesting facts about Nigerian actor, Kenneth Okolie
Apart from acting, Kenneth Okolie is also a businessman. Kenneth Okolie is the CEO of the film production company, Kenworth Productions.
Kenneth Okolie's email – kenworthnig@yahoo.com
Kenneth Okolie's Twitter: @kennethokolie
Kenneth Okolie's Instagram: @kennethokolie
Kenneth Okolie's phone numbers:
+ (234) 81-689-51190
+ (234) 82 – 227 – 279