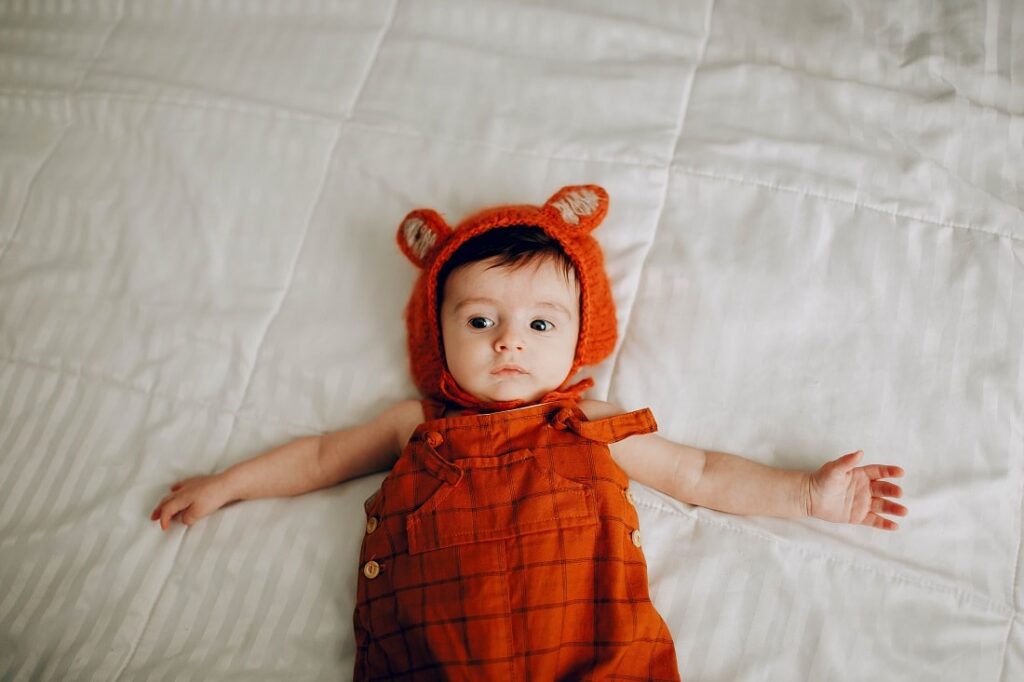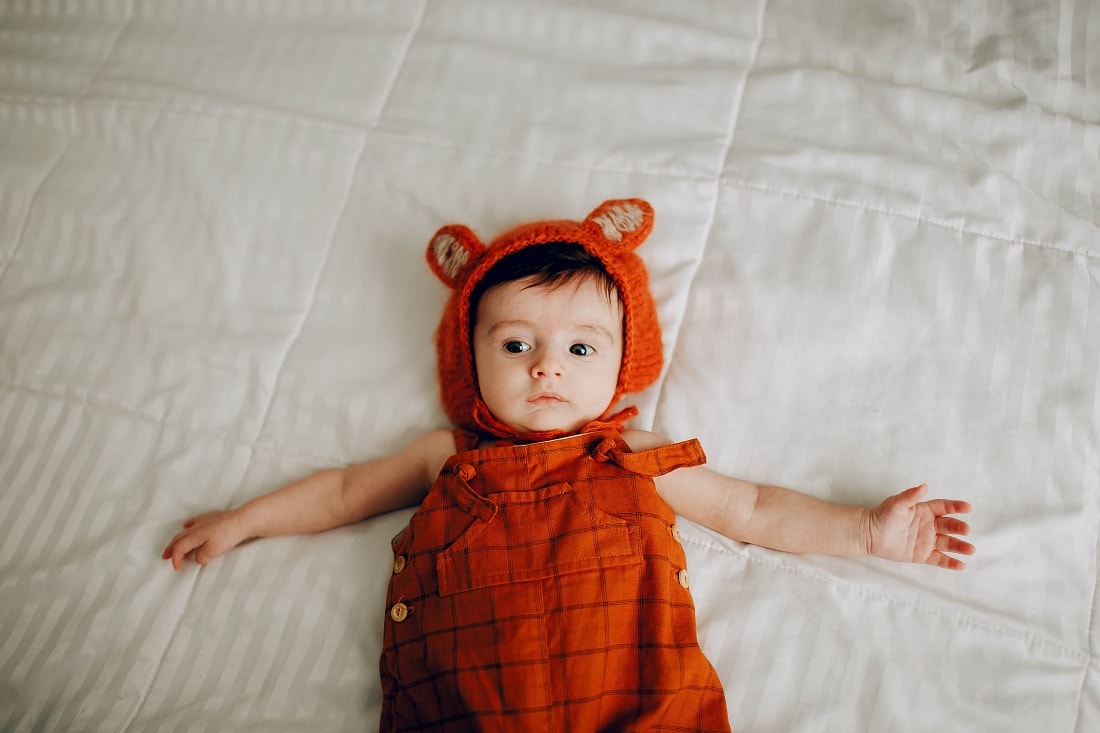 A Filipino web designer named Mac Pascual has stirred attention online after naming his son "HTML".
The newborn's full names was disclosed as "Hypertext Mark-up Language Rayo Pascual" – or HTML for short.
It is reported that Mr Mac Pascual chose the strange name for his son as honour to his profession.
Mac Pascual told a local news site inquirer.net that uncommon names run in his family, explaining that his own name is short for Macaroni 85.
Mac said that one of his sisters' official names was Spaghetti 88 and claimed her two children are called Cheese Pimiento and Parmesan Cheese, though they go by Chippy and Peewee for short.
HTML's mum, Salie Rayo Pascual, told the website that she is delighted to welcome her child and said their relatives were pleased with the choice of name.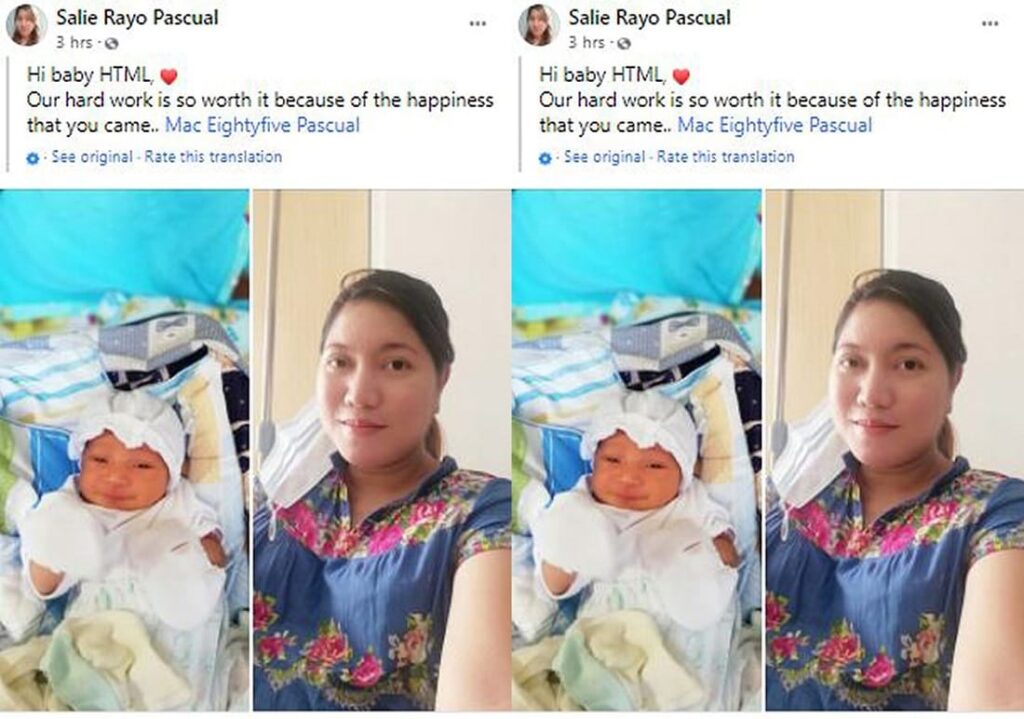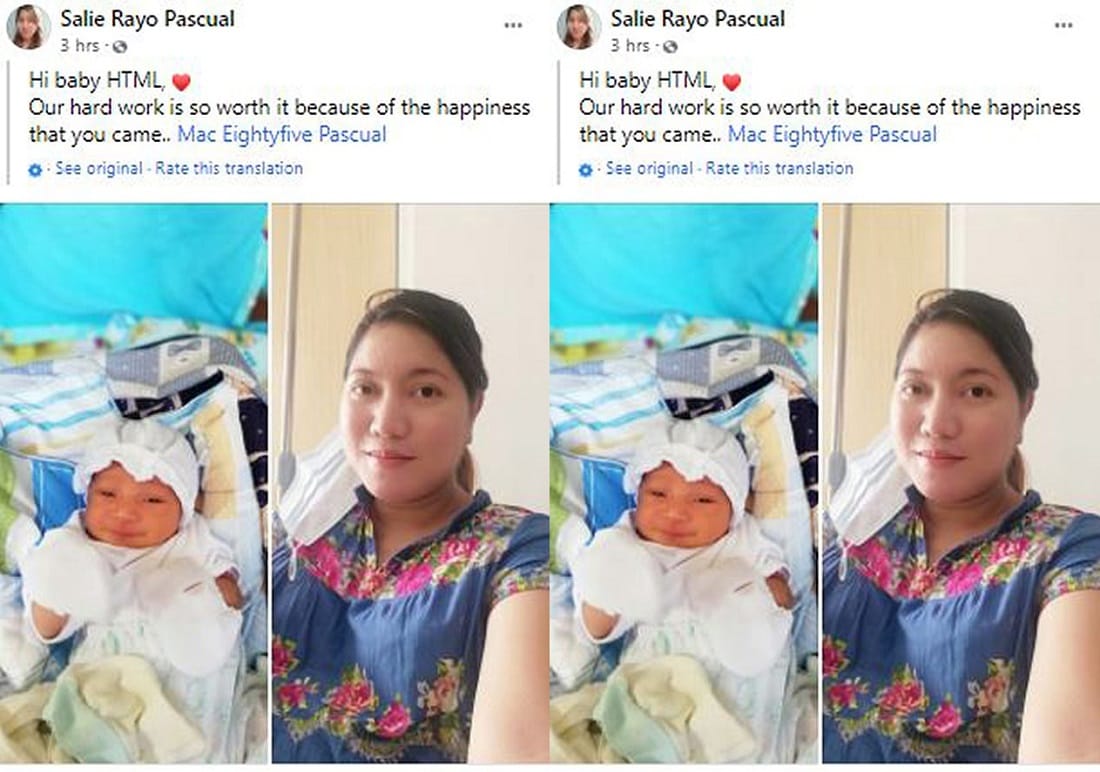 HTML's aunt whose full name is Sincerely Yours Pascual shared a snap of the newest addition to her family on Facebook, writing: "Welcome to the world HTML."