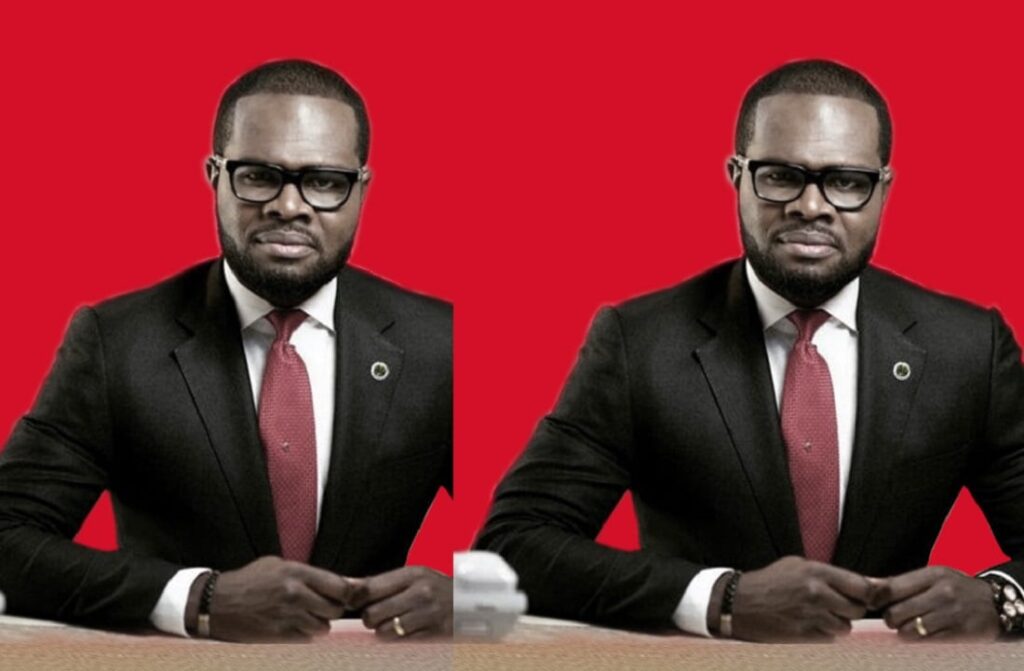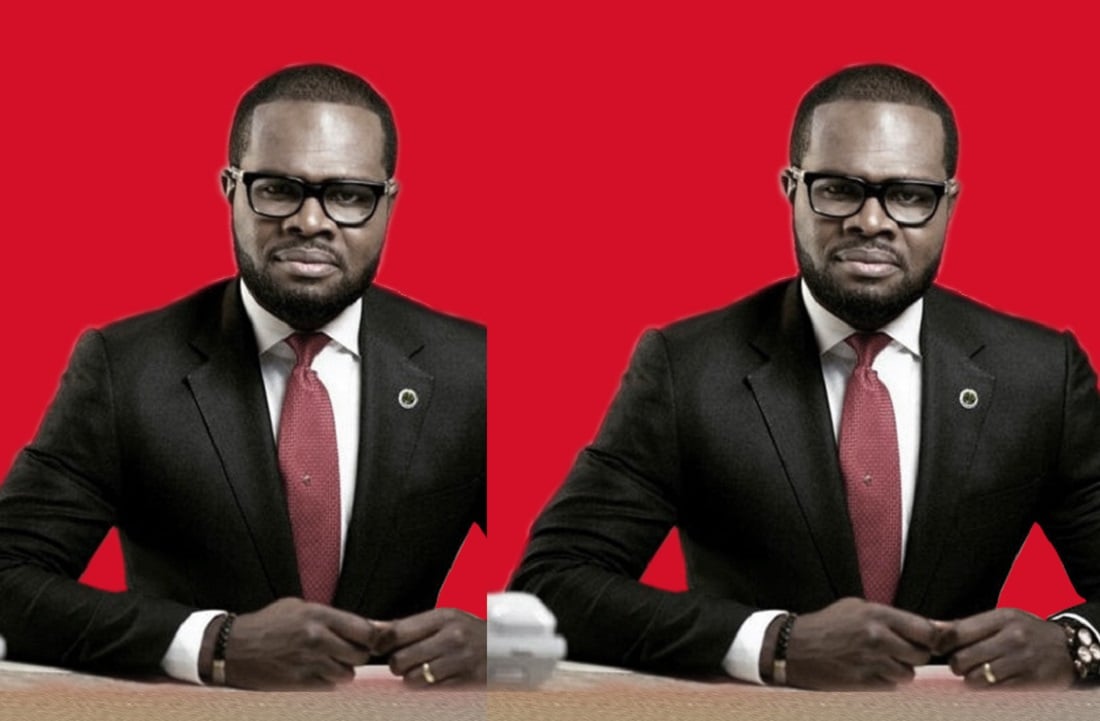 Linus Idahosa is a Nigerian entrepreneur and businessman. He is also popular for being the husband of famous Nollywood actress, Stephanie Okereke.
 Linus Idahosa is the founder of Del-York Creative Academy based in Lagos. The company is known for its rooted interest in shaping the world of Nigerian creatives and the film industry in general.
Linus Idahosa married popular Nollywood actress, Stephanie Okereke, in 2012 and they have a son together.
Full data profile of Linus Idahosa
| | |
| --- | --- |
| Full Name | Linus Idahosa |
| Age | 38 Years Old |
| Gender | Male |
| Birthday | Not Available |
| State of Origin | Edo |
| Parents | Unknown |
| Height | Unknown |
| Marital Status | Married |
| Spouse | Stephanie Okereke Linus |
| Tribe | Edo |
| Career | Entrepreneur, Businessman |
Linus Idahosa's childhood and education
Not much information is known about Linus Idahosa's childhood and education. However, he is reportedly 38 years old, and he was born and raised in Nigeria. He also holds two honourary doctorate degrees from London Graduate School, and the University of Belize respectively.
Linus Idahosa's career
Linus Idahosa has made a remarkable mark in his career. He is a businessman and an entrepreneur. He is also a founder and CEO of numerous organizations. To start with, he is the CEO of Fahrenheit Security Solutions. In 2010, Linus Idahosa founded a capacity-building institute in Lagos named Del-York Creative Academy.
The major objectives of the academy are to discover and train new African creatives, position them for bigger and better opportunities, and transform the African media and film industry in general. To suffix this, the DCA has partnered with its mother branch in New York to bring in intellectuals and collectively refine and reskill students. 
Linus Idahosa is a special adviser on policies and national development to the Nigerian government and other governments across Africa. He has successfully implemented projects which aim towards capacity building, national security, strategic communication, economic development and management, investment management, among others.
Additionally, he is the CEO of Farenheit Global Security Solutions. He is also the co-chair of the famous Africa-China Foundation for Social and Economic Development. The foundation aims to build and strengthen an integrative relationship between Africa and China. He is the pioneer of the Nigeria-China's Governors' Investors Forum (NCGIF) which sole target is to further strengthen the ties between China and Nigeria.
Linus Idahosa founded Del-York International, a renowned PR, and Strategic Communications Company. The company has a strong affiliation with Africa, Europe, America, and China.
Linus Idahosa's marriage
Linus Idahosa is married to Stephanie Okereke, a Nollywood actress, film producer, and model. They tied the knot in 2012 in France. The ceremony was nothing short of a fairytale wedding, attended by many stars in the industry.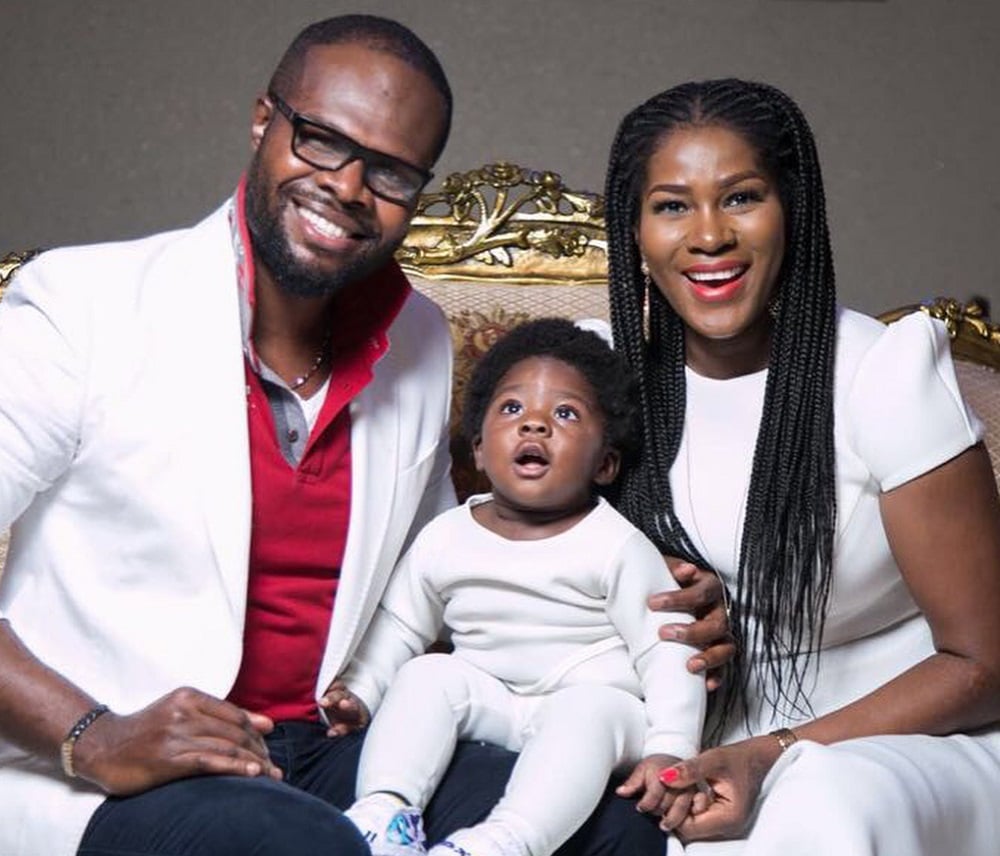 Linus Idahosa's wife
Linus Idahosa' wife, Stephanie Okereke, is an award-winning actress and movie producer. She was born on the 2nd of October, 1982, and is 38 years old at present. Stephanie Okereke is also a women's rights activist who frequently campaigns against gender-based violence.  
Stephanie Okereke is a BA graduate of English and Literary Studies from the University of Calabar. She also earned a degree from New York Film Academy in 2007. 
Linus Idahosa's children
Linus Idahosa is the father of one child – Maxwell Enosata Linus. He was born in October 2015, and he is currently five (5) years old. 
Linus Idahosa's net worth
Based on available information, Linus Idahosa's earnings and income are estimated to fall between $4 to $6 million dollars. 
Linus Idahosa on social media
Linus Idahosa is not known to be active on social media, including Instagram or Twitter.