Written by Marie Miguel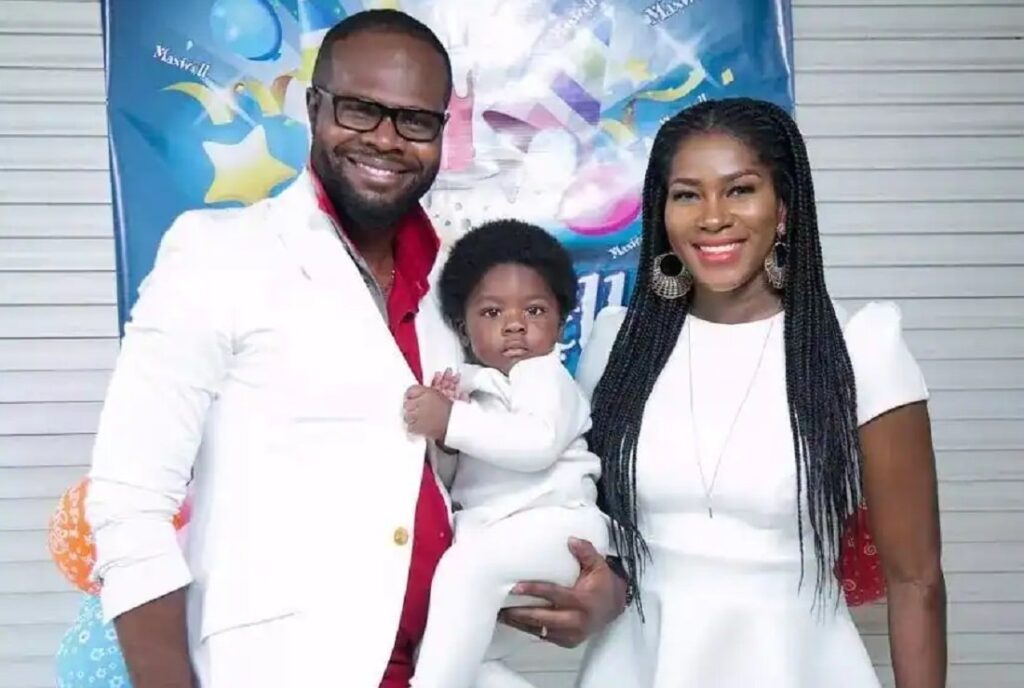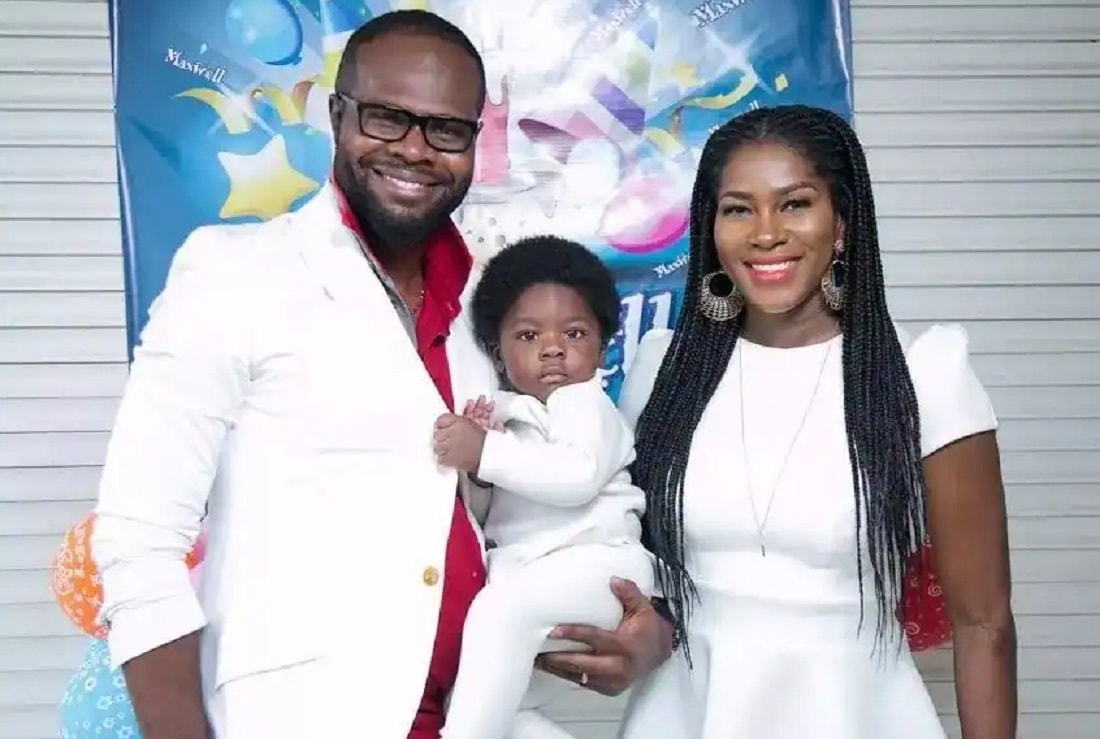 Stephanie Okereke Linus is an award-winning Nigerian actress, producer, and model. 
She is also a popular activist, and especially advocates for women's rights and roles.
Stephanie's presence in Nollywood is so powerful that she is a household name for many across the world.
Her many creative pursuits as well as her successful personal life make her a great example to learn what a good marriage and good parenting can look like. To find out more about her husband and their relationship, you can visit here. For more tips on parenting, visit BetterHelp to learn more.
Stephanie Okereke Linus' Husband
Married since 2012, Stephanie's husband is Linus Idahosa, the CEO of Del-York International, and the founder of Del-York Creative Academy. Del-York International is Africa's leading marketing communication agency with a main office in Lagos.
For the last 11 years, theirs has been a blissful marriage, one that is based on love and mutual respect. Together, they have a son named Maxwell Enosata Linus, who was born in 2015, and is now 6 years old.
Her marriage with Linus is not Stephanie's first. Shortly before they married, Stephanie went through a rough divorce with Chikelue Iloenyosi, who was allegedly married to another woman in the US.
Finding love is never easy, and twice is near impossible. But Stephanie Okereke Linus was lucky and committed enough to build two marriages, one that is still thriving and successful.
In an interview, Stephanie said, "Like I have stated before, it was a personal decision between me and my husband…So far I know what is good for me, I will go for it."
Stephanie and Linus's Son, Maxwell
Born three years after they got married, Stephanie and Linus's son is named Maxwell Enosata Linus.
Stephanie rarely shares images of Maxwell on her Instagram page, but does indulge her audience in some photos of him every now and then. When it comes to her family, Stephanie is a doting mother and wife, and as a mother to Maxwell, would do anything for him.
Stephanie Linus has also been appointed the regional ambassador for maternal health in West and Central Africa by the United Nations Population Fund (UNFPA). In her tenure, she has worked on improving conditions that allow for safer childbirth for women all across Africa. She has also helped improve the situation for teenage girls who have to drop out of school due to getting pregnant early in life.
Conclusion
All in all, there is a lot to learn from Stephanie Okereke Linus, because it takes a very hardworking individual to have such a successful career, as well as build such a loving family.
The love she shares with her husband goes both ways, and she would not have been able to build a marriage like theirs if both individuals were not so committed to maintaining a healthy relationship between them.
She respects her privacy and is committed to keeping her son out of the limelight as much as she can, while also making sure she is using her social media platforms to highlight a good and happy family life.
About the writer: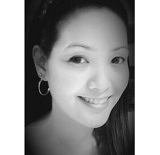 Marie Miguel Biography
Marie Miguel has been a writing and research expert for nearly a decade, covering a variety of health- related topics. Currently, she is contributing to the expansion and growth of a free online mental health resource with BetterHelp.com. With an interest and dedication to addressing stigmas associated with mental health, she continues to specifically target subjects related to anxiety and depression.