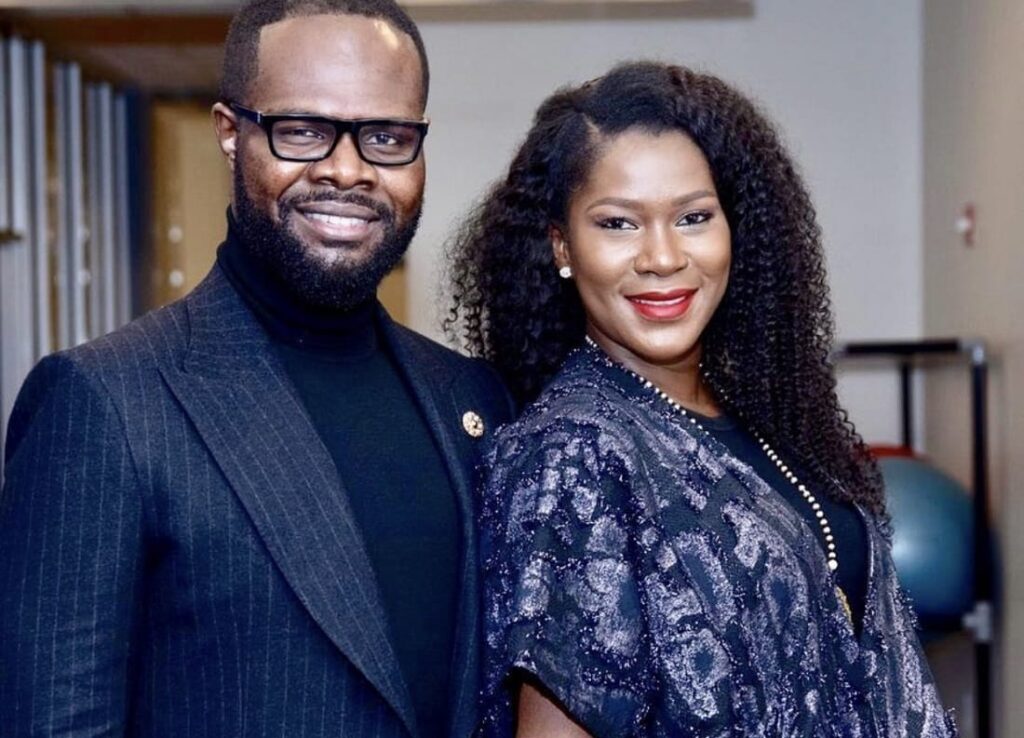 Stephanie Okereke Linus is a popular Nollywood actress, movie producer, model, and activist. She was born on the 2nd of October, 1982, and is currently 38 years old.
Stephanie Okereke is a graduate of English and Literary Studies from the renowned University of Calabar. She also graduated from the New York Film Academy in 2007. 
Stephanie Okereke Linus is a recipient of several awards. Asides from modelling and acting, Stephanie Okereke is also a movie producer. She wrote, produced, and directed her debut movie, "Through the Glass" in 2008.
The award-winning actress is also a women's rights activist. In March 2021, Stephanie Okereke championed a campaign against gender-based violence. She also produced two short movies, "Bad Police" and "The Student" to honour the movement.
Stephanie Okereke Linus' marriage
Stephanie Okereke is married to Linus Idahosa, the CEO of Del-York International, as well as the founder of Del-York Creative Academy. Stephanie Okereke and Linus Idahosa tied the knot in 2012. 
Before Stephanie's marriage to Linus, she was married to Super Eagles player, Chikelue Iloenyosi. They wedded in 2004, but the marriage was annulled officially in 2012 over a scandal. Sources have it that her ex-husband, Chikelue Ileonyosi, was legally married to another woman in the United States.
Stephanie Okereke and Linus Idahosa got married shortly after her divorce in 2012. The wedding ceremony, which took place in France, was a glamorous and private one. Attendance was exclusively by invitation, and only the actress's best friends and family were invited. 
Their union has been a blissful one ever since, with no scandal or controversy so far. Both are famous for flaunting pictures of themselves on social media. In 2020, Linus Idahosa publicly threw a surprise birthday party for his wife.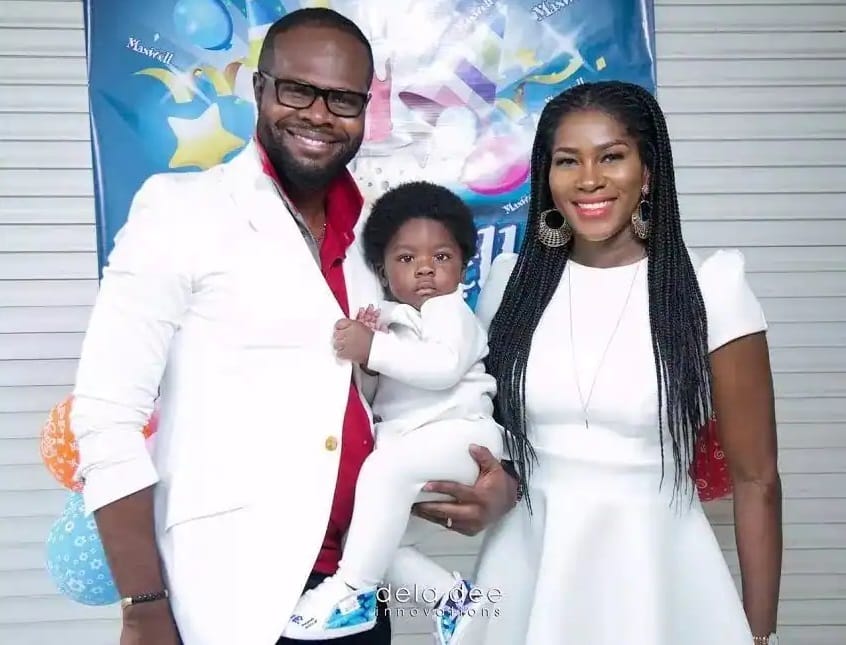 Stephanie Okereke Linus' husband
Stephanie Okereke's husband, Linus Idahosa, is an entrepreneur and the CEO of numerous organisations. He founded Del-York International, a renowned PR, and Strategic Communications Company. The company is strongly affiliated with Africa, Europe, America, and China. He is also the CEO of Fahrenheit Global Security Solutions Company.
He is also the founder and CEO of Del-York Academy, a Lagos-based company for discovering and training new creatives in the film industry. Linus Idahosa is also an adviser to the governments of many African countries. His objectives are to promote national integration and security, capacity building, investment management, among others.
Stephanie Okereke's husband, Linus Idahosa holds two honourary doctorate degrees from the University of Belize and London Graduate School respectively. In addition, he is one of the core pioneers of the Nigeria-China Governors' Investment Forum (NCGIF) which was set up to further strengthen the ties between China and Africa in general.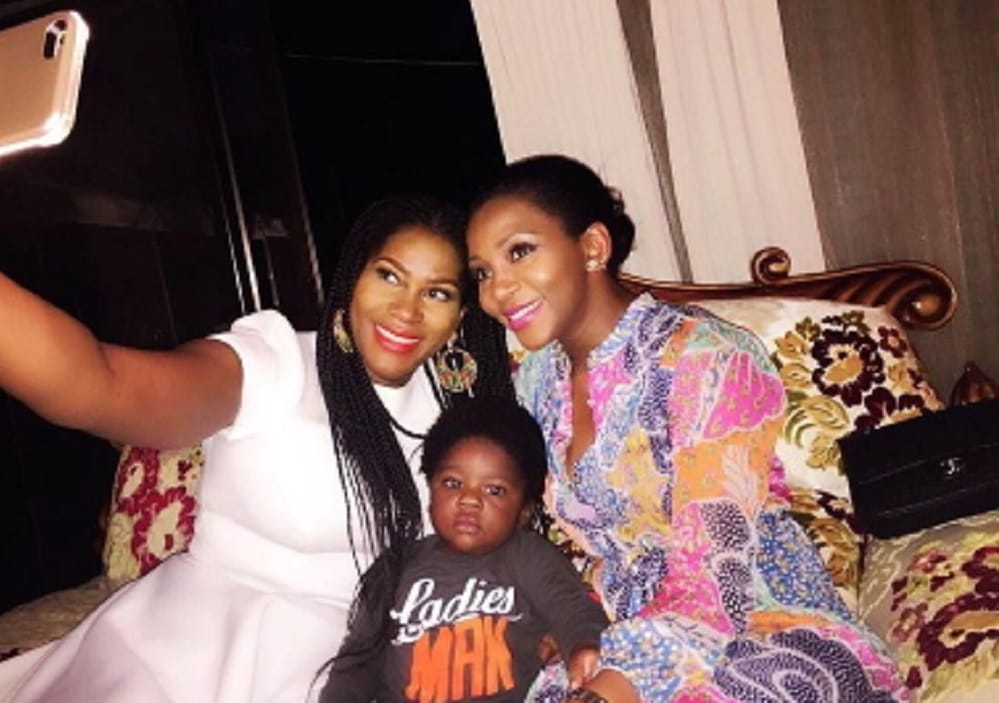 Linus Idahosa also pioneered the partnership with New York Film Academy which helps to train young creatives and position them actively in the film and media industry.
Stephanie Okereke Linus's children
Stephanie Okereke is the mother of one child – a boy named Maxwell Enosata Linus. He was born in October 2015, and he is currently 5 years old.