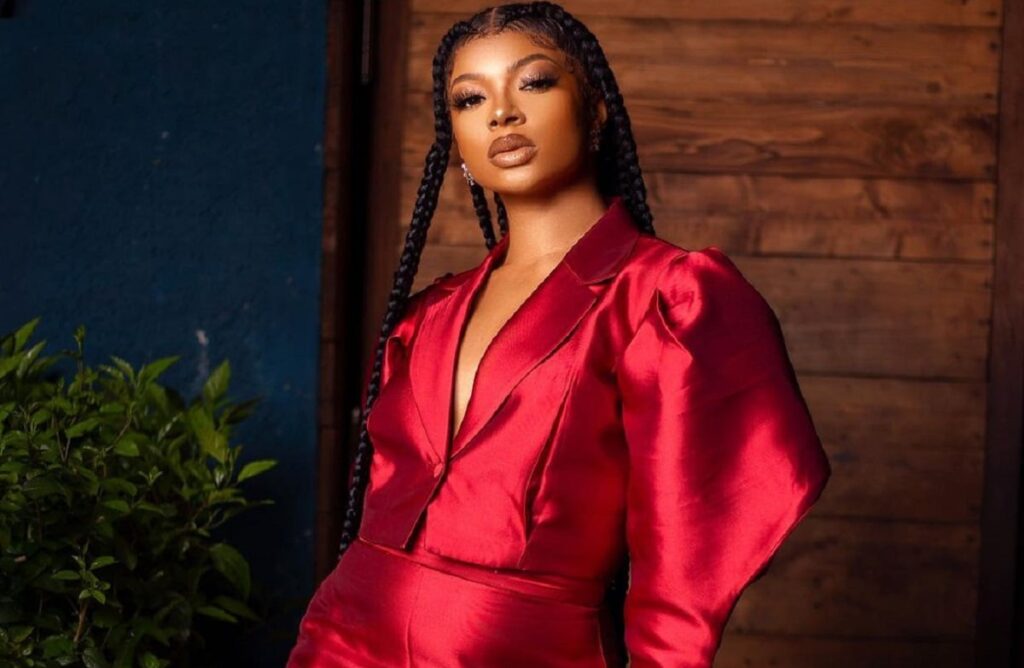 Two days ago, a Twitter user alleged that BBNaija housemate Liquorose has given birth before but hid the detail from the public while on the reality show.
The Twitter user wrote:
"Liquor fans attacking me in my DM, please ask your favourite to tell you the truth, she has a baby. I was shocked she didn't mention it in the house, waited till the end of the show, but not even one talk of her child, y'all should free me biko".
Another user of the app also corroborated this claim, writing:
"Liquorose hid her child from the public, and Emmanuel also hid his girlfriend. I stan favs that are private."
Following these claims, the Nigerian social media has been buzzing with different reactions from fans and non-fans of the reality TV star.
Has BBNaija Liquorose actually given birth before?
As of the time of writing this report, neither Liquorose nor any source close to her has spoken up about the alleged baby.
We have dug deep and couldn't find any concrete evidence about the said child, apart from hearsays which were not different from the kind of talks already going on social media.
Here is what we currently know – If BBN Liquorose has had a baby before, she has done one hell of a job keeping the child hidden.
UPDATE:
Liquorose has reacted to the speculations that she has a child. The reality TV star who is currently vacationing in South Africa gave an amusing reply to the rumours of her being a mother.
She said: "I have so many children. I have like …. children and you know how much I love kids. And my kids…my children love me so much. So yeah, I don't have a child, I have children. My children, they came, seen, conquering."
This is still a developing story. It will be updated as soon as we discover something new.