Written by Gloria Ezeh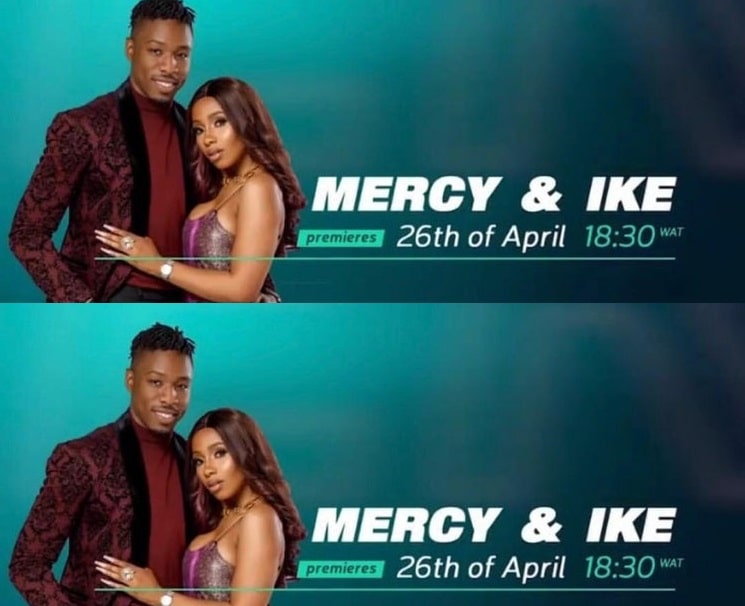 The recent season of Big Brother Naija (Pepper Dem) was a hot one – one of the most-talked-about seasons of the show.
Talk about spinoffs – a new reality TV show based on the lives of the season's winner, Mercy Eke (also arguably the season's biggest export) and her boyfriend Ike Onyeama is set to premiere on Africa Magic Showcase channel tomorrow, April 26.
The duo's love affair while in Big Brother house drew heavy attention throughout the show's run. Since after the show, Mercy's fame has continued to rise and there is no doubt her fans will be super excited about the new show.
But will the new show live up to expectation? No one can say. There's been a history of many unsuccessful reality shows in Nigeria. For this new Mercy and Ike's show to break the jinx, it has to be extraordinary. I trust the Queen of highlights to pull her magic.
Here are possible reasons the show will hit real success:
1. Mercy is very entertaining to watch
I believe this fact has already been confirmed on Big Brother.
2. Lockdown
This is the best time to release an entertainment product. People are home and bored. They have time so anything you put out that is fairly good enough will be watched.
3. Mercenaries
One quick truth about Mercy Eke aka Lambo, aka the Khaleesi of Highlights, is that she's got fans. Not just people that know her as a famous person, I mean people that truly love and root for her.
I trust the ever-devoted mercenaries to pull their stunt on this one.
Here are possible reasons the show might fail:
1. Heavy scripting
Unlike Big Brother Naija which was very close to reality, this new show will be nothing like that. To create drama and sequence, the show will rely on scripting.
The scripting will not be the major issue actually – it will be the acting part. You see Keeping Up With The Kardashians (the highest-rated show on the E! network) – many parts of that show are scripted too, so it is now up to Mercy and Ike and the rest of the other appearances to sell reality to us.
2. Source material
We pretty much have seen everything there is to be seen about the Mercy and Ike love drama on Big Brother. Truth be told, the duo's love affair has not remained as famous outside the show.
For this show to remain strong, it has to come with a lot of twists that don't just revolve around what we already know.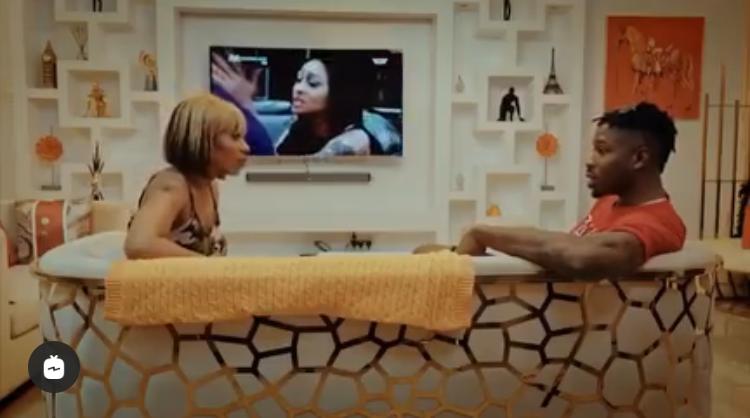 If the show is based just on Mercy and Ike's relationship, it will quickly run out of plot and I sincerely doubt there'd be anything left to build a second season on.
And they better make sure Uncle Uzor is featured!
3. Some Nigerians
Nigerians consume reality TV in a different way. Big Brother Naija and other competition shows are in their own kind. Judging with the number of failed reality shows, it's become obvious that a drama reality TV production whose success is based on viewership is very hard to pull off in Nigeria.
Even with the whole popularity of Big Brother, more people watched it on Twitter than on actual TV.
Other bigger celebrities have tried reality TV and failed: Omotola, Jim Iyke, Tonto Dike, etc.
Another factor pushing the odds away from Mercy and Ike's favour is that this is the era of good and easy TV. Think Netflix and the rest. I mean there are numerous options of things to watch now and these two have all these other shows to compete with.
I'll be watching the show nonetheless and I hope you will too!
Watch the show's teaser below:
Gloria Ezeh is a senior writer at DNB Stories!