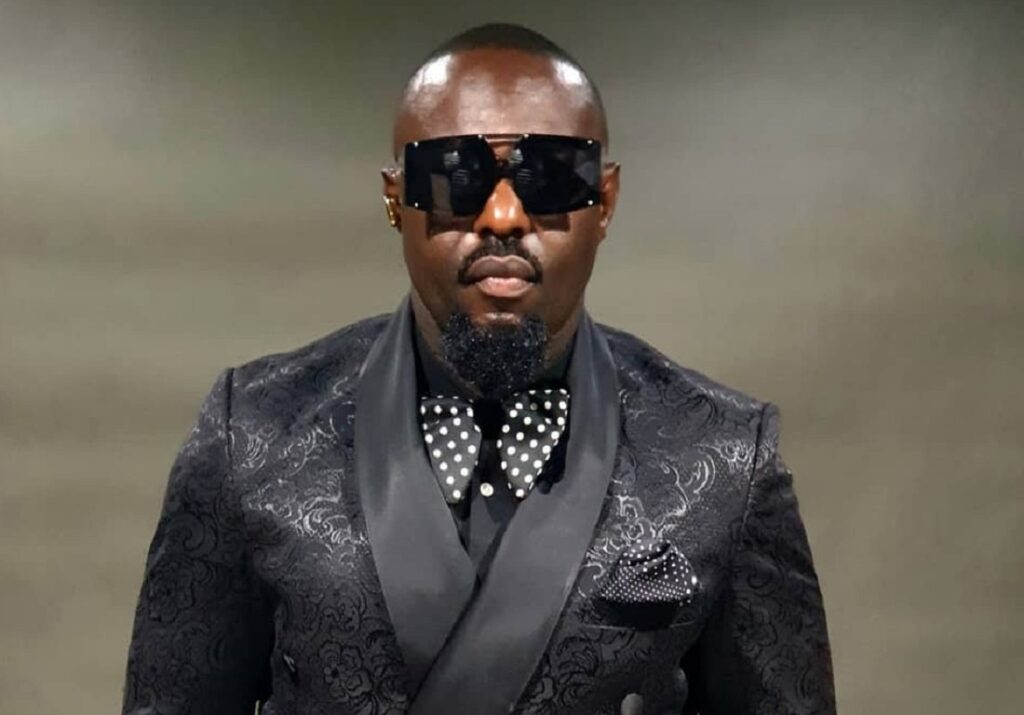 Nigerian actor and filmmaker Jim Iyke has in a recent interview with Chude Jideonwo recounted the story of his well-publicized 2013 "deliverance session" at TB Joshua's Synagogue Church of All Nations (SCOAN).
According to Jim Iyke, 45, the main reason he visited the church was because of his sick mother who was taken there for healing and the pastor insisted he must come.
The father of three said that he really cannot explain what exactly happened, adding that all he could remember was chuckling as the pastor approached him while his sister stood behind him.
Iyke said that the pastor did something and he did not know what happened after that. He added that when he saw the viral videos of him confessing to being demon-possessed, he could not believe it was him.
"I remember my sister was behind me and this guy (Pastor) came and started doing stuff. When he came to me I chuckled and I told my sister 'stop laughing, this thing is serious' and this guy came back to me. I didn't know what happened after that. When I saw the video, I said that's not me but it was me."

Jim Iyke (2022)
Watch the video below: