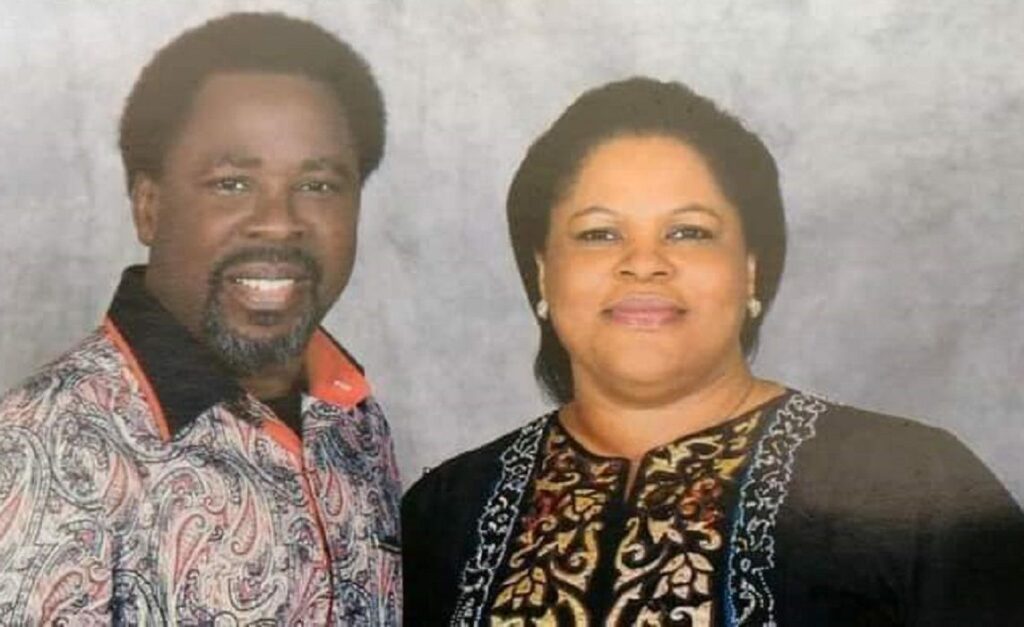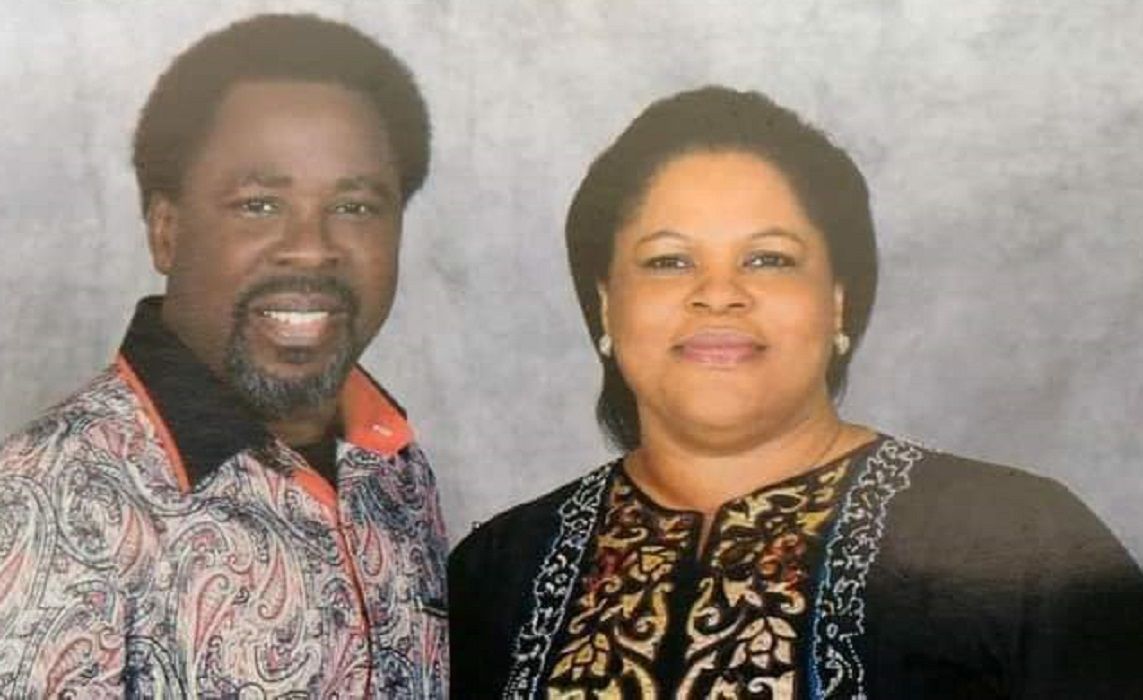 Despite being an internationally known religious leader, late Prophet TB Joshua managed to maintain a very simple private life throughout his life.
In fact, there were those who claimed not to have known that the SCOAN overseer was married. Unlike many clerics of his status, TB Joshua's wife was simply a pastor in his church and never adopted the "Mummy G.O" title.
TB Joshua's marriage
TB Joshua and his wife Evelyn Joshua got married in 1990. He was 27 years then while Evelyn was just 21. It was a small occasion, but attended by many of the prophet's devotees – TB Joshua had always been a simple man, after all.
Biography of Evelyn Joshua
Evelyn Joshua hails from Oshimili North in Delta State. She was born on December 17, 1968 and she is currently 52 years old.
She started her primary education in her home state (Delta) but had to stop when her family moved to Lagos. She later completed her primary education at Orile Primary School, Lagos. She also completed her secondary education in Lagos.
Information about the university she attended (if any) is not known at this time.
TB Joshua proposed to Evelyn the same day they met face to face. According to him, God had already shown her to him as the woman he would marry. Evelyn recalled been stricken with shock during her interaction with the prophet after he revealed to her many personal information about her he could not have known.
TB Joshua's marriage to Evelyn stayed without any controversy over the years. Like her husband, she leads an equally modest life and was known to be very supportive of her husband.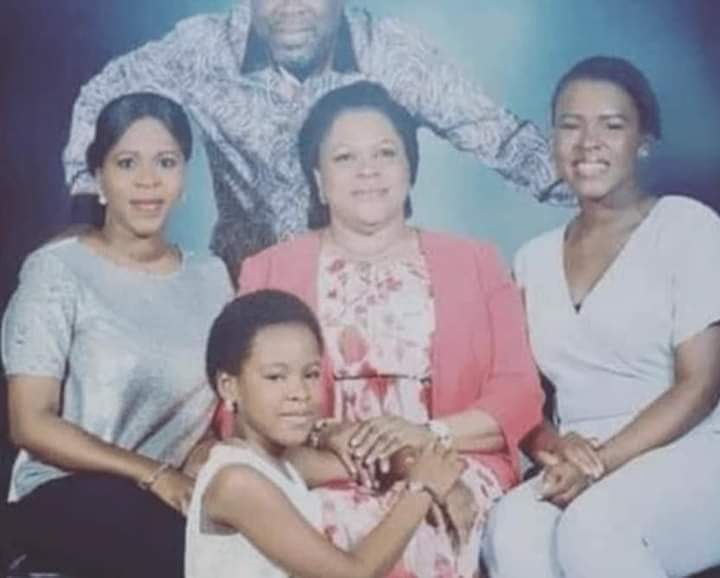 TB Joshua's children
TB Joshua and his wife, Evelyn are blessed with three daughters.
They are:
1. Sarah Joshua
Sarah is the oldest of TB Joshua's children. She is a law graduate from the London School of Economics. Sarah is married to one of the disciples in TB Joshua's ministry. Like her father's, the wedding was also a low-key event.
2. Promise Joshua
Promise is TB Joshua's second daughter. She studied International Relations and Politics at the London School of Economics.
3. Third child
There is not much information about TB Joshua's third and youngest daughter at this time.