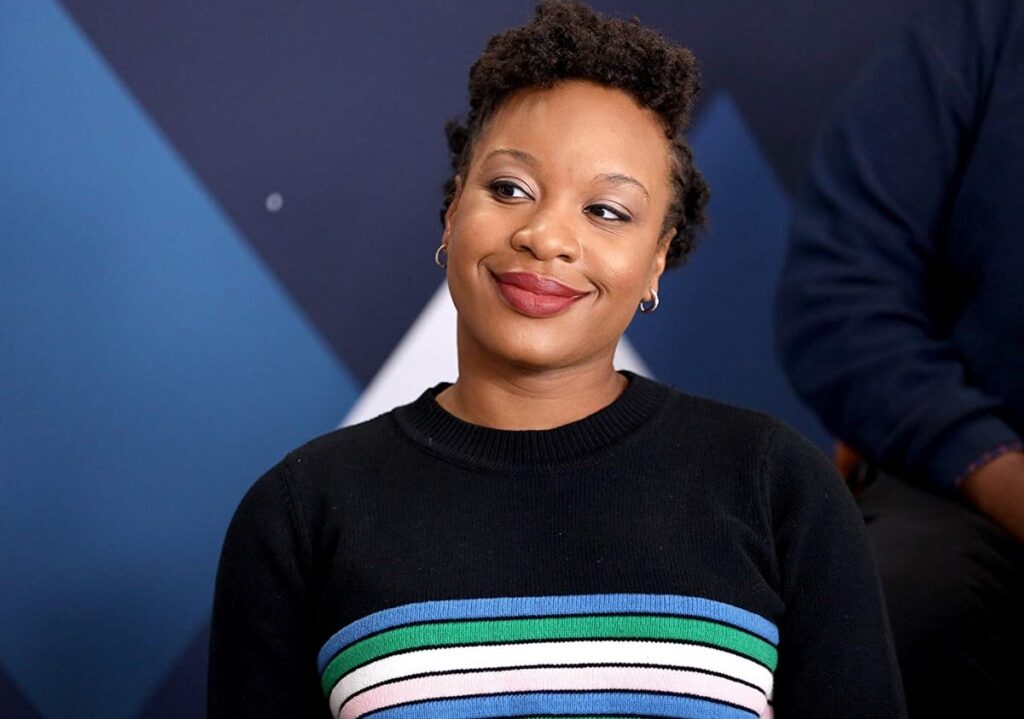 In 2019, Nigerian-American filmmaker Chinonye Chukwu, known for her work in the critically acclaimed movies Clemency (2019) and A Long Walk (2013) became the first Black woman to win the coveted Sundance Film Festival's Grand Jury Prize for her work in the 2019 American drama film, Clemency.
The Grand Jury Prize is the festival's biggest award which comes with an undisclosed prize money.
Clemency, which stars award-winning actors Alfre Woodard, Richard Schiff, Danielle Brooks and Aldis Hodge, tells the story of a prison officer Bernadine who develops an unlikely relationship with a death-row prisoner, Anthony, who maintains he is innocent.
Chinonye Chukwu, born to Nigerian parents, both wrote and directed the film. Chukwu was born in Port Harcourt City, Nigeria. Her parents moved to the United States when she was a little over a year old, first settling in Oklahoma, and later moving to Fairbanks, Alaska.
Congratulating Chinonye, co-filmmaker Ava DuVernay wrote:
Congrats to @ChinonyeC and the cast and crew of her film. And all the casts and crews of every film at Sundance this year. Beautiful fest lineup with many gems. Brava, @KimYutani and the whole Sundance team!