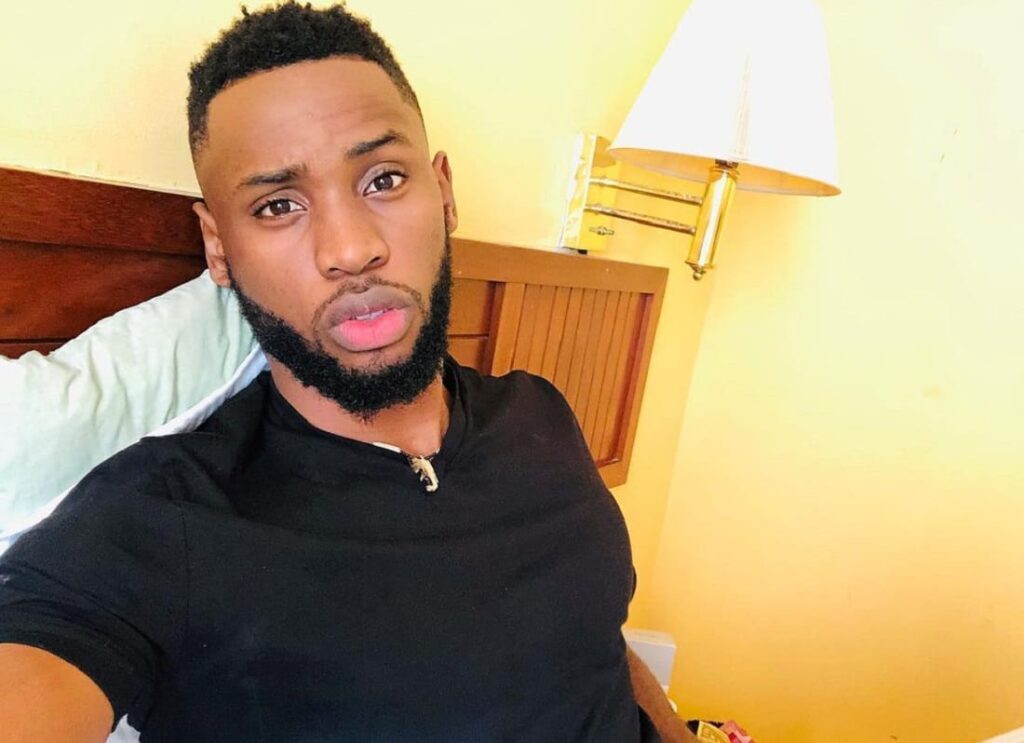 Ex-BBNaija housemate, Emmanuel Umoh has reacted to growing reports of him being gay or bisexual.
Recall that controversial Instagram blogger Cutie Juls had on Saturday, May 7, accused BBNaija Emmanuel of homosexuality.
The controversial blogger stated in the post that BBNaija Emmanuel is bisexual, adding that his former lover, Liquorose called off their relationship after she caught him in bed with another man.
His post read:
So let me go straight cuz this ship hot me emotional. So we have confirmed the reason why this ship stopped sailing was that Ross caught Emma cheating with a male partner. As in, Emma does both. He is Bisexual. Rose was very hurt and she called off the relationship. Honestly we wish her strength. Catching your partner cheating on you can be very traumatizing. This one really hit cuz it was a male partner. We respect people's sexual orientation choices but honey, don't lie about it. Let your partner know the deal. If he or she is game, bingo. We wish both if them best.
Reacting to the gay rumours, BBNaija Emmanuel said the rumours are false and being circulated by people who want to ruin his image. The reality TV star also urged his fans not to fall for the rumours.
He wrote:
Friends, family and fans, I have recently been receiving messages from some misguided people who are making attempts to tarnish my reputation, one I have painstakingly built. These persons peddling this rumour do not have any proof for the allegations they are making, but just to gain cheap publicity and fame. Do not fail for them, they would be hearing from my lawyers and would surely pay for this embarrassment.