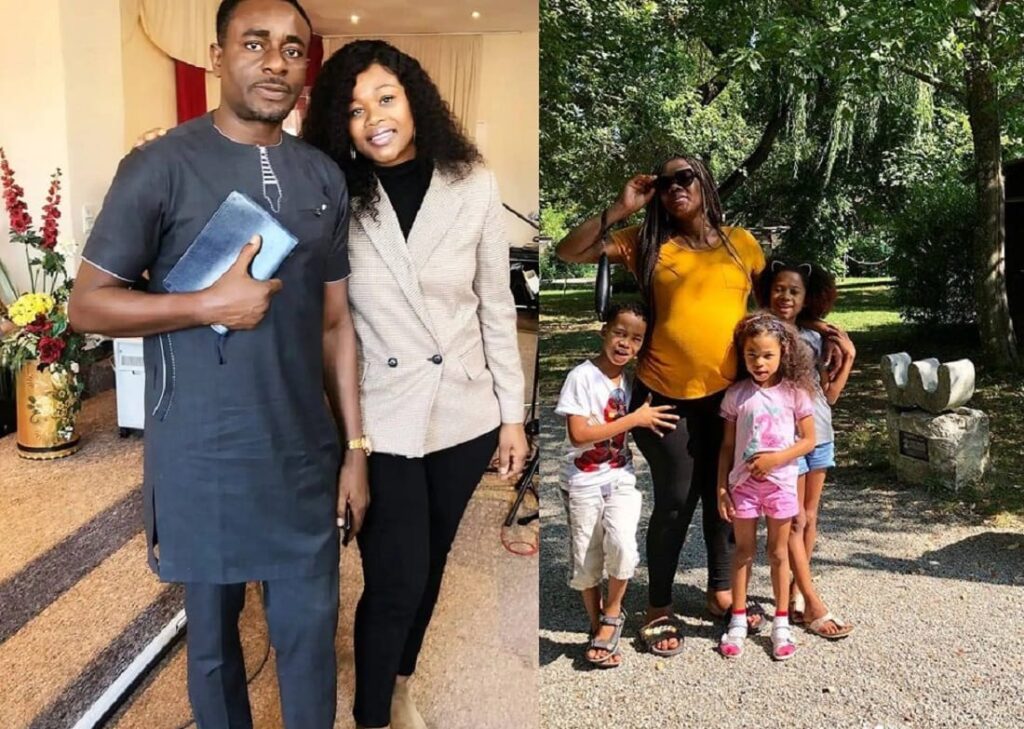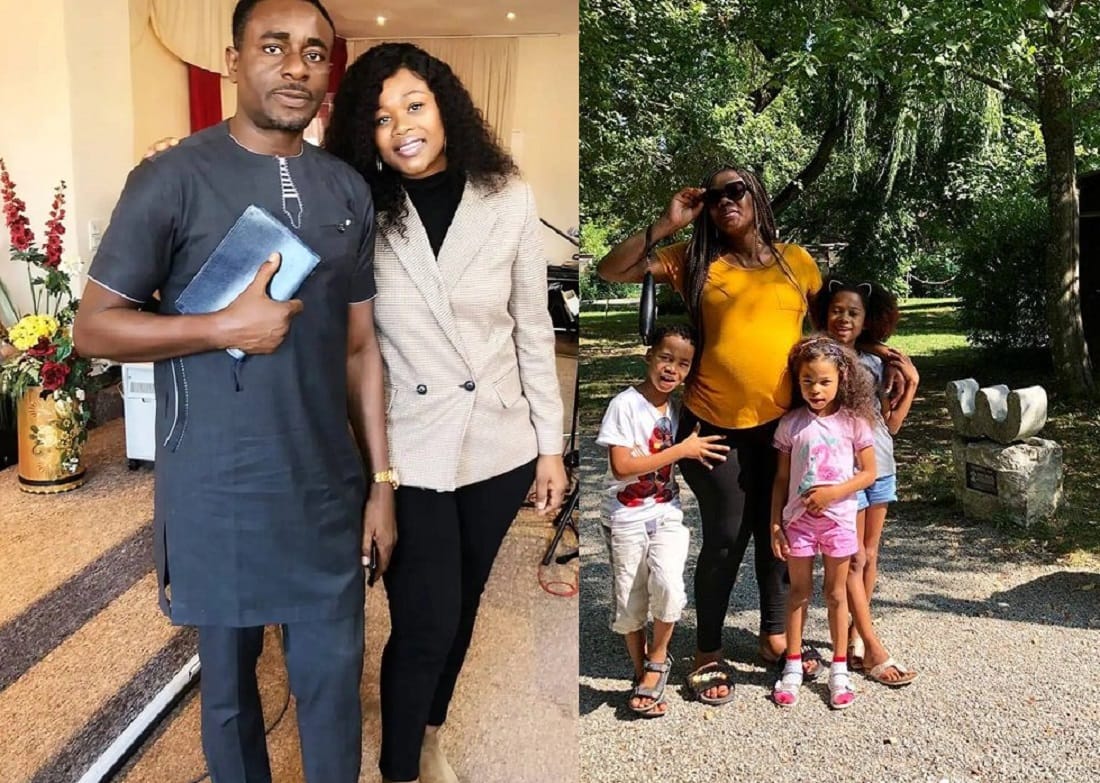 Emeka Ike is a veteran Nollywood actor, director, producer, and investor.
The talented actor has a degree in Mechanical Engineering from the University of Lagos.
Emeka Ike ventured into acting as an undergraduate after one of his senior colleagues, Ernest Obi introduced him to Charles Owoyemi, the producer of the popular TV series 'Fortune'.
The actor came into the limelight after his role in the 1995 blockbuster drama, 'Deadly Affair', directed by Chico Ejiro.
Emeka Ike was TV's most popular lover-boy of the late 90s and early 2000s era in Nollywood. The veteran actor also once dabbled into politics.
In 2018, Emeka Ike contested for a seat in the House of Representatives to represent Ideato South Local Government Area of Imo State, under the platform of the Young Progressive Party (YPP). Unfortunately, his ambition did not come to fruition as he was defeated during the elections.
Emeka Ike is a father of five who has been married twice.
Emeka Ike's marital life
Emeka Ike has been married twice to two different women. His first marriage was in 2000 when he married a Dutch-Nigerian teacher named Suzanne Emma. He and Suzanne had four children together before they had a messy and controversial divorce in 2017.
Emeka is presently married to a South African model named Yolanda Pfeiffer. He and Yolanda have a beautiful daughter together.
Emeka Ike's first marriage to Suzanne Emma
Emeka Ike and his ex-wife Suzanne Emma had a carnival-like wedding ceremony in 2000. The ex-couple's marriage seemed like it would last forever from the joy on their faces during the lavish ceremony.
Unfortunately, in 2015, Suzanne filed for a divorce at the Lagos Island Customary Court on July 13, 2015.
The estranged couple had one of the most controversial divorces in Nollywood history. Emeka Ike's divorce process lasted for two years before it was finalized in 2017. It was filled with a lot of accusations, rumours, and bitterness between the two parties.
Suzanne Emma accused her ex-husband of molestation, torture and incessant beating, saying her health was at risk if she continued living with Emeka Ike.
Emeka Ike who was at that time the factional president of the Actors Guild of Nigeria denied the allegation, stating that he has never been a wife beater. The actor alleged that some members of the Actors Guild of Nigeria including Ibinabo Fiberisima were the brain behind his marital issues.
Emeka Ike and Suzanne Emma's marriage was dissolved by a 3-man panel in 2017 with Emeka Ike having the custody of their four children, while their mother was granted the right to visit them anytime.
However, the actor claimed that the divorce decision was biased as neither he nor his lawyer was present at the court to sign the divorce paper.
The actor was reportedly hurt by his divorce that he took a break from the film industry.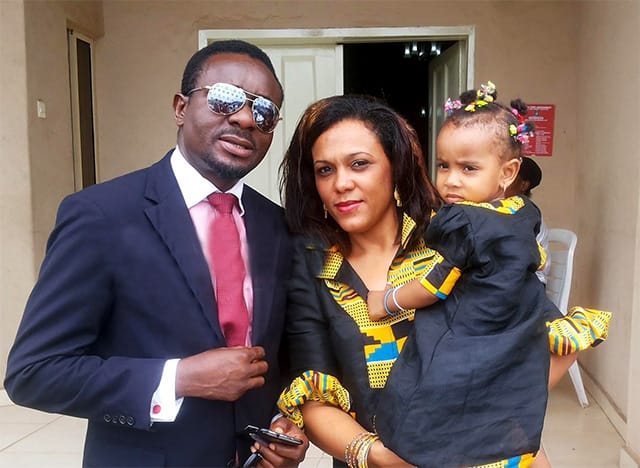 Emeka Ike's second marriage to Yolanda Pfeiffer
Emeka Ike found love again after a few years of divorcing his first wife. He met his new wife Yolanda Pfeiffer, a Germany-based model, at an award ceremony in Germany and their love kicked off from there.
The lovebirds had a low-key wedding ceremony after dating for a while and had their first daughter in October 2019.
Emeka Ike's children
Emeka Ike currently has five children, four from his previous marriage to Suzanne Emma and one from his new marriage to Yolanda Pfeiffer.
Full list of Emeka Ike's children:
Micheal Ike
Chinonso Ike
Jayson Ike
Adanna Ike
Oluchi Ike