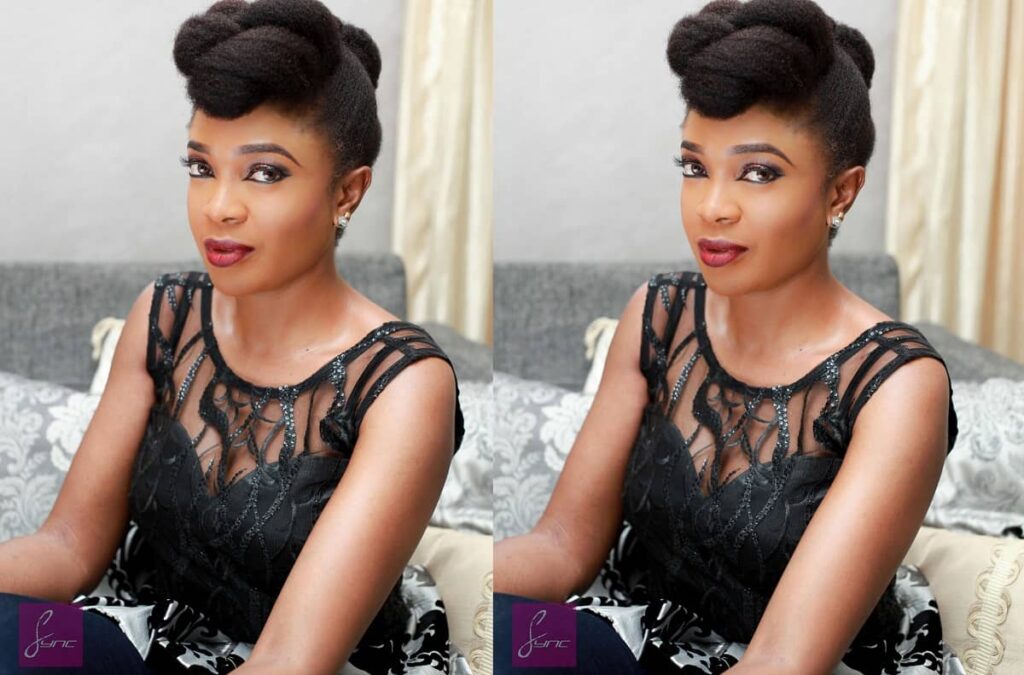 Nigerian actress and filmmaker Omoni Oboli has issued a strong warning to an unidentified actor who allegedly offended her.
The actress in her post reminded the actor that she is not their fan and urged them to "behave".
Her post reads:
Dear actor, I'm not your fan! I'm your colleague! I'm your producer/director. Behave!