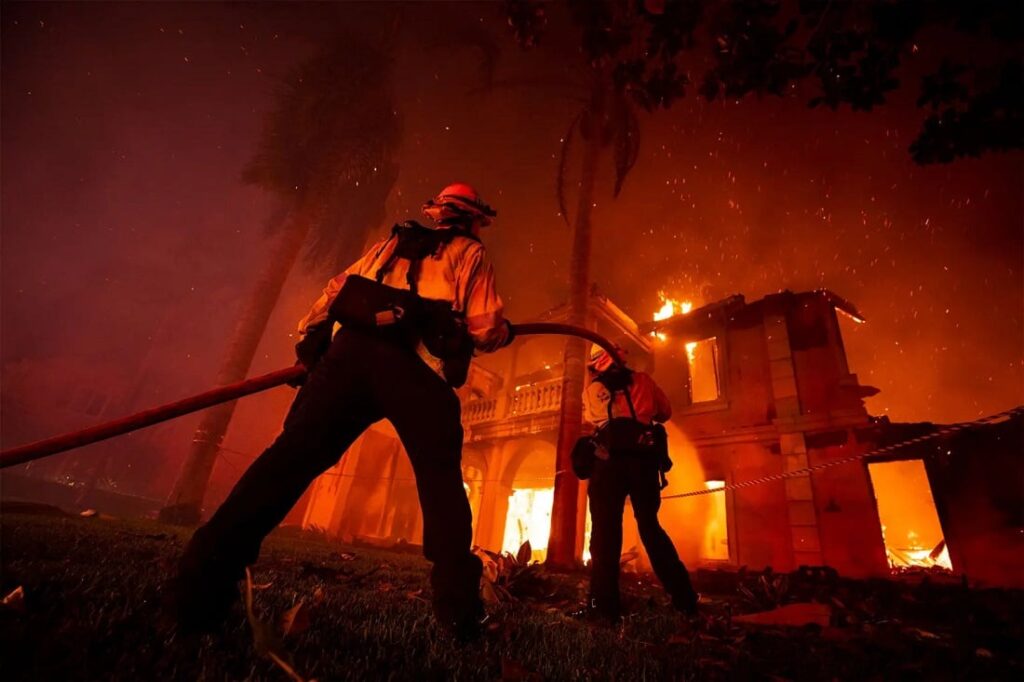 An entire California waterfront neighbourhood has been forced to evacuate due to the Laguna Niguel widfre which, according to reports, has engulfed over 200 acres of land and burned down at least 20 homes.
The luxurious neighbourhood which houses several multimillion-dollar mansions was evacuated on Wednesday.
The fire which reports say started in the afternoon of Wednesday, May 11, has proved hard to control as it is being fanned by ocean winds.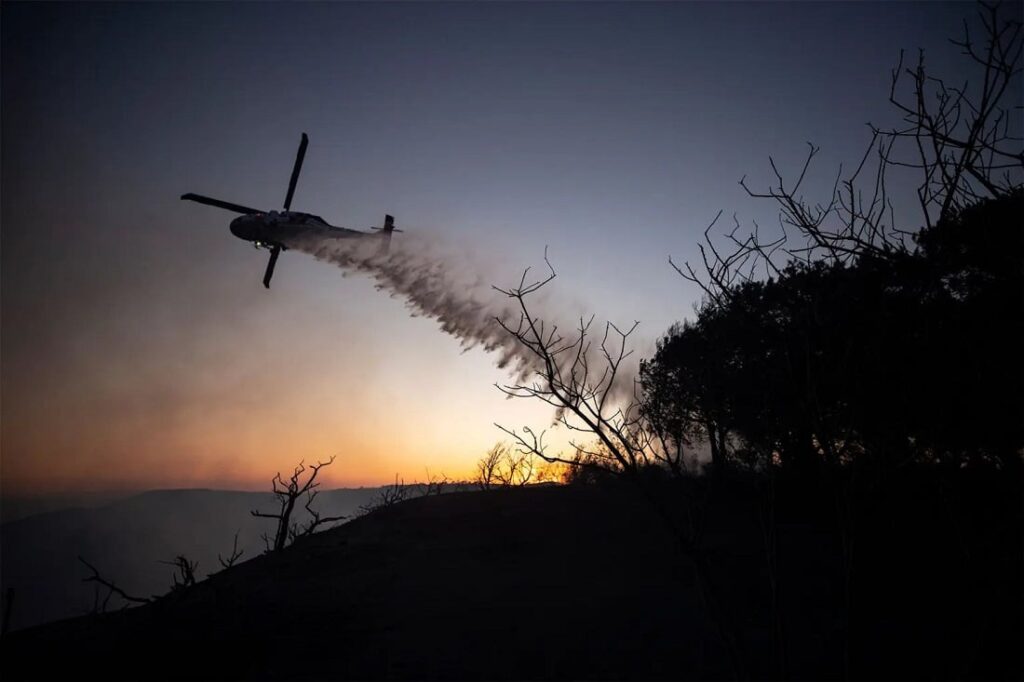 A state of emergency has been declared in Laguna Niguel to help fight the growing fire, DNB Stories Africa has learnt. Fire control crews have fought the blaze from above and on the ground for hours with little success at this time.
Laguna Niguel is a city in Orange County, California, with a population of about 64,355 people.