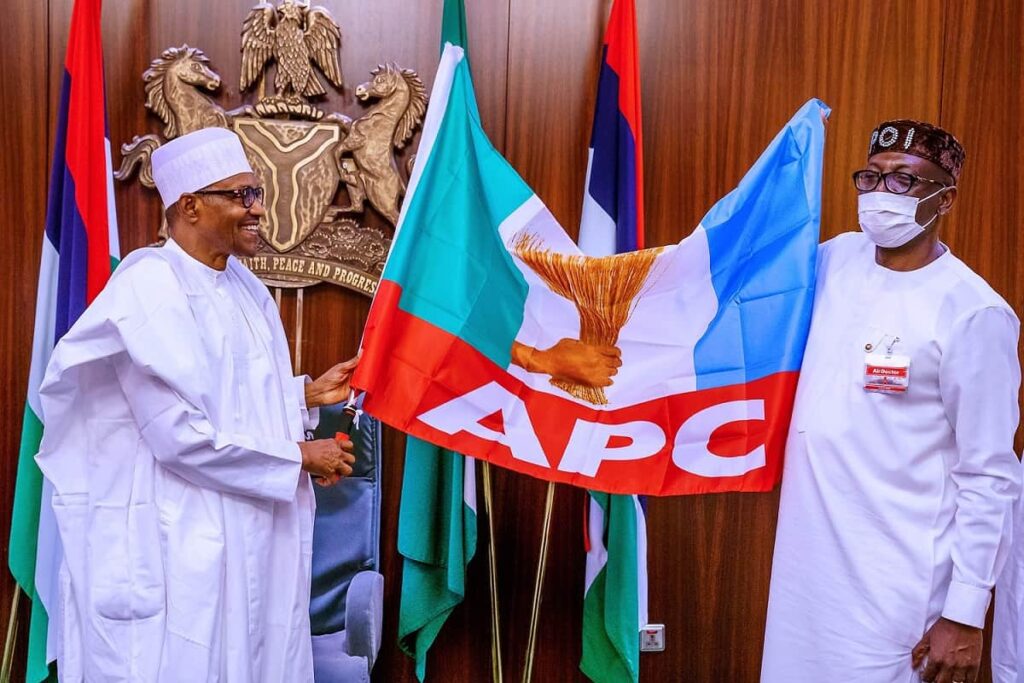 The screening committee of Nigeria's ruling party, the All Progressives Congress (APC), has disqualified 10 aspirants from participating in its forthcoming primaries election.
Out of the total 23 aspirants screened by the 7-member committee, only 13 were cleared. Following the development, the 10 disqualified aspirants will no longer partake in the party's primaries scheduled to hold next week, between June 6 to 8th.
This new development was disclosed on Friday, June 3, by Mr John Oyegun, the Chairman of the APC Screening Committee.
However, John Oyegun whose full name is Chief John Odigie-Oyegun, declined to reveal the identity of the disqualified aspirants. He, however, confirmed that former President Goodluck Jonathan was not part of the aspirants screened by the party.