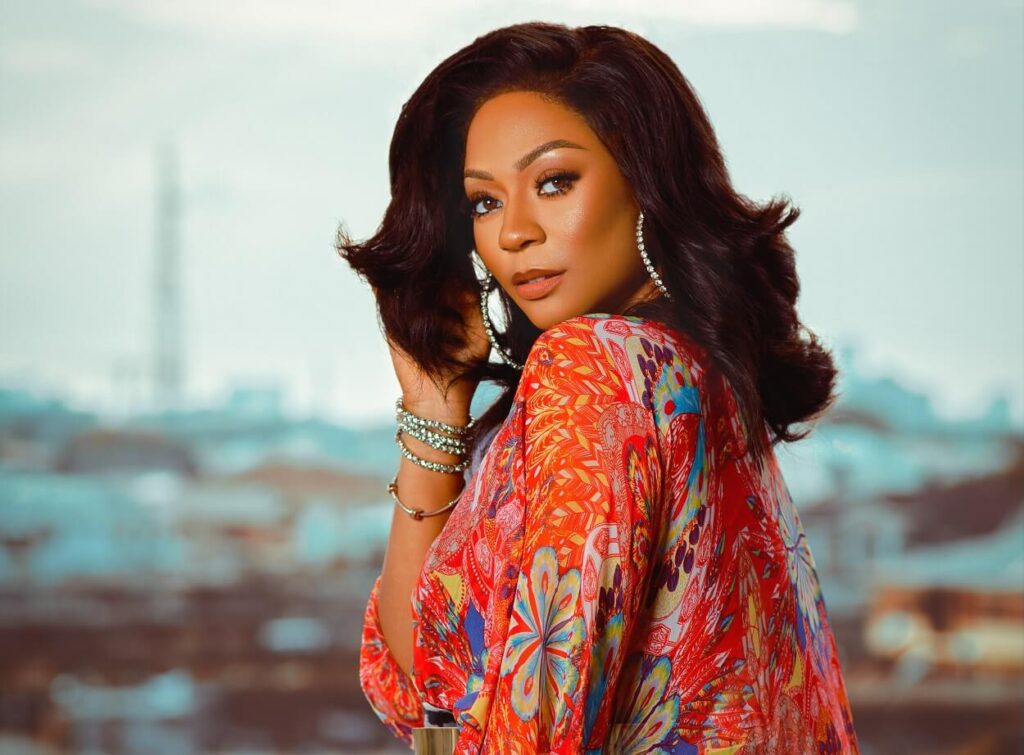 Who is Enado Odigie?
Enado Odigie is a popular Nigerian actress who has featured in over 85 Nollywood movies and TV series. Enado Odigie hails from Edo State and grew up in Benin. As an actress, Enado Odigie is known for her roles in movies/TV series like Unbroken (2019), Three Thieves (2018), The Men's Club, From Lagos with Love and Esohe.
Full data and profile of Nollywood actress Enado Odigie
| | |
| --- | --- |
| Full Name | Enado Odigie Helen |
| Age | 30s |
| Year of Birth | 1990 |
| Birthday | Unknown |
| Sex | Female |
| Marital Status | Single |
| Height | 5″8 |
| State of Origin | Edo State |
| Place of Residence | Lagos |
| Career | Actress, events planner |
Enado Odigie's Childhood and Education
Enado Odigie is a native of Edo State. She is the last born in a family of five children and often describes herself as a "daddy's girl". Enado Odigie attended the University of Benin where she earned her Bachelor's degree.
Enado Odigie's Career as an Actress
Enado Odigie was in the corporate industry before joining the Nigerian movie industry. Before becoming a full-time actress, Enado Odigie worked as a customer service representative for Nigerian telecom giant, Globacom. Enado Odigie also worked at Jumia online store as a sales consultant. Enado Odigie began acting professionally around 2012 and had her first major acting role in the 2014 Africa Magic original film Spice, where she played the lead actress. Enado also had a role in the MNet TV series Tinsel.
Here is a list of Enado Odigie's movies/TV series:
Unbroken
Three Thieves
The Men's Club
From Lagos with Love
Esohe
Spice
Unmarried
Child Palaver
Love And A Crowd
Joba
Rift
Ordinary People
Ehi's Bitters
The Groom
The Damned
Panic Mode
Diary of a Crazy Nigerian Woman
Enado Odigie's company and business
Aside from acting, Enado Odigie also owns an events company called Constellation Events which she started in 2013.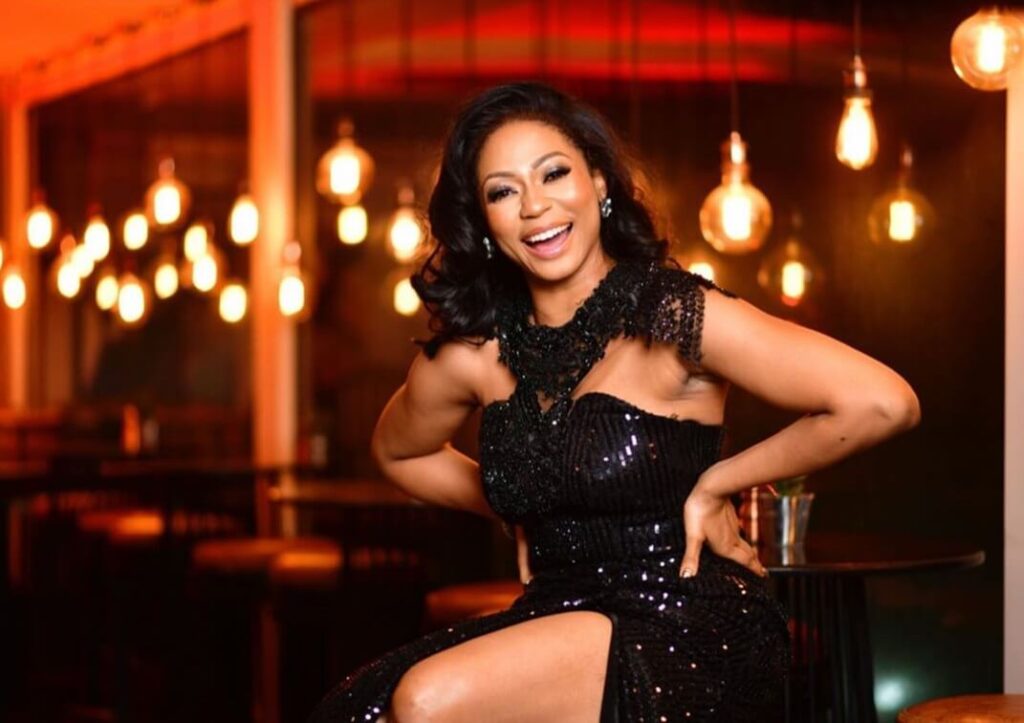 Enado Odigie's Wiki
As at the time of publishing this post, an official Wikipedia page has not been created for Nigerian actress Enado Odigie.
Enado Odigie's Net Worth
The exact net worth of Nigerian actress Enado Odigie is currently not known. An estimate of Enado Odigie's current net worth based on calculated earnings from her income sources puts it at around $450,000 (N180 million).
Enado Odigie's boyfriend or husband
Enado Odigie says she is single and is currently not married. In a 2019 interview, Enado described her dream man as someone who is understanding and has a good character.
The Edo State-born actress said:
"My dream man is a man who has good character, understanding, empathy and is reasonable. As a lady, I want somebody who is patient, kind, generous, respectful and God fearing and with many other good qualities."
Enado Odigie's relationship with Blossom Chukwujekwu
Enado Odigie has debunked rumours that she and divorced actor Blossom Chukwujekwu are in a romantic relationship. Enado reiterated that she and Blossom are childhood friends who grew up together. She said: "Blossom is one of my oldest friends since 2007. We grew up together in Benin. We attended the same church and we knew each other from the university."
Other interesting facts to know about Enado Odigie
Enado Odigie revealed during a recent interview with This Day Live that she is currently planning to launch her own fashion line.
Enado said:
"For the immediate future, I'm starting a fashion line. Work is already underway. I also plan on going into the business of health and wellness but all things in due season."
Enado Odigie on social media
Nollywood actress Enado Odigie is active on social media. The official Instagram account of Enado Odigie is @iamenado. The official Twitter account of Enado Odigie is @iamenado.