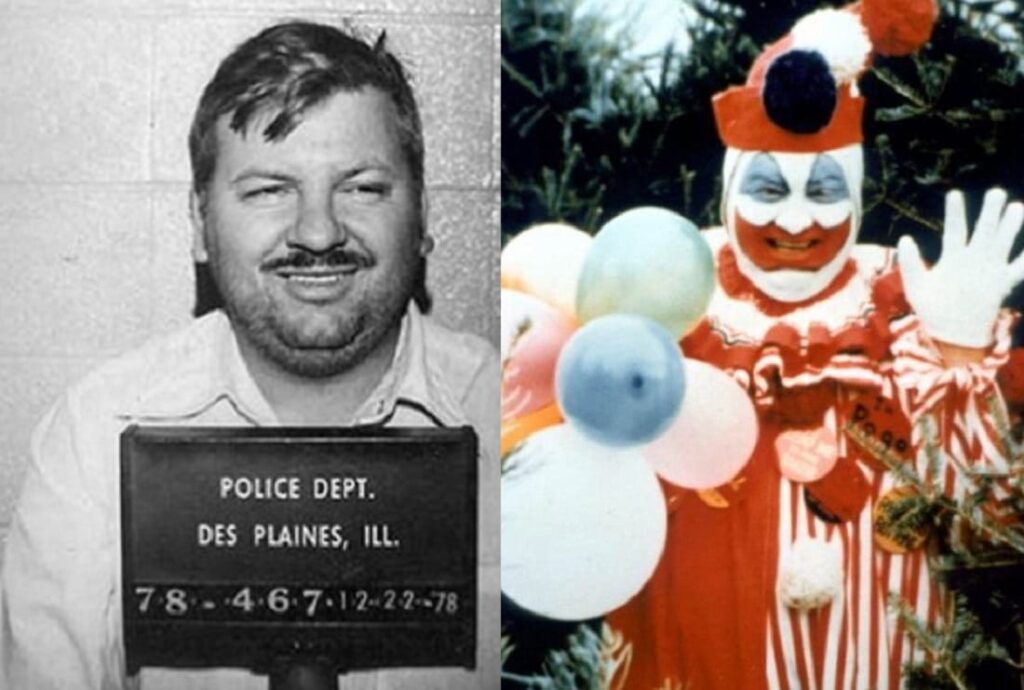 A new crime documentary titled "Conversations with a Killer: The John Wayne Gacy Tapes" is coming to Netflix on April 20, 2022.
The new miniseries looks into the very dark story of John Wayne Gacy – one of the most horrific serial killers in American history. John Wayne Gacy was an American serial killer convicted of killing, raping and torturing 33 young men. He was executed in 1994.
Before his crimes were discovered, Gacy lived like every normal middle-aged American man. He was known for performing at children's hospitals and charitable events as "Pogo the Clown" (also sometimes called "Patches the Clown"). He would later be dubbed the "Killer Clown" in the media following the discovery of his atrocities.
Robert Jerome Piest – The victim that exposed John Wayne Gacy's crimes
On December 11, 1978, Robert Piest was a 15-year-old part-time employee at the Nisson Pharmacy in Des Plaines, where he met John Wayne Gacy for the first time. Gacy talked to Piest about a job that offered the possibility of earning almost double of his current pay at the pharmacy.
Robert Piest, an obvious good boy with an ambition for a better life, told his mother who had come to the store that evening to pick him up so they could go celebrate her birthday together to wait.
His possible words were: "Give me a few minutes, mom, some contractor wants to talk to me about a job. I will return shortly."
He never returned. Not alive.
John Wayne Gacy murdered Piest about an hour later that night. He would later confess that he had tricked Piest into wearing handcuffs with the promise to show him a magic trick. He also admitted that the boy was "crying, scared" as he wanted to kill him. From Gacy's confession, he had killed Piest by suffocating him with a rope. He recalled receiving a phone call from a business associate as the innocent boy drew his last breath, wriggling on the floor.
He returned to Piest's lifeless body after his phone call and "slept alongside his body" that night, according to his testimony. Piest's corpse was in his home for two days before he drove off to the Des Plaines River in the early hours of December 13 to dispose of it. He had killed Piest on the night of December 11.
He had to go throw Piest's body in the river because the crawl space in his home where he normally buried his victims was already filled with over 20 bodies of his previous murders. Between 1972 to 1978, Gacy murdered at least 33 young men and boys and buried 26 of them in the crawl space of his house.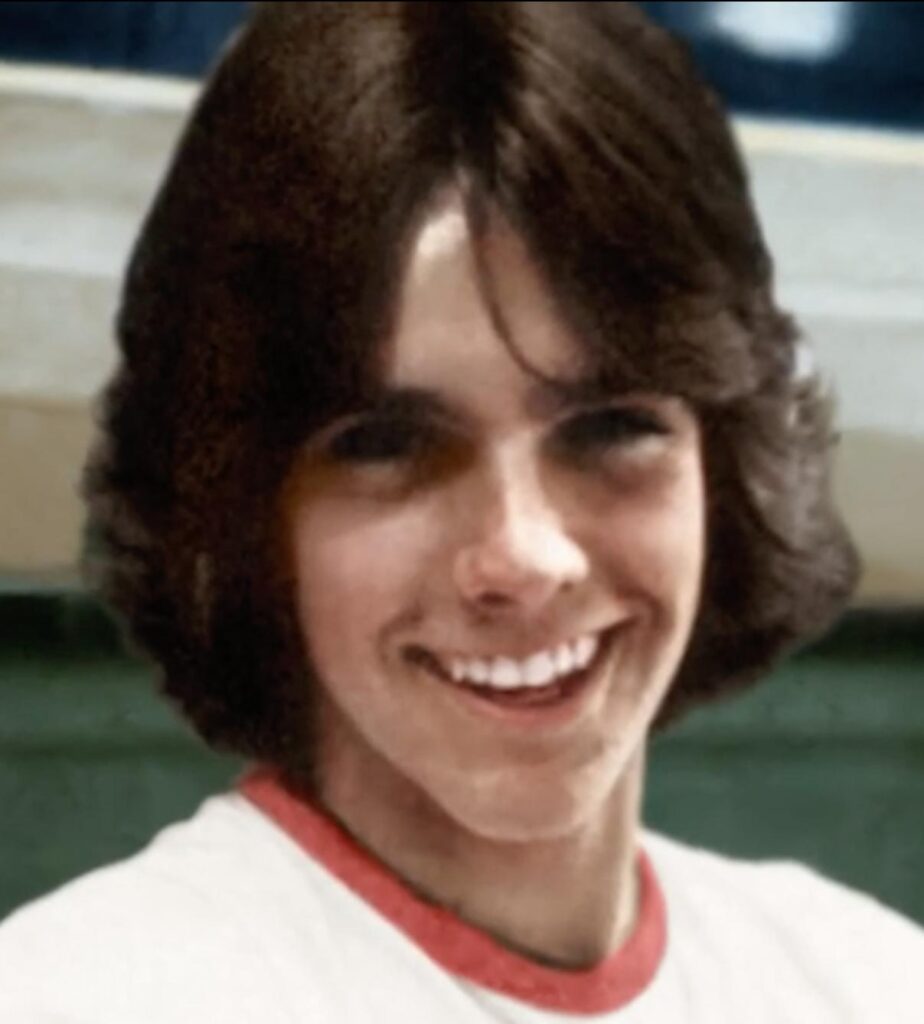 John Wayne Gacy noted that on his way back from disposing of Piest's body, he got into a minor traffic accident. By this time, he must have realized that the boy he just killed is going to be his last. It was Robert Piest's disappearance that eventually led to the discovery of Gacy's horrific crimes and his subsequent arrest, 10 days later. From reports, he became more erratic during this period and would randomly confess to people that he had killed a boy.
Piest's disappearance was linked to Gacy through witnesses who spoke of their encounter at the drug store. Police and detectives were tormenting him with their interrogations, surveillance and search warrants, but there was also an internal war John Wayne Gacy was fighting. There is an African adage that says that "the day you waste innocent blood is the day you threw away your peace forever".
John Wayne Gacy was already a shadow of himself at this time. He was already aware that his arrest was inevitable. Gacy was arrested on December 21, 1978.
The police spent several days digging up the bodies of his victims he had buried in the crawl space. Most of the bodies were too decomposed to be recognized.
After two years of trial, Gacy was sentenced to death on March 13, 1980, and was executed on May 9, 1994, by lethal injection. He died at the age of 52.
John Wayne Gacy's last words
According to reports, John Wayne Gacy's final words were "Kiss my ass!"
Who are John Wayne Gacy's wives and children
John Wayne Gacy was married and divorced twice before his execution in 1994. His first marriage to Marlynn Myers​​ lasted 5 years (from 1964 to 1969)​. He married his second wife, Carole Hoff​​ in 1972 and they divorced four years later in 1976.
John Wayne Gacy had two children named – a son and a daughter named Michael and Christine Gacy. According to reports, John Wayne Gacy's children and other members of his family had been unaware of his dark side as a murderer.
After his conviction, it was speculated that his two surviving children, Michael and Christine, kept a low profile and stayed away from any form of attention that would tie them to their father's crimes. Some reports also said that they probably dropped their original names and took up new identities in order to stay hidden.
With the exception of his sister Karen Kuzma, no other member of Gacy's family has ever spoken about him, or even identified with him.