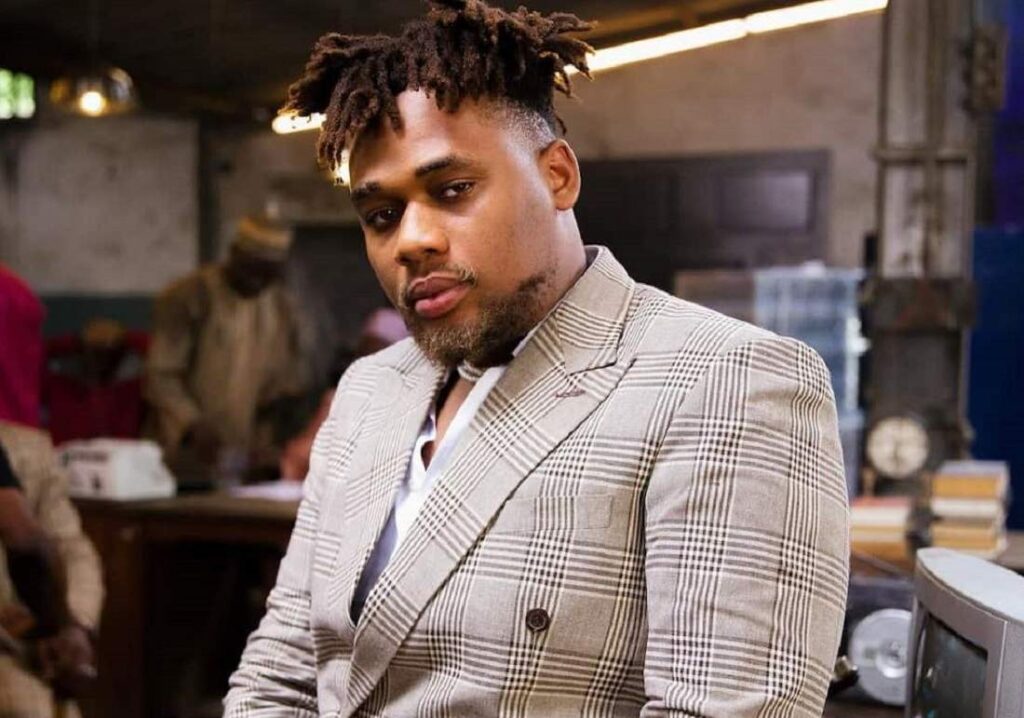 The Lagos State Police Command has said that Nigerian singer Buju (also known as BNXN) will face the law for spitting on a police officer.
The Lagos Police spokesperson, Benjamin Hundeyin, confirmed the development while addressing an earlier video that captured the moment the 25-year-old singer got into an altercation with some policemen in Lagos.
Mr Hundeyin wrote:
"@BNXN proudly tweeted that he 'spat in [sic] a police officer's face and it felt so good.' He has since deleted the tweet. The police officers will be sanctioned for their misbehaviour if established, while @BNXN will surely answer for his assault on a police officer."
In a video that went viral on social media on Wednesday, July 17, Buju is seen wearing only his singlet as he confronts the policemen that blocked his car with their patrol van.