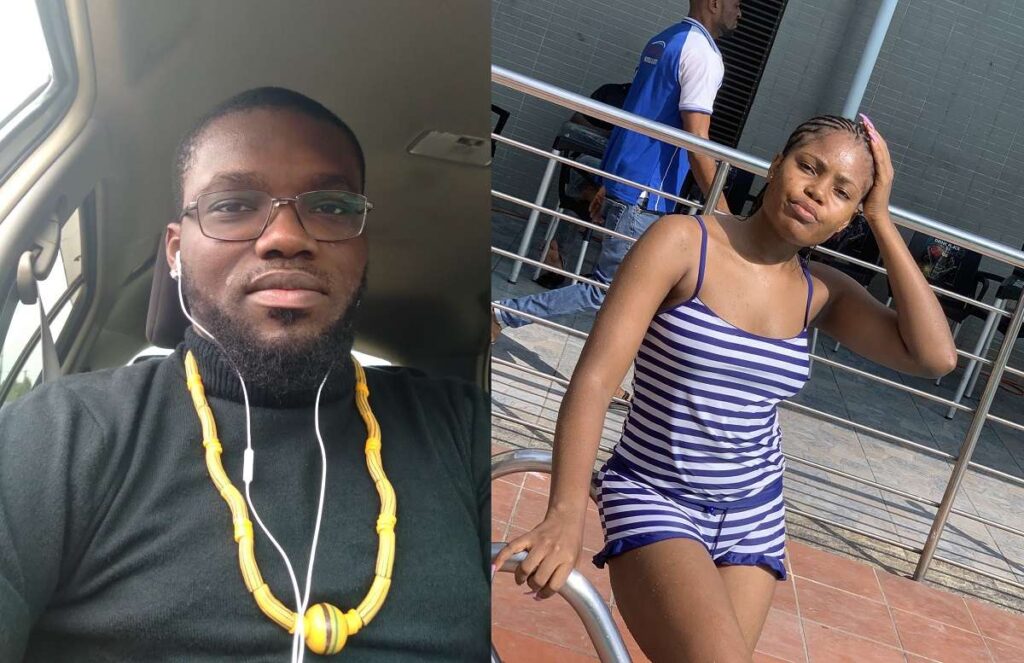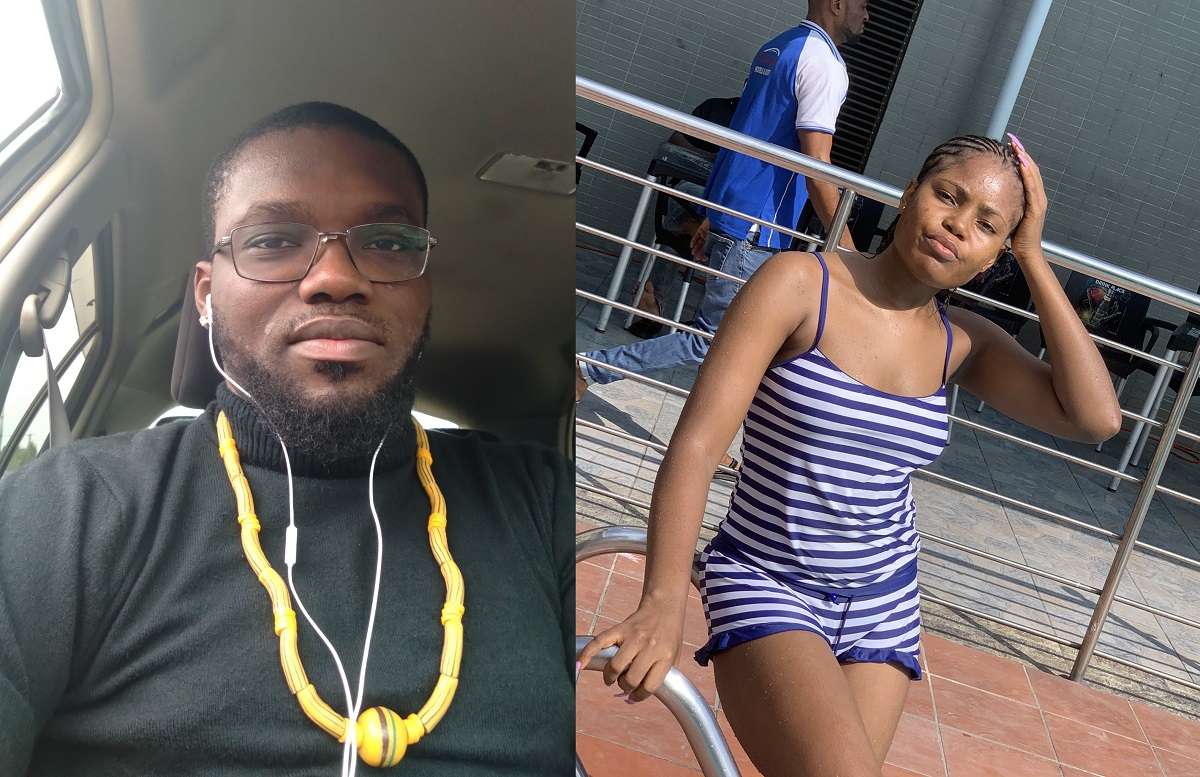 Nigerian journalist David Hundeyin has released a detailed investigative report on the murder of Uyo jobseeker, Hinny Umoren.
The report detailed how the murder suspect, Uduak Frank Akpan orchestrated the abduction and revealed other persons who were involved in the crime.
The report also indicted Akwa Ibom State Commissioner of Police, Amiengheme Andrew, and another police superintendent, Samuel Ezeugo, who are alleged to be working closely with the criminal gang involved in Hinny Umoren's murder.
Hundeyin said his investigation proves that "a high-level organ trafficking ring" exists in Akwa Ibom State.
He said he used leaked data from the murder suspect's mobile network provider to prove that he did not work alone.
David Hundeyin wrote:
"Using cellular geolocation data, this investigation proves the existence of a high-level organ trafficking ring in Akwa Ibom State which has backing from the Akwa Ibom State Police Command and a senior civil servant working for high level politicians at the Niger Delta Ministry."
He added:
"In particular, the data shows that Police Superintendent Samuel Ezeugo who was named as one of the officers that "arrested" Frank Uduak Akpan actually has a preexisting relationship with the suspect and is in fact working in cahoots with the organ trafficking gang."
To read the full report of David Hundeyin's investigation, visit this link.
In one of the many reactions to the eye-popping investigative report on Hinny Umoren's murder, a Twitter user wrote:
"David Hundeyin single-handedly solved a murder case and unearthed a criminal gang with his own pocket money. Something that IGP of Police has not been able to use huge federal allocation to do after the case was officially handed to over to him. God bless you brother."
Check out some of the other reactions to David Hundeyin's investigation of Hinny Umoren's murder: