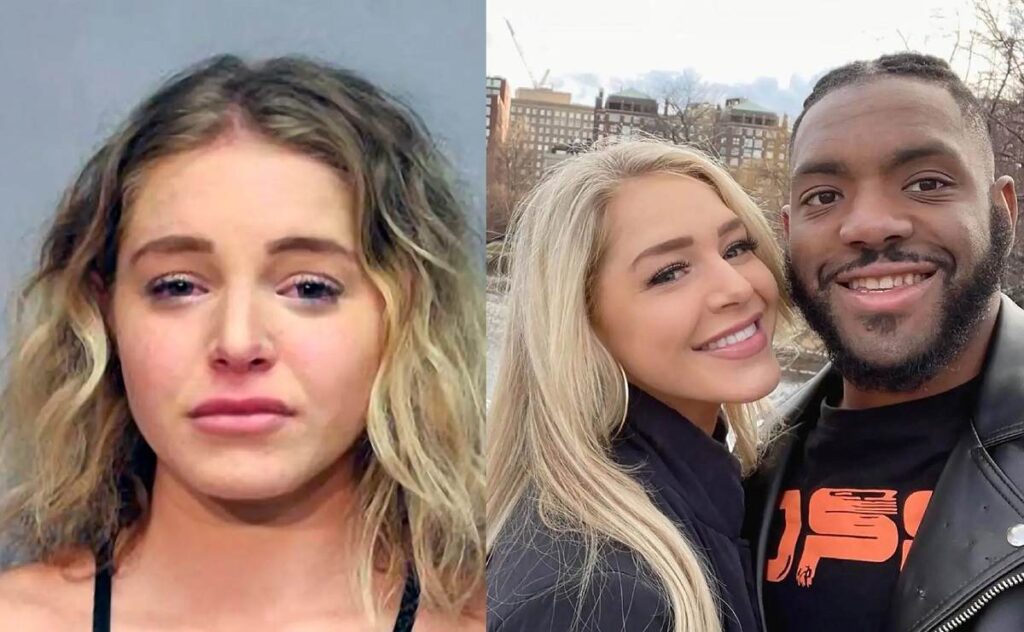 OnlyFans model Courtney Clenney has been charged with the murder of her boyfriend, Christian Obumseli, in April.
It was earlier reported that Clenney, 25, fatally stabbed her estranged boyfriend during a domestic incident in their luxury apartment building in Miami Beach in April.
She called 911 after the incident and her lawyer, Frank Prieto, stated that Clenney stabbed Obumseli in self-defence after he attacked her and grabbed her by the throat.
Her arrest
Courtney Clenney, known as Courtney Tailor on social media, was arrested in Hawaii on Wednesday, August 10, four months after the incident.
According to information gathered by DNB Stories Africa, Courtney Clenney is currently awaiting extradition to Florida, where she'll face a charge of second-degree murder with a deadly weapon.
Before her arrest, Courtney Clenney had checked into a rehab facility in Hawaii for substance abuse and post-traumatic disorder. The model had claimed to be suicidal after the killing of Obumseli and spent time in a mental institution, officials said.