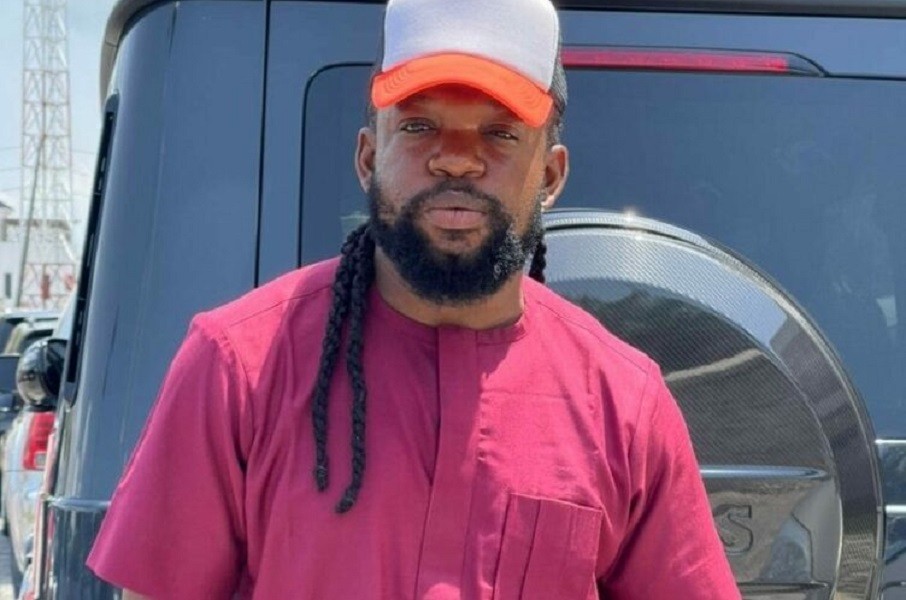 The death of another Nigerian filmmaker, Otu Njama, has been announced.
Otu Njama's death was announced barely 24 hours after the death of popular playwright and filmmaker, Biyi Bandele shocked movie fans.
Njama who was in his early 30s reportedly suffered high blood pressure. He was found dead in his apartment at First Unity Estate in Badore, Ajah in Lagos state, reports say.
Otu's sister, Judith, confirmed his death on Wednesday. Judith revealed that Otu Njama's doctor had advised him to rest after his blood pressure read 200 during an examination.
However, Njama said he had a show on Thursday, August 11, 2022, and was actively promoting it, despite his doctor's warnings.
Many industry colleagues and friends of the filmmaker have expressed sadness over his passing.