by Miz Tee

They are known to have some of the best makeup techniques that this world has to offer, due to their commitment to mastering the perfect blend.
And now, because of the internet and television shows like Rupaul's Drag Race, these feisty cross-dressers have the platform to showcase their talent.

Many of today's famous beauty techniques, from contouring and highlighting, to over-lining lips – were originally developed by drag queens.

Drag queen Miss Fame is famous on Instagram for her flawless makeup tutorials.

Women who watch Miss Fame videos are left amazed that a man could create a more flawless face than them.

While you might think of drag queens as having bright, bold make-up that's more suited for a club than an office, the truth is that these performers mastered the art of contouring, highlighting, and over-lining your lips long before the Kardashians popularized the techniques.

In a clip from Cosmopolitan, New York-based drag queen Miss Fame – real name Kurtis Dam-Mikkelsen, 32 – completely transforms himself, and reveals some of his most coveted make-up secrets along the way:

***

Another drag queen whose makeup skill is strong is Courtney Act.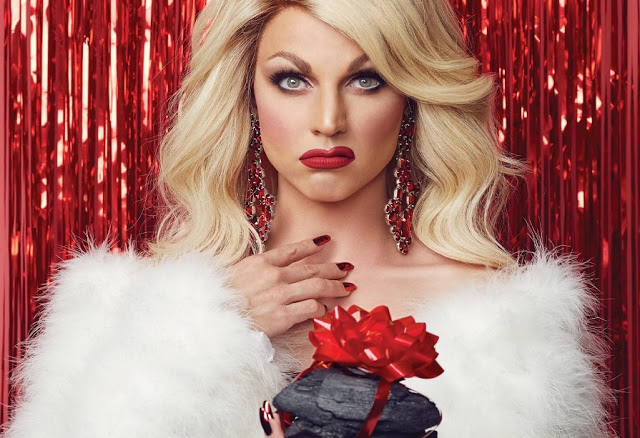 Courtney Act wearing drag costume.

Here is a picture of Courtney Act (real name Shane Gilberto, 35) as a man: