by Victor Uma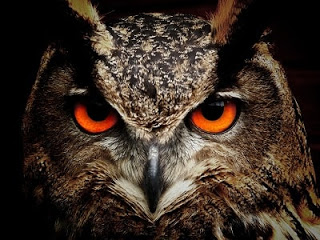 Ola – The Tale of a Young Moon Maiden by Daniel Nkado is not just an ordinary DNB Chapter Story.
It is EPIC.
It's superb.

Nothing you've ever seen before!
These are the main reasons you should order Ola now and read:


It is a really long story

Many that have bought Ola never finished it in a month!
Or did anything else in between…



Ever finished reading a particular book and yet keep mentioning the names of the characters even for months afterwards?
You are not alone, we understand.

Just have a look!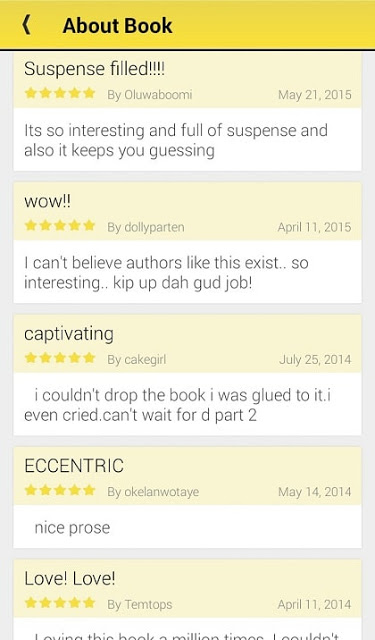 Buy Ola on DNB Store now or from Okadabooks App!