by Victor Uma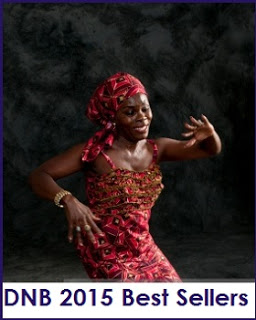 Many times we receive a message from someone [usually people who are fresh to DNB Stories] to recommend to them the book[s] they should purchase.
This is the main reason I decided to come up with this list.
All DNB Books are classics; we are yet to see that one person that would say he/she is unsatisfied by any DNB Book.
However, while all our books are selling, some are bestselling:
So here is the list of 2015 DNB Top Sellers:
Please note that you can purchase DNB books directly from our site HERE or on the Okadabooks Mobile App.

5. Love and Other Things that Follow by Daniel Nkado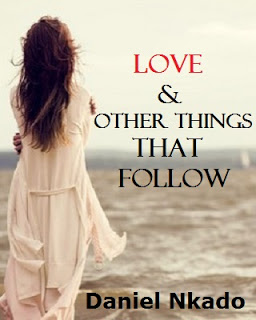 According to Daniel, the inspiration behind Love and Other things that Follow came from a story he overheard his mum sharing with a friend a long time ago. There was a couple whose love both women so admired, before a single mistake from the husband, not a bad man so to say, just human—shoved the wrecking ball into the once perfect union.
Now you must know that as a kid, Daniel had a habit of eavesdropping on adult conversations.
Naughty scamp. LOL.
But the most remarkable thing to Daniel on that very day was the sadness on both women's face as they gossiped talked about this couple. On their faces were a great mourning, a wish that things had turned out differently for them.
From there, Daniel had his story.
Love and Other Things that Follow may be a sad book, but it is filled with marital lessons. I personally think it is a story every married couple should have. Good thing, it is in our Top Seller's List, so grab it up and read if you already haven't.
4. The Village Girl – Book 2 by Daniel Nkado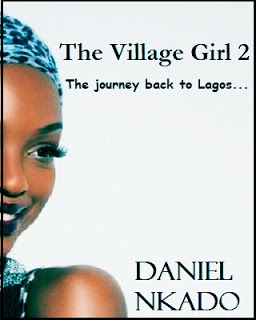 This book is basking under the influence of the first book because whoever read the first book must surely want the second one. And guess what, Nwamma had to return to Lagos with no other person in the world than Anulika. Okay na. Oga Dan, idi eku.

3. Love Stories' Collection – Edition 1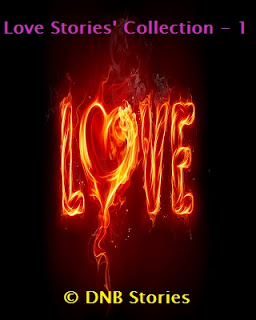 Yes, Baba is here! I know you are not surprised that this one found its way here. We know what it is and it sells big time. But really, while the stories can have you feeling all shades of hot and ticklish, there is usually a message behind every story that you shouldn't neglect. Just a little secret, this is my most read DNB e-publication. Ooops! DNB rocks!
2. The Village Girl – Book 1 by Daniel Nkado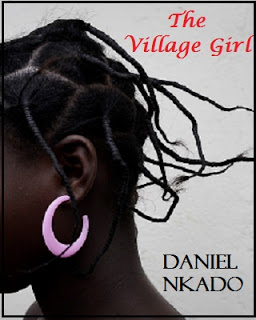 What else is there to say? If Nwamma not selling who else go selling kwanu? Oya answer na. #LOL.
1. Ola – The Tale of a Young Moon Maiden by Daniel Nkado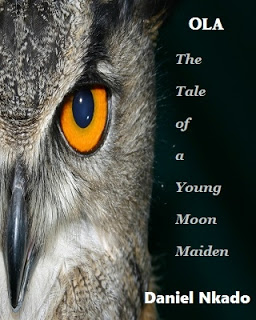 Who better takes our Number One spot than the book of all books? After reading OLA, you will only ask yourself one question, 'Do authors like this still exist?' Daniel, I bow.
***
Before I pack up, let me drop this tiny in-house gossip. The first creation of Gloria Ezeh on DNB Stories is actually Tales From Gloria, a fictitious account of her life as a dating 29-year-old Nigerian woman. It has been selling, still selling, and will continue to sell.
But since the inception of Roommates [Georgina and friends] which is actually a collabo between Daniel and Gloria, I cannot guarantee the stability of this my Top Sellers' List anymore.
Roommates – Season One is one book that may have me redoing this list all over again in the nearest possible time. #FingersCrossed.
Now tell us, which of these books have you read and which is your all-time best?