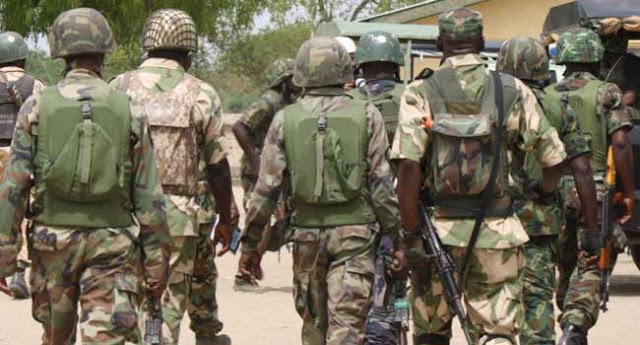 ECOWAS troops halted their march into Gambia Thursday night to give former president Yahya Jammeh, one more last chance to leave Banjul.

Jammeh has up till noon to leave, in the new deadline given by ECOWAS, the West African regional bloc.
If he fails to do so, the troops under Operation Restore Democracy, will continue their march into the capital. There was no resistance by Gambian troops at the border when the West African soldiers entered Thursday.
"Troops in Farafenni refused to fight. They opened border for ECOWAS troops to enter freely. No loss of lives down that end', a source monitoring the operation said.
Gambia's new President Adama Barrow took the oath of office on Thursday at Gambia's embassy in Dakar Senegal, calling for international support from West Africa's ECOWAS bloc, the African Union and the United Nations.
"This is a day no Gambian will ever forget," Barrow said after taking the oath, which was administered by the president of Gambia's bar association.
"Our national flag will now fly high among the most democratic nations of the world."