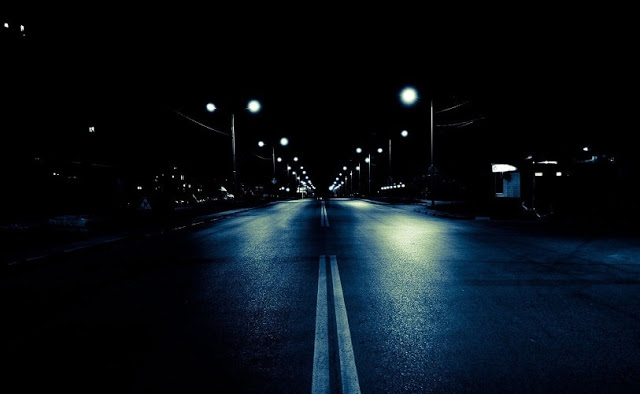 A full system collapse occurred yesterday evening at 6.00 pm as Nigeria's power generation recorded zero megawatts of power supply for hours.
The daily operational report from the Nigeria Electricity System Operator, an arm of the Transmission Company of Nigeria (TCN), showed that nine electricity generation companies, GENCOs, sent out zero megawatts of electricity to the national grid for about three hours.
The nine GENCOs are Gbarain, Rivers Independent Power Project, IPP, Trans Amadi, ASCO, and A.E.S.
Others are Olorunsogo IPP, Ibom, Gerugu NIPP and Afam IV- V.
In 2016, a similar incidence of total systems collapse happened about 16 times.
"The huge debts owed for gas, and recent attacks of gas facilities are limiting supply to the power plants," an official said.
"For instance, an oil and gas pipeline facility blew up this week in Ughelli, Delta State and it connects critical Generation Companies (GenCos) like Ughelli, Sapele, Benin GenCos."
***