by Staff writer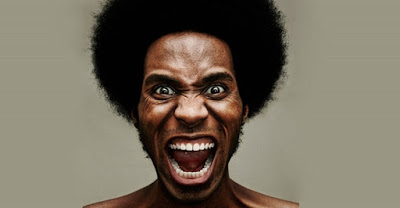 12 pictures every Nigerian can relate to:

1. When Nigerians hear Yahya Jammeh has been defeated in the Gambia elections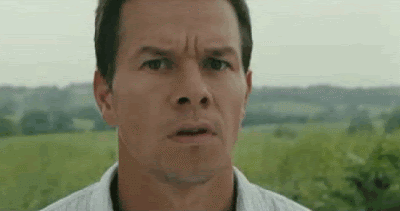 Which one is Gambia again? Must be close to Uganda.
***

2. When Nigerians hear the president-elect's name is barrow.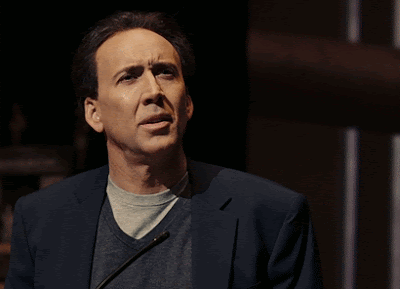 Barrow. Na so. Keke nko?
***
3. When Yahya Jammeh conceded defeat and said he will ensure a peaceful transition of power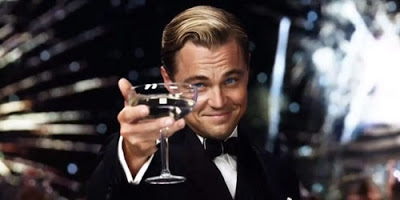 One glass of burukutu for the cool guy!
***

4. When Jammeh said he is no longer conceding
***
5. When Jammeh is really becoming serious with his not stepping down…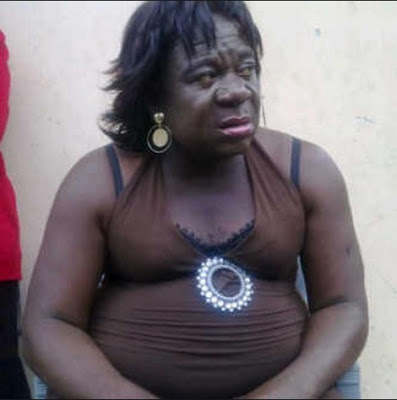 See this one! My friend, concede the defeat you have already conceded.
***

6. When Nigerians hear Jammeh has been president for 22 years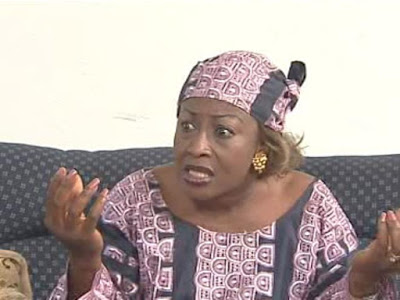 22 good years of barrenness, sorry leadership??? Is human beings living in Gambia at all?
***
7. When ECOWAS appoints President Buhari chief mediator
***
8. When Jammeh said President Buhari is not fit to preach to him about democracy.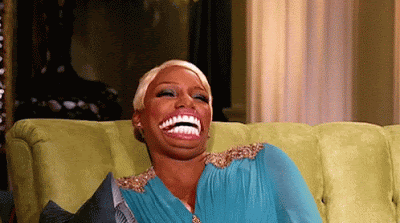 We no talk am?
***

9. When ECOWAS said troops are ready if Jammeh doesn't step down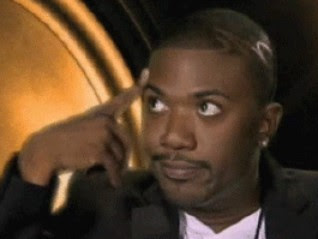 Na stronghead go kill this Jammeh man
***

10. When Jammeh says he is not afraid of ECOWAS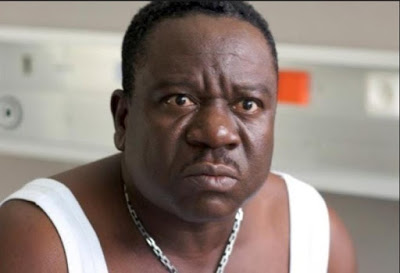 Okay na. Stay, you hear. But don't say I didn't warn you.
***
11. When Adama Barrow urges Jammeh to obey the will of the people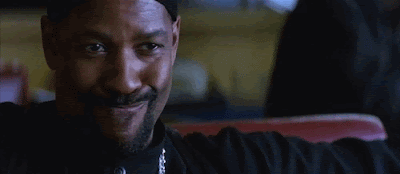 Oga Barrow sha wan smell president seat
***

12. When Nigerians hear President Buhari is going to Gambia to force Jammeh to step down


Who send you work now? We never see the change you promised us and you want to come and go and die now abi?