by Staff writer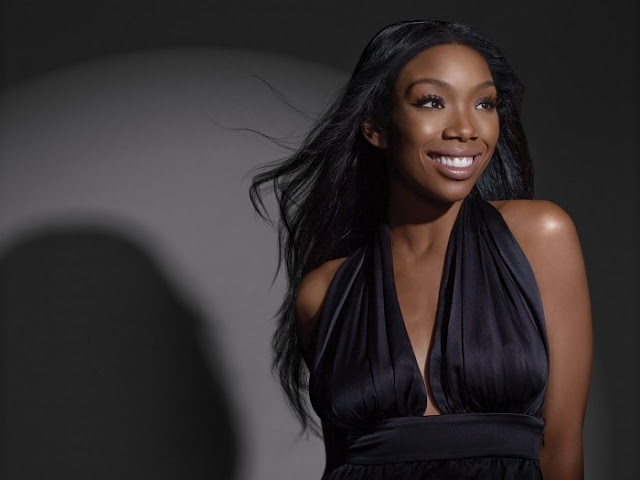 Brandy has been released from a hospital after falling ill on a flight at Los Angeles International Airport early Friday morning.

The American R&B singer, whose full name is Brandy Norwood, was in the midst of touring when she collapsed on a Delta Air Lines flight headed to New York's JFK International Airport.
"The stress of all of the traveling and working so incessantly has exhausted her," the singer's longtime publicist, Courtney Barnes, said in a statement. "She will be relaxing for the next few days."
The Grammy winner's schedule has been arduous lately, with the singer on more than 10 flights in recent days and juggling late nights in the studio.
She was in the studio late Thursday before arriving at LAX for a 5:45 a.m. flight to New York. She fell ill before the plane departed, with the aircraft returning to the gate, where emergency responders transported the singer to the hospital.
Brandy was slated to appear in Atlanta with her mother on Saturday to speak at a women's expo. Her brother, singer and reality star Ray J, will now fill in for her.
The singer is still slated to headline the LA Pride Festival in West Hollywood on June 11.