by Staff writer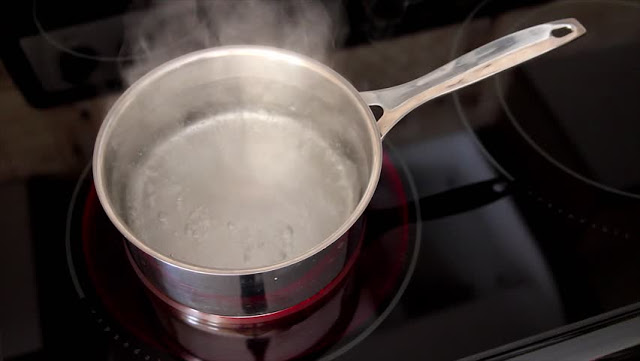 A 36-year-old woman has been charged with throwing a pot of boiling water on her husband during an argument late last year, Daily Herald reports.


Laquita M. Redmond from Aurora, a suburb of Chicago, faces a felony charge of aggravated battery with a caustic substance, along with two counts of misdemeanor aggravated battery, according to Kane County court records.
The charge carries a prison term of at least six years.




A Kane County grand jury returned an indictment this month, upgrading the charges from misdemeanor to a felony after the couple fought on Dec. 21, 2016.
"The initial investigation indicates that a husband and wife were having an argument and at one point the wife, Redmond, threw boiling water on her husband," Kane County Sheriff Lt. Pat Gengler said.
Paramedics took the man to Mercy Center Hospital in Aurora; Redmond was not at the home when authorities arrived, Gengler said.
Deputies were not able to find her and later secured an arrest warrant, arresting her in mid-April, according to Gengler and court records.
Gengler said he could not comment on the severity of the man's burns or how long he spent hospitalized because it would violate privacy laws.
Redmond is free on bond and next due in court on July 13.
If convicted of the most severe charge, Redmond faces six to 30 years in prison with no chance of probation.