by Staff writer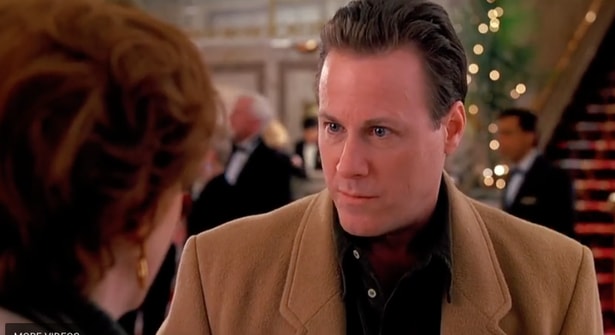 John Heard, best known for playing Peter McAllister in the iconic "Home Alone" movies has died at 71.

He was found dead in a California hotel where he was recovering after undergoing minor back surgery on Wednesday, Heard's manager told NBC News.
The Santa Clara Medical Examiner's office also confirmed his death and said the cause is pending further testing.
"Based on the investigation conducted thus far, there is no evidence of foul play," the office said in a statement.
Born in Washington, D.C., Heard started out acting off-Broadway. Before Home Alone, his first major role came in the romantic comedy "Chilly Scenes of Winter" in 1979.
Heard was married to actress Margot Kidder and had a son from a relationship with actress Melissa Leo. He is also survived by a son and a daughter from a later marriage.
Heard's manager Tammy Hunt said that he will be "very much missed by his family, friends, and his many fans."
"John was one of those people that you meet and know immediately that he is one of a kind," she said in a statement.
"A true professional and dear gentleman."