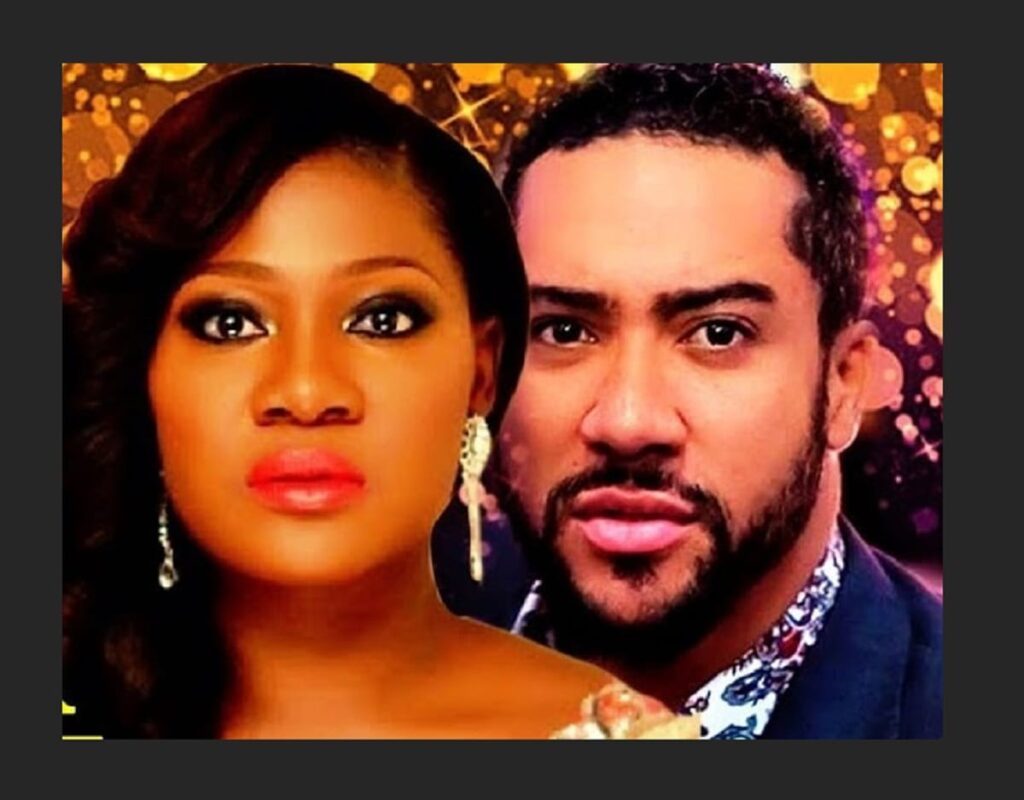 Nigeria is an extremely conservative society and Nollywood movies with a lot of sex scenes and nudity easily create controversy.
The irony is that while such movies are usually met with heavy public criticism, they still sell the most. Talk about the hypocrisy!
There's been news of some Nollywood films getting banned for showing too much nudity or dabbling on an extremely controversial topic.
Things are turning around now though. Today, you can easily find a handful of Nollywood movies with authentic sex scenes and artfully displayed nudity.
On the part of filmmakers, it is one thing to use sex as a marketing tool for shallow movie projects and another to create a sincere sex scene that helps develop the plot.
Here are the top 7 Nollywood movies that depicted a lot of sex and nudity, often in an unnecessary manner:

7. Bold 5 Babes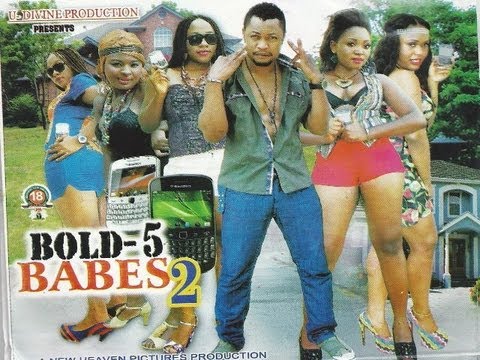 Wait for it! "Bold 5 Babes" is an erotic comedy about some group of women who seduce men by using their supernatural powers and then turning them into Blackberry smartphones.
This movie is barely watchable. The story (the entire premise of the film actually) is so lame it had to rely on its overdone sex and erotic scenes to sell.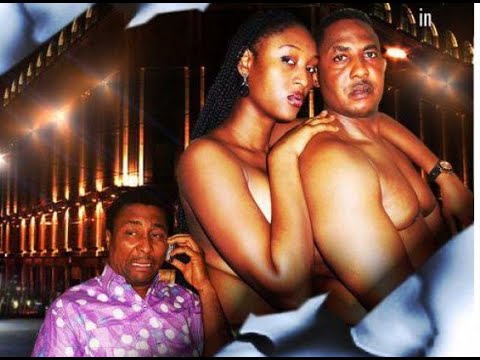 Even the director and producer of this movie called it a mistake. To be fair, a story of cheating husbands getting outsmarted by one shrewd wife is actually engaging, but what "Room 027" failed to accomplish is bring this story to life. Instead of concentrating on driving the story home, "Room 027" relied on excessive nudity and badly executed sex scenes to attract publicity. Added to this, the movie's picture quality and dialogue are both abysmal.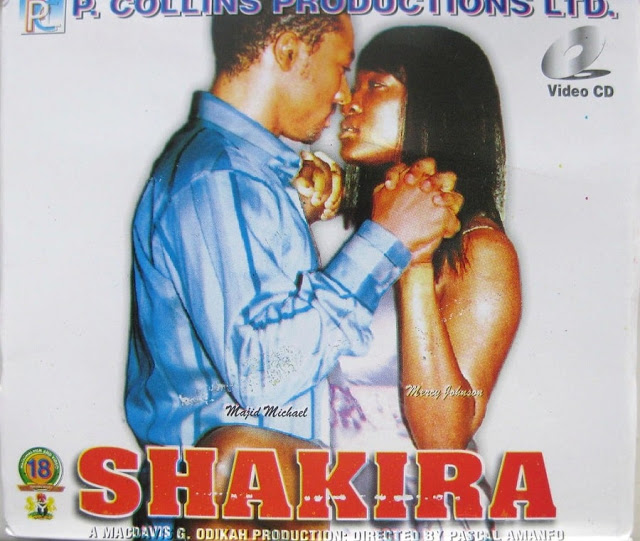 In Shakira, a heartbroken man (Majid Michel) meets and falls in love with a deceitful seductress (Mercy Johnson). Shakira is a movie about lust, obsession, and greed, so it's no surprise that the movie shows a lot of sex and highly erotic scenes. A major low for "Shakira" is that the raunchy scenes sort of overshadowed the frail story the film is struggling to push.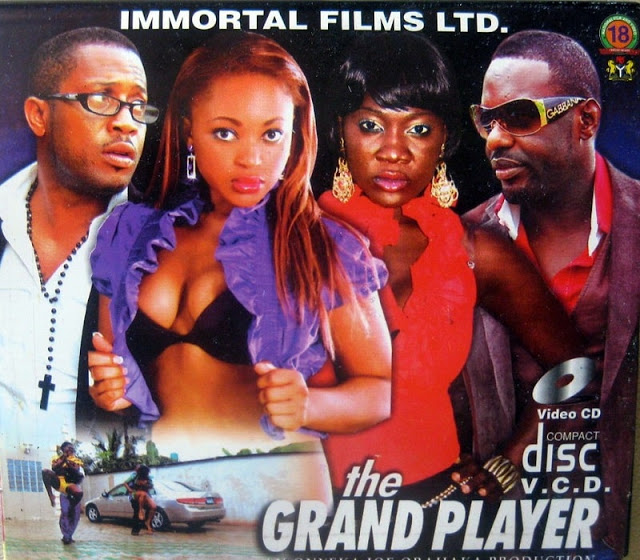 This is another Mercy Johnson film, but unlike in Shakira, the sex scenes you find in "The Grand Player" are between Phil (Jim Iyke) and his side babe (Biola Ige). "The Grand Player" has more-than-needed scenes of a nude Biola having sex with Iyke.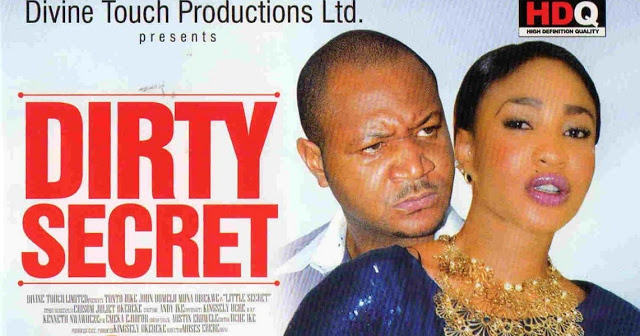 Tonto Dikeh did not hold back in this movie. Dirty Secret is the first Nollywood to feature an elaborate threesome scene. Still, like other movies in this list, the sex scenes in "Dirty Secret" did little to improve the overall premise of the movie.
This 2009 movie has a mix of both Ghanaian and Nigerian actors. Directed by Frank Rajah Arase, "Heart of Men" starred Majid Michel, John Dumelo, Prince David Osei and Yvonne Nelson. Despite its intricate and somewhat engaging plot, Heart of Men is mostly remembered for its numerous unnecessary sex scenes. Heart of Men has so many erotic scenes that it gave rise to the term "Soft Porn" in Nollywood.
Despite heavy criticisms, "Heart of Men" was a success, selling millions of copies in both Nigeria and Ghana and receiving up to five nominations at the 6th Africa Movie Academy Awards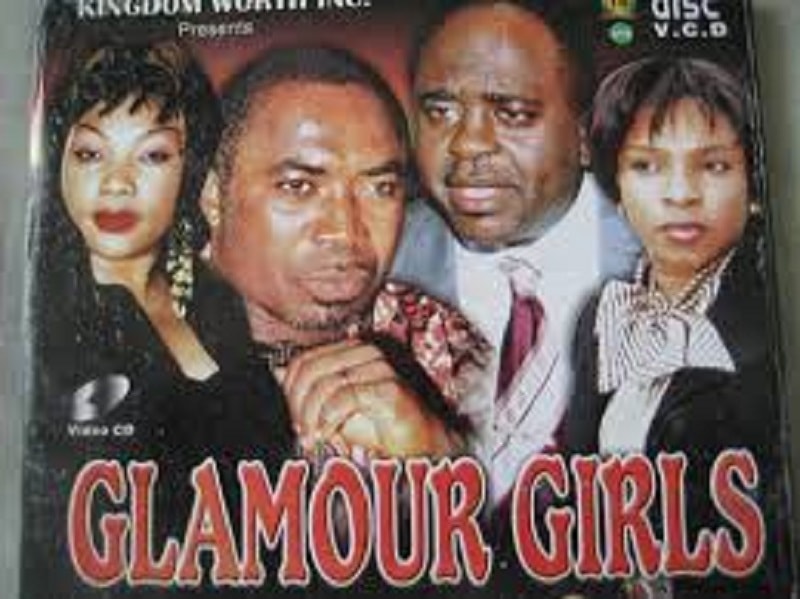 This movie is not your age mate. The thing about the infamous bathroom sex scene between Zack Orji and Eucharia Anunobi in Glamour Girls is that it is revolutionary — it happened at a time such amount of nudity in home videos were unheard of. The commotion "Glamour Girls" caused is still struggling to die down. LOL.