by Staff writer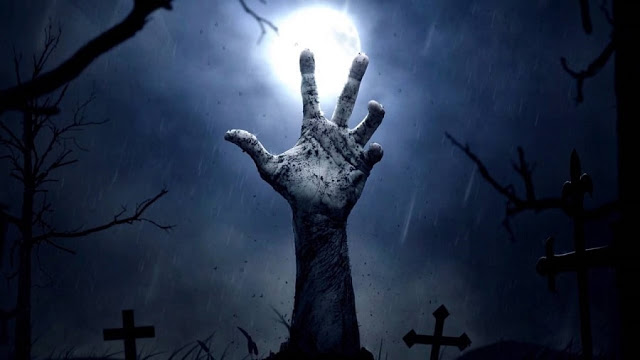 Social media has taught us about the power of the moment – connecting right now with people around the globe.

But now it may be time to consider what comes after all that: our legacy.
The number of the dead on Facebook are growing fast.
By 2012, just eight years after the platform was launched, 30 million users with Facebook accounts had died.
That number has only gone up since.
Some estimates claim more than 8,000 Facebook users die each day. It was also estimated that over one million Facebook users died in 2016 alone.
The number of the dead could outnumber the living on Facebook by 2098, a statistician has claimed.
"If Facebook is still around by 2098, it could become the 'world's biggest digital graveyard'," said Hachem Sadikki from the University of Massachusetts.
This is because Facebook is not automatically deleting dead users, and instead leaving their profiles up as memorial pages.