by Staff writer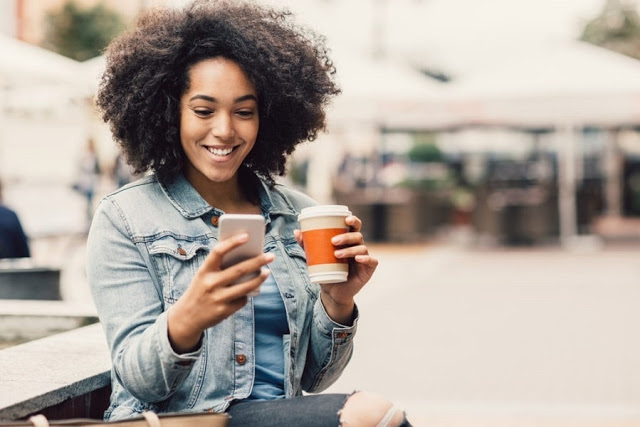 Facebook CEO Mark Zuckerberg has just announced that users on Facebook now have the power to rank news websites based on their trustworthiness.
The move comes amid concerns from legislators and Facebook ­users that the Facebook platform was exploited to spread misinformation during the 2016 US presidential campaign.

"Common ground is important," Zuckerberg told a group of media industry insiders at the OTR conference, where he also gave a keynote speech.
"We're trying to have our community tell us what is quality and then feeding that into the rankings and make sure that the stuff people think is broadly trustworthy is getting promoted."
Zuckerberg said Facebook has began asking users questions to gauge how they view certain news sites.
"You can get this very easily by just asking people a simple survey," he said. "We need to find ways to make it so people can tell us and then incorporate that into rankings."
"I view our responsibility in news as two things: Make sure people can get trustworthy news in our platform and that we're doing our job to help build a sense of common ground in society.
"We also view ourselves as having a responsibility to support the institution of journalism . . . making it so that more journalists can be funded and have jobs and do investigative work."
Zuckerberg addressed the issue of fake news spread on Facebook by outside agents and how it is constantly adapting in an ­attempt to combat it.