by Staff writer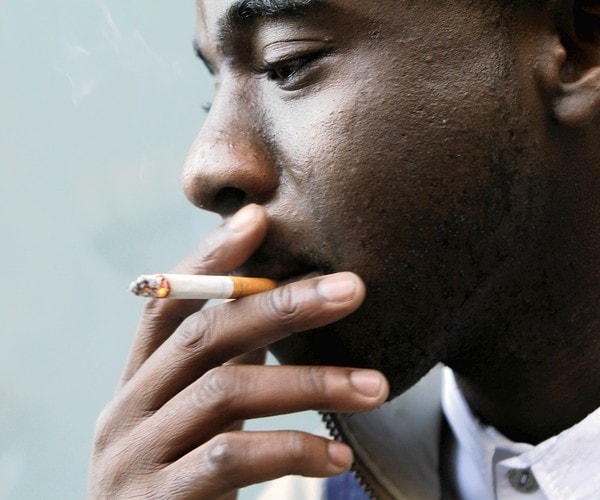 The management of Nnamdi Azikiwe University in Anambra State has expelled fifteen undergraduate students of the university involved in acts of armed robbery, cultism, hemp smoking and forgery of degree results, Daily Post reports.


According to Daily Post, the news was made known on Wednesday through a statement signed by the university's Director of Information and Public Relations, Mr Emmanuel Ojukwu.


The statement explained that students Amaka Nkem and Unabia Chukwuka, alongside others, were expelled on charges of smoking of Indian hemp and admission racketeering, respectively.


Obiwulu Chinonso was expelled for harassment and armed robbery with guns and axe while Joseph Ikechukwu and Isinetugo Christopher were expelled for fighting and cultism.
Others were expelled for forging their degree results.


Another Victory Chinedu Mbaegbu of the Department of Science Education who was charged with stealing of a mobile phone was suspended for two (2) years with effect from the 18th April, 2017.


The suspended student is directed to visit Prof. Michael Ezenwa of the Department of Psychology for full psychotherapy and counseling.


"He would have to provide evidence of having received adequate counseling before being recalled to the University," the statement read.