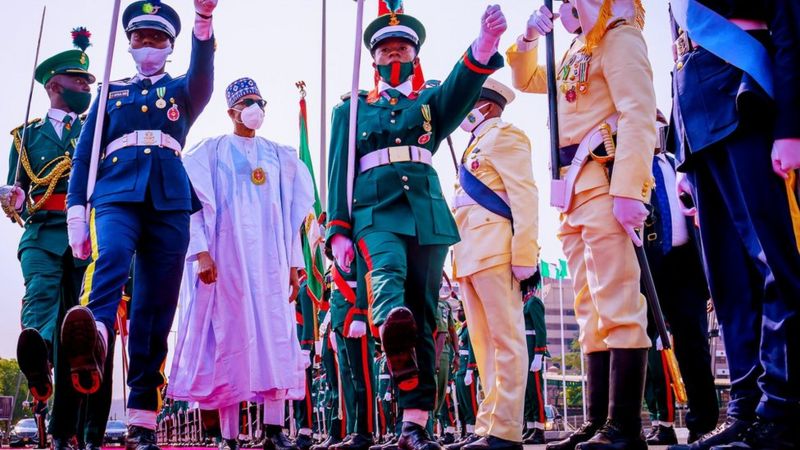 Nigeria has set aside January 15 of every year as a day to remember men and women of the Nigerian military who lost their lives during the ugly Nigeria Civil War that lasted from 1967 to 1970.
Between one to three million people are estimated to have died during the Nigeria-Biafra war including women and children who died from hunger and disease.
The Igbos suffered the majority of the causalities and other losses from the war including money and infrastructure.
The war began 6th July 1967 and ended January 15, 1970, so the date (January 15) was set aside as a day to remember the fallen heroes of the war.
Check out some photos from the 2021 Nigeria's Armed Forces Remembrance Day ceremony: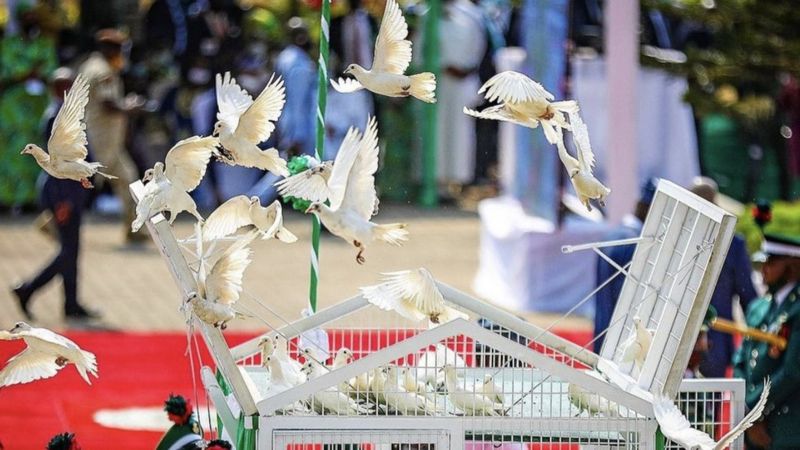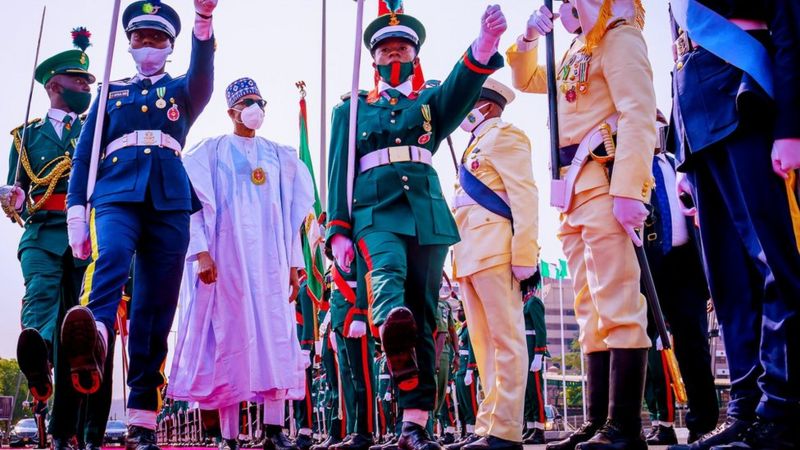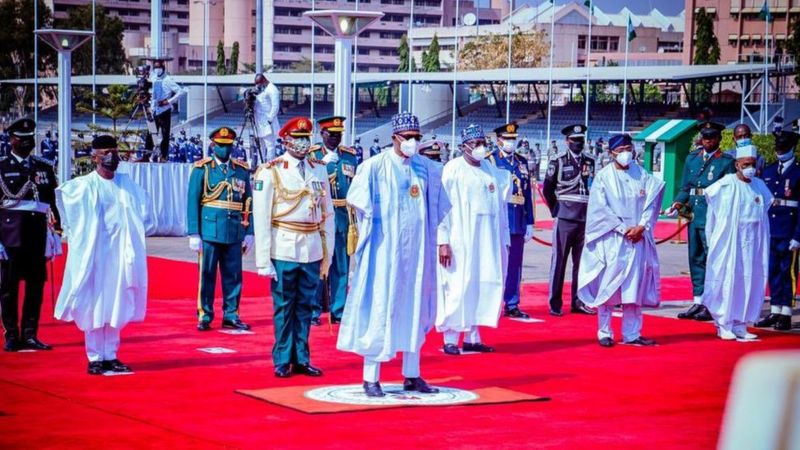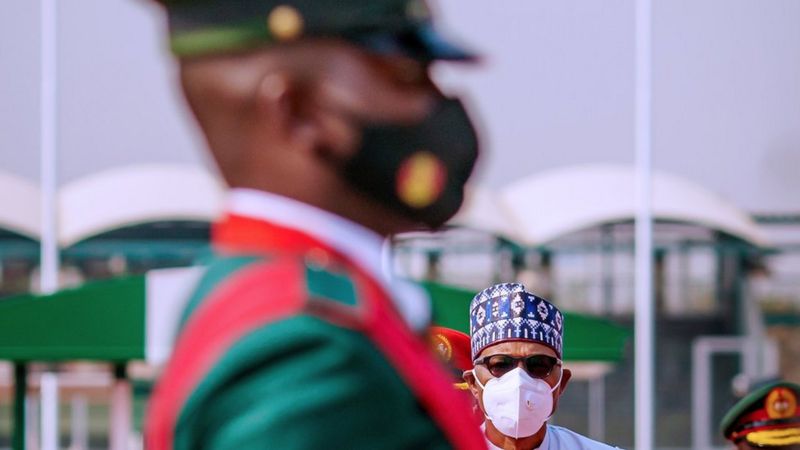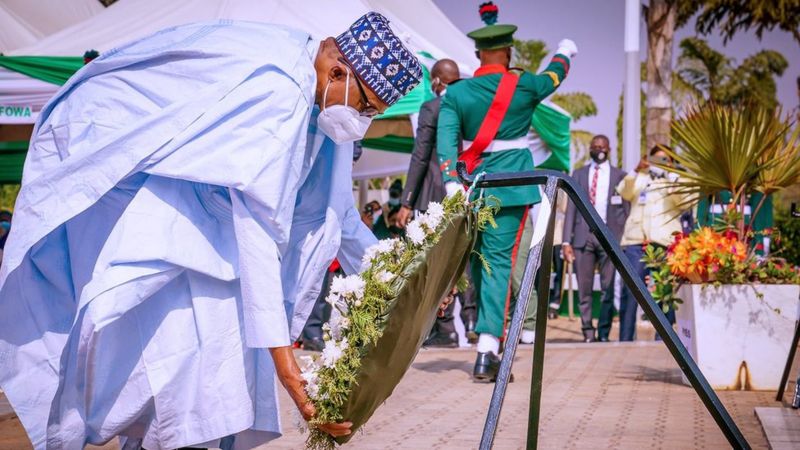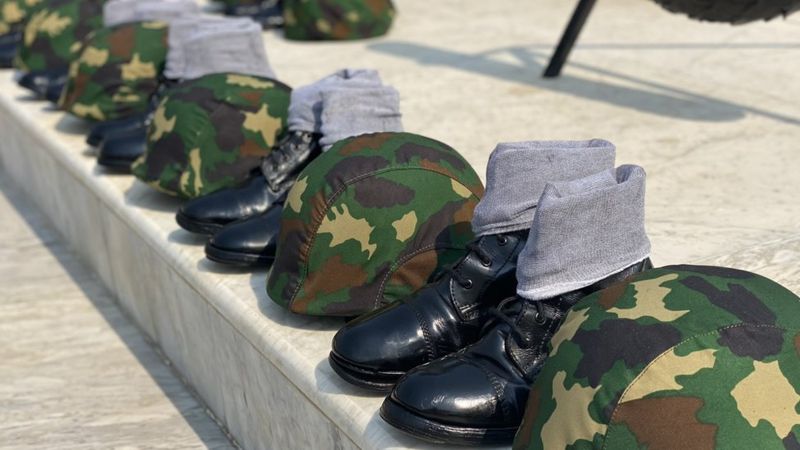 The pigeons refused to fly: