by Zeus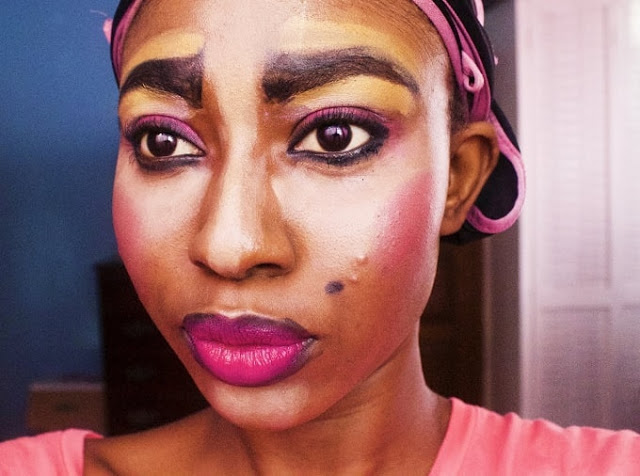 Aunties are great and in Nigeria they come in different colors, shapes, sizes and attitudes.
Here are the 8 types of aunties you find in every Nigerian home:

1. The aunty who pretends to like everybody but is actually very evil in the inside. She won't allow you come to her house even if you are stranded.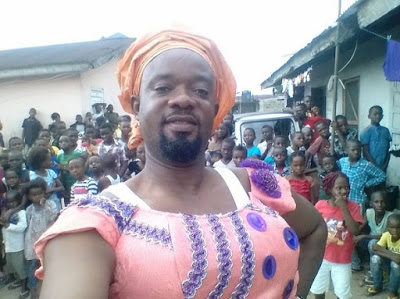 2. The aunty who has gossiped her entire life away. Unmarried and irritable, you dare not cross her path. But she knows how to cook sha.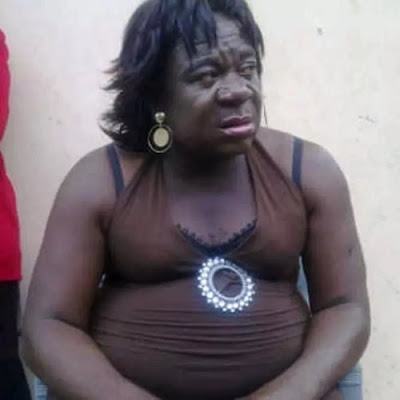 3. The aunty who was forced to retire from doing runs because of old age. She knows how to get money from any man.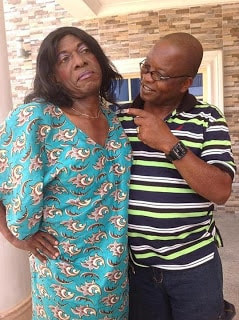 4. These two aunties are always seen together. They can make you laugh but that doesn't mean they like you.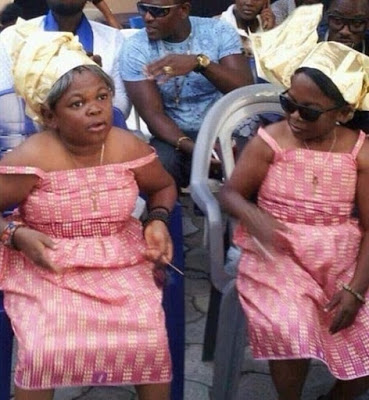 5. The aunty who just married a rich man after her first husband died. She wants everyone to worship her and flicks her car keys around when walking.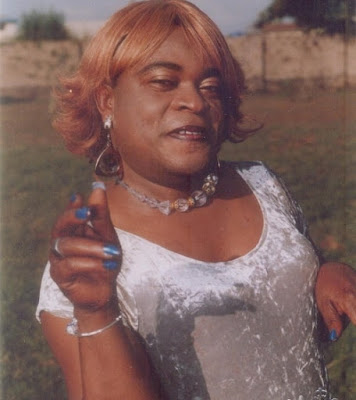 6. The slay queen aunty. She hates to be told she is old and will always subtract 10 years from her real age. Her makeup game is strong.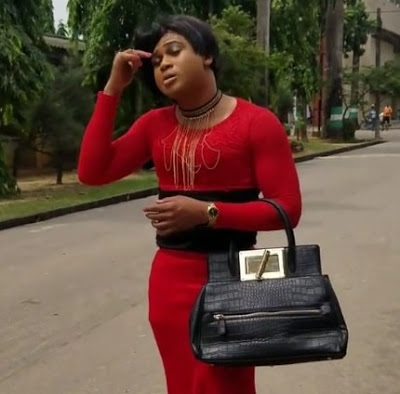 7. The aunty who always fights with her husband. They will beat her and she comes home and then goes back only to get beaten again.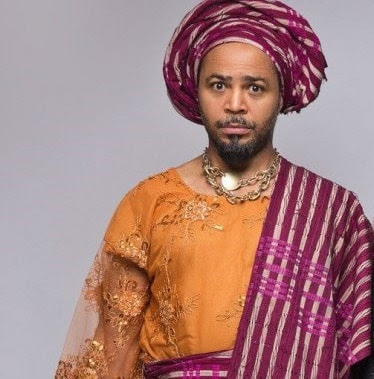 8. The aunty everyone is afraid of. She always asks you to visit her but no one wants to go.