by Staff writer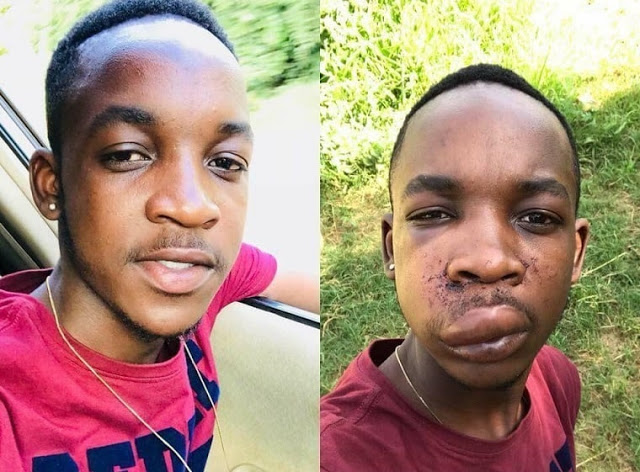 A 54-year-old businesswoman simply identified as Maggie, allegedly beat up her 26-year-old boyfriend for cheating on her.

According to reports, Maggie beat her boyfriend blue and black when she caught him red-handed making love with a girl in her own car.
The incident which happened in the Lusaka area of Zambia has since drawn a lot of media attention with many starting to question the safety of dating older women.
According to Zambia Observer, one of the sites to first report the news, the woman didn't waste her time calling the police or anything.
"She simply took laws into her hands and beat up the young man like a little child," the site reported.
It was also reported that Maggie has been spending a lot of money on the boy before the cheating incident happened.