by Staff writer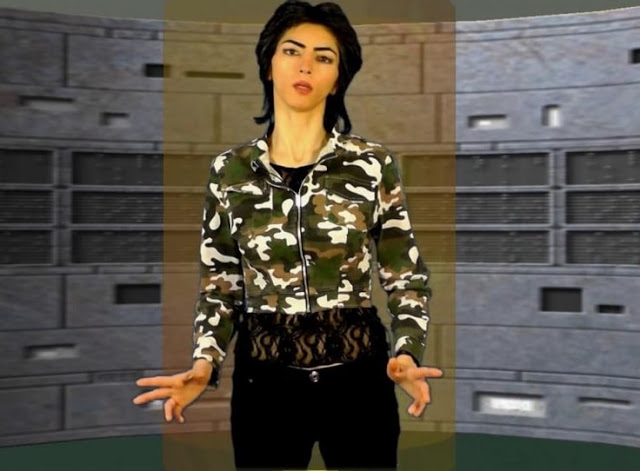 The woman who shot three people at YouTube's headquarters in California has been identified by police as vegan blogger Nasim Najafi Aghdam who accused the video-sharing site of discriminating against her, according to her online profile.
Police said 39-year-old Nasim Najafi Aghdam from San Diego was behind Tuesday's shooting at YouTube's offices in Silicon Valley, south of San Francisco, where the company owned by Alphabet Inc's Google employs nearly 2,000 people.

A screenshot of a video posted on Aghdam's YouTube channel before it was taken down on Tuesday, showed her complaining that "YouTube filtered my channels to keep them from getting views!"
YouTube spokeswoman Jessica Mason could not immediately be reached for comment.
San Bruno officers said her motivation was unclear, but her father, Ismail Aghdam, told the Bay Area News Group from his San Diego home that she was angry with the Google-owned site because it had stopped paying her for videos she posted on the platform, and that he had warned the police that she might be going to the company's headquarters.
Aghdam's online profile shows she was a vegan activist who ran a website called NasimeSabz.com, meaning "Green Breeze" in Persian, where she posted about Persian culture and veganism, as well as long passages critical of YouTube.
Mr Ismail Aghdam said he reported his daughter missing on Monday after she did not answer her phone for two days.
He said the family received a call from Mountain View police at about 2 am on Tuesday saying they had found her sleeping in a car.
He said he warned them she might be heading to YouTube because she "hated" the company.
There are hundreds of mass shootings every year in the United States.
A national debate around tighter curbs on gun ownership has intensified since the massacre of 17 people at a Florida high school in February shocked the public.