by Staff writer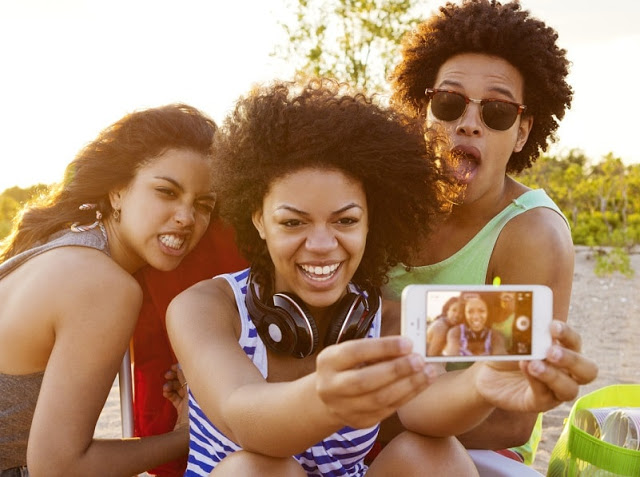 Google has rolled out free fast-speed Wi-Fi stations across Lagos.
The tech giant plans to extend the roll out to four more cities across Nigeria by 2019 as part of its commitments to support Nigerian startups and help grow the country's expanding vibrant tech scene.
According to Google, about 200 free Wi-Fi stations will be rolled out across five cities in Nigeria to make free connectivity accessible to millions of Nigerians.

The other cities expected to experience the roll out of the Google Stations before year-end are Abuja, Port Harcourt, Ibadan and Kaduna.

Google said sites where the Wi-Fi hotspots will be installed are markets, transport hubs, shopping malls, universities and other places with high population density.

The company also announced it was extending its Street Views into seven more cities Nigeria cities while the rest of Lagos state will be covered.

Google Street Views will now be available in where the service is available in Kano, Ibadan, Kaduna, Port Harcourt, Benin City, Abuja and Onitsha.

At the moment, the Wi-Fi connectivity is currently available at about five significant locations in Lagos.

They are:

1. The Ikeja City Mall (ICM)

2. Computer Village

3. MMA2 Domestic Airport

4. The Palms Mall and

5. Landmark Center.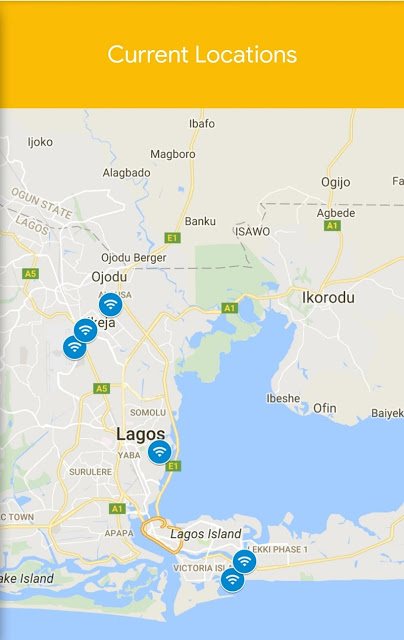 Plans to roll out in more locations across Nigeria will further bring the Internet access home to millions of Nigeria.
Country Director, Google Nigeria, Juliet Chiazor described the development as channel to help Nigerians and people in Africa better leverage the many opportunities on the internet.

Nigeria is the fifth country where the Google Free Wi-Fi Station will be launched, after India, Indonesia, Thailand and Mexico.