by Staff writer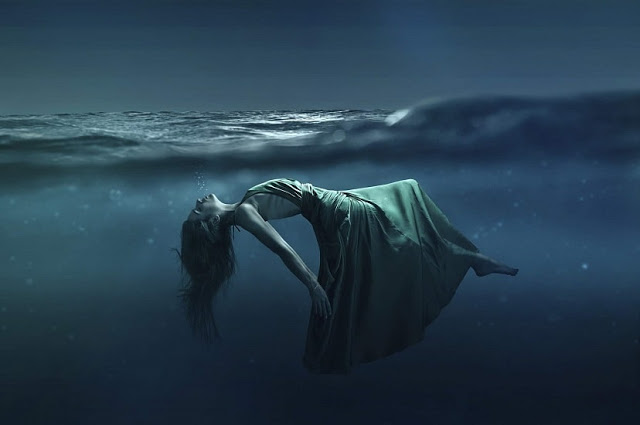 Every 40 seconds a person dies by suicide somewhere in the world, the WHO says.
Over 800, 000 people die by suicide every year.

Suicide accounted for 1.4% of all deaths worldwide, making it the 17th leading cause of death in 2015.
New official data shows that Sri Lanka has the highest suicide rate of any other country in the world, with almost 4,000 people killing themselves per year, or about 11 per day.
Poverty, joblessness, high debt burdens and other social problems have been linked to Sri Lanka's high suicide rate.
Latest WHO data listed these 30 countries as the nations with the highest suicide rates in the world:
1. Sri Lanka
2. Guyana
3. Mongolia
4. Kazakhstan
5. Côte d'Ivoire
6. Suriname
7. Equatorial Guinea
8. Lithuania
9. Angola
10. South Korea
11. Sierra Leone
12. Bolivia
13. Central African Republic
14. Belarus
15. Poland
16. Zimbabwe
17. Russia
18. Swaziland
19. Cameroon
20. Latvia
21. Ukraine
22. Burkina Faso
23. Belgium
24. India
25. Hungary
26. Japan
27. Togo
28. Uruguay
29. North Korea
30. Nigeria
***
This post contains discussion on the topic of suicide.
If you or someone you know is in immediate danger because of thoughts of suicide, please call your local emergency number.
Find your country's suicide hotline HERE.