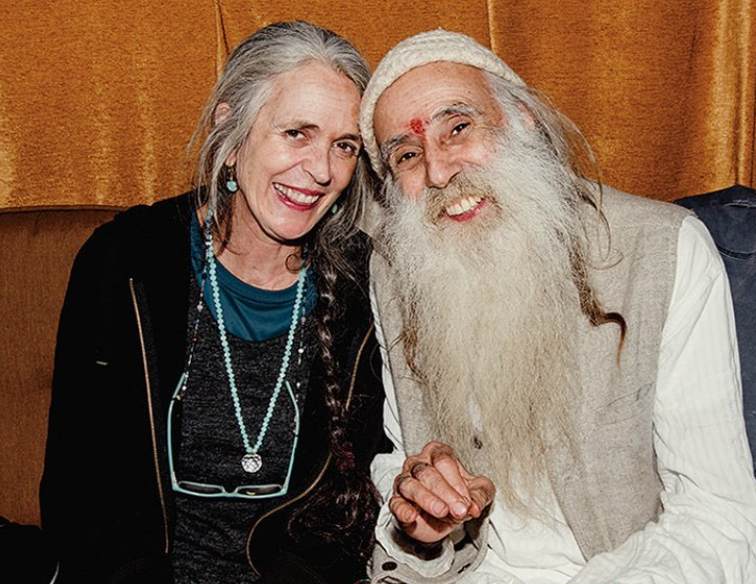 If you've looked into cultivating cannabis seeds in the USA, you've likely heard of Swami Select. The brand was co-founded by Nikki and Swami, the world's most beloved hippie couple. They specialize in growing marijuana outdoors under natural sunlight.
As connoisseurs and business people, the duo owns the Ganja Ma garden. Their company aims to provide the finest cannabis for medicinal and recreational use to people in California. Today, we see what they're all about, personally and professionally.
Who are Nikki and Swami?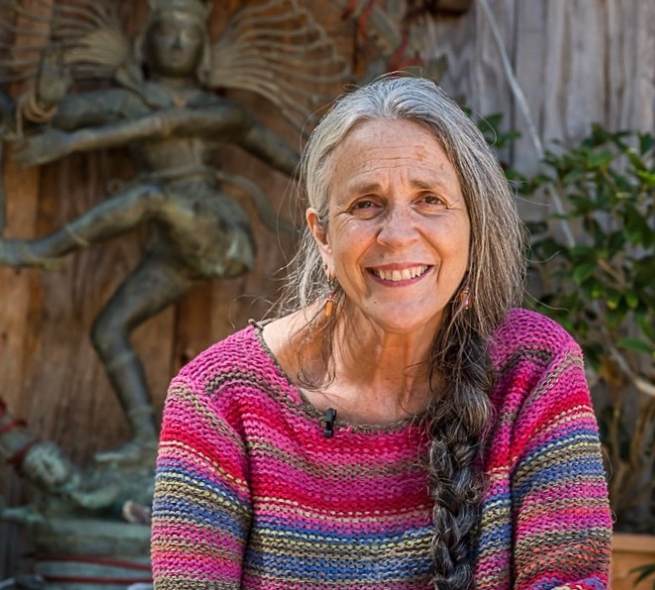 Nikki and Swami are marijuana breeders and cultivators who own the Swami Select cannabis brand and Ganja Ma gardens. They and their team produce sun-grown marijuana for "medical and inspirational use."
The two traveled the world and engaged in counter-culture, which informed their attitude toward marijuana. They aim to raise awareness of the plant's benefits, like better mental health and spirituality.
The company is dedicated to conscious cultivation and political action. Nikki and Swami see the plant as a human right and use their voices to argue for it.
Wiki profile of Nikki and Swami
| | | |
| --- | --- | --- |
| | Nikki | Swami |
| Full name | Nikki Lastreto | William Allen Winans |
| Place of birth | San Francisco | Connecticut |
| Age | 67 years old | 80 years old |
| Occupation | Cannabis cultivator, journalist | Cannabis cultivator |
| Instagram | @nikkilastreto | @swamiselect |
Nikki and Swami's biography
Nikki was born in San Francisco in the sixties and grew up as a flower child. She studied journalism and worked at KRON-TV and The San Francisco Chronicle before abandoning city life. She spent several years in India, returned to the West Coast, and settled in California's Mendocino County.
Swami's original name is William, and he started as an East Coast academic at Wesleyan University. He moved to San Francisco in 1967, went on to live in India, Europe, and South America, and eventually settled in Mendocino County. He's a known figure on the music festival scene and a self-proclaimed "original hippie."
The two first met in San Francisco in the fall of 1969. William was a part of a North Beach commune, which Nikki peripherally joined. They entered a relationship seven years later.
They married in 1985, began traveling, and moved to India in 1992. They separated in 1996, and Nikki returned to America to produce and organize altars. William continued exploring spirituality in India, where his "Swami Chaitanya" identity was born in 1998.
Nikki and Swami stayed friends during their separation and eventually reunited in the States. They acquired land in Mendocino county together and began pursuing a shared ambition: cannabis cultivation. They renewed their vows on the 50th anniversary of the Summer of Love.
How old are Nikki and Swami?
Neither person's birthday is public knowledge, but they met in 1969. Nikki was a 14-year-old high school student at the time, while Swami was a 27-year-old hippie artist. In 2022, Swami is 80 years old, and Nikki is 67.
Nikki and Swami's career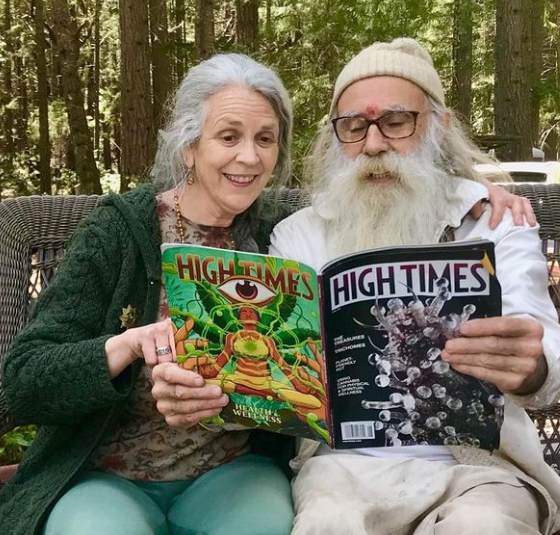 Once in Mendocino County, Nikki and Swami planted cannabis in their first garden and created a community to help man the ranch. They co-founded the cannabis brand in 2011.
Having established themselves as specialists, Nikki and Swami became judges of the Emerald Cup. They've held the position since 2004. They also regularly participate in political forums and fight for grower rights, supporting small-batch and craft cultivators.
The couple was featured in publications like The High Times. In 2021, they became the first Ambassadors for California's inaugural cannabis competition.
Nikki and Swami also bred several unique cultivars now sold across America, but that work is independent of their brand. There are no Swami Select seeds available for purchase.
About Swami Select
The Ganja Ma gardens are in Northern California's Emerald Triangle. They're the production center for their cannabis sales business.
As the world turns to convenience (think synthetic THC and Coca-Cola's cannabis drink), Nikki and Swami stick to the basics. They use living soil and organic methods for their Sun, Moon, and Star Grown™ buds.
The company keeps its production small, selecting a single strain to raise each spring. Doing so, they produce premium buds with various terpene and cannabinoid profiles.
The emerald couple
People like the Emerald Triangle-based Nikki and Swami are vital to the marijuana industry. They've been preaching a holistic approach for over two decades, offering an alternative to chemical fertilizers and mass production.
Why not buy seeds, grow cannabis outdoors, and follow in their footsteps?