by Staff writer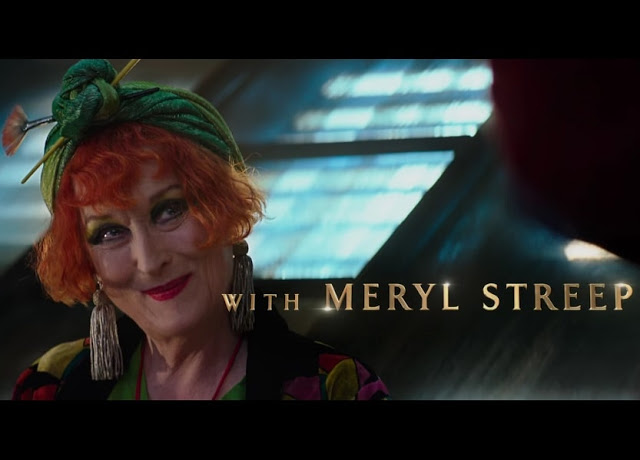 The first official trailer of "Mary Poppins Returns" is here, leaving fans even more parched as they take a glimpse at what to expect in the highly anticipated sequel.
Emily Blunt plays the eponymous role that Julie Andrews made famous in the 1964 classic musical fantasy while Meryl Streep portrays Poppins' cousin Topsy, who wasn't in the first movie.

Set in London 25 years after the events of the original film, the sequel sees Poppins back to help the next generation of the Banks family after they experience a personal loss.
"You seem hardly to have aged at all," Michael Banks (Ben Whishaw) tells Poppins, who replies, "Really? One never discusses a woman's age, Michael."
The sequel features all new original songs with music by award-winning composer Marc Shaiman and lyrics by Scott Wittman and Shaiman.
"Mary Poppins Returns" hits the theaters on Dec. 19.
Watch the trailer below: