by Staff writer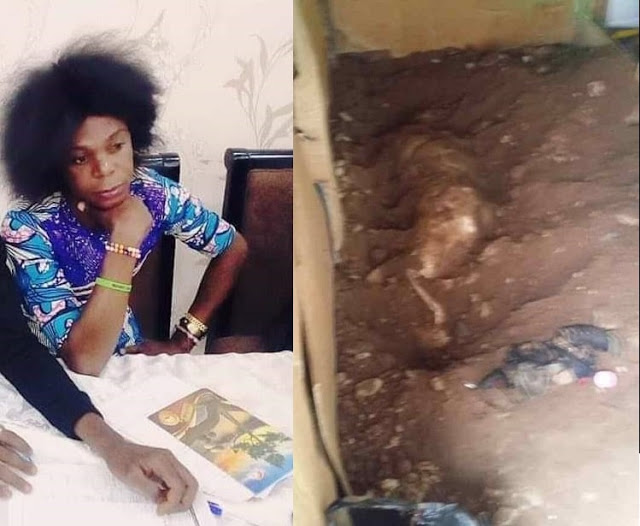 Nigerian transgender woman Rabiu Bamanga (popularly known as Rabina) has been reportedly murdered in her home in Abuja.
Rabiu's decomposing body was found buried in her small room at Ruga, a small village before City Gate in the Abuja area of Nigeria.

She was allegedly murdered by unknown persons who cut off her head and buried her in a shallow grave in her room, leaving other parts of her body covered with her mattress.
Human rights activists in the country are currently working with the authorities to uncover the people behind the hideous crime.

News of Rabina's murder came as a shock to many who described her as "kind, easy-going and lovable."

Before her death, Rabina worked as a peer educator with the International Centre for Advocacy on Rights to Health (ICARH) and then later joined TIP for Human Rights in Nigeria, both based in Abuja.