3 of the world's most shocking coincidences ever
by Staff writer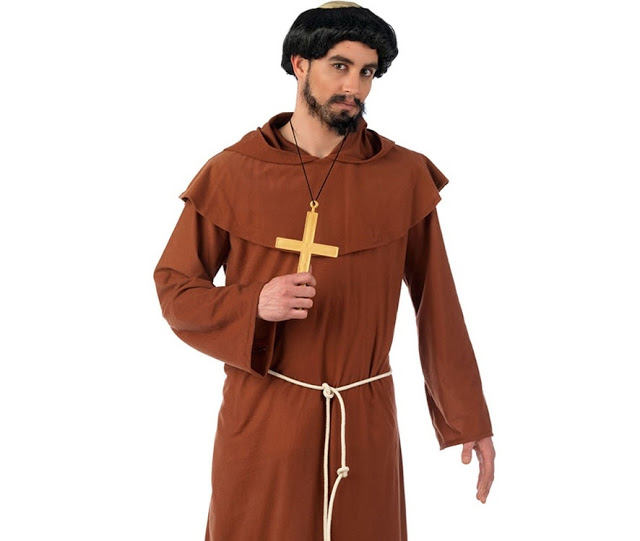 Coincidences happen all the time, but sometimes they could become so unbelievable you'd want to scream!
Here are 3 of the world's most shocking coincidences capable of making you scream:

1. The Strange Twins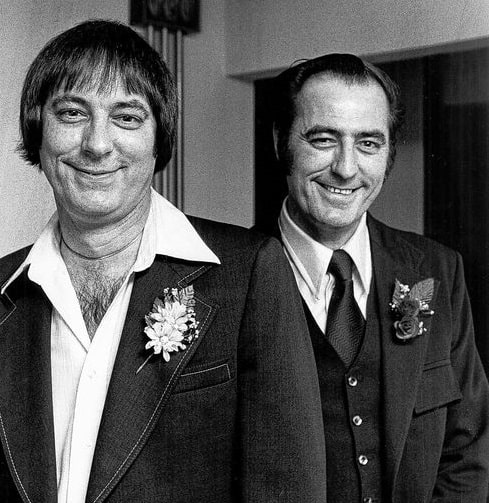 Twin brothers, Jim Lewis and Jim Springer, were separated at birth, adopted by different families. Unknown to each other, both families named the boys James. Both James grew up not knowing of the other, yet both sought law-enforcement training, both had abilities in mechanical drawing and carpentry, and each had married women named Linda. Both had sons, one of whom was named James Alan and the other named James Allan. The twin brothers also divorced their wives and married other women – both named Betty. And they both owned dogs which they named Toy.
2. The moped and the taxi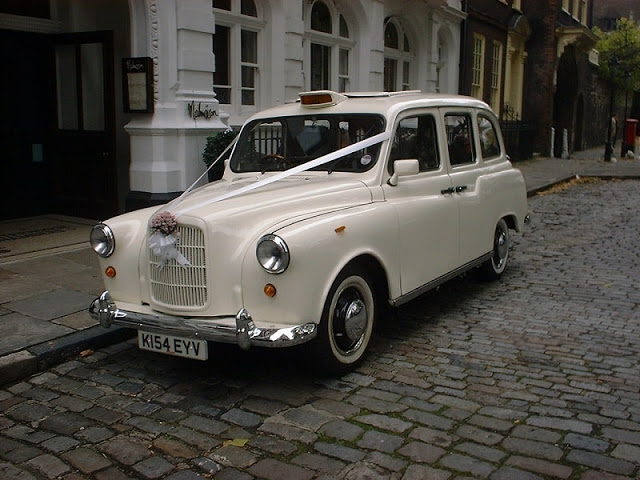 In 1975, while riding a moped in Bermuda, a man was accidentally struck and killed by a taxi. One year later, this man's bother was killed in the very same way. In fact, he was riding the very same moped. And to stretch the odds even further, he was struck by the very same taxi driven by the same driver – and even carrying the very same passenger!
3. The mystery monk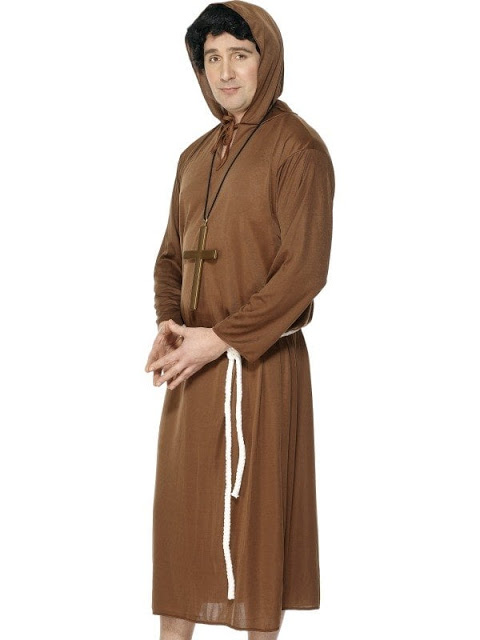 In 19th century Austria, a near-famous painter named Joseph Aigner attempted suicide on several occasions. During his first attempt to hang himself at the age of 18, Aigner was interrupted by a mysterious Capuchin monk. And again at age 22, he was prevented from hanging himself by the very same monk. Eight years later, he was sentenced to the gallows for his political activities. But again, his life was saved by the intervention of the same monk. At age 68, Joseph Aigner finally succeeded in suicide, using a pistol to shoot himself. Not surprisingly, his funeral ceremony was conducted by the very same Capuchin monk – a man whose name Aiger never even knew.
***

Credit: Listverse, BBC and Ripley's Believe It or Not.